Part of the fun of travel is the chance to participate in another way of life. There's no better means of doing this than to get involved with one of the many colorful festivals taking place each year around the globe. Whichever continent you're heading to, there's sure to be something fantastic. Here, we look at five of the best.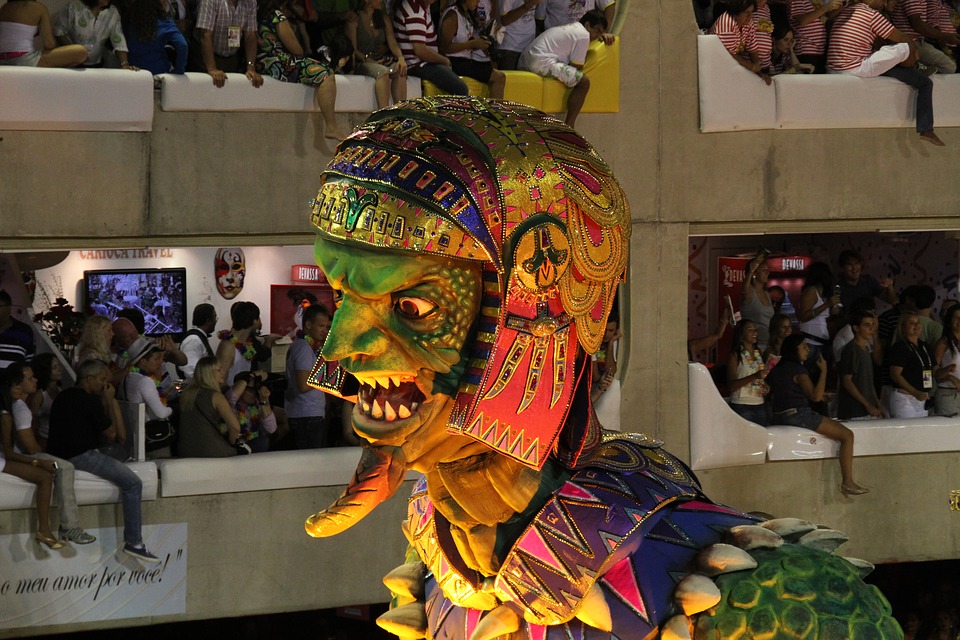 Rio de Janeiro Carnival, Brazil
This needs no introduction. Attracting more than two million party-goers daily onto the streets of Rio de Janeiro, it runs for six days at the beginning of Lent. Rio's samba schools are the driving force, and their colorful floats and dancers pack the streets for the main parade. However, the carnival also includes plenty of other festivities, in which anyone can join in and show off their samba moves.
Maralal Camel Derby, Kenya
If you find yourself in Kenya in August, you might want to head north to the small desert town of Maralal for its camel derby. Attracting participants and spectators from all over the world, competition is intense, although some riders show better control over their camels than others.
MassKara Festival, Philippines
The Philippines is not yet a regular stop on the backpacker trail but you'll be missing out if you don't go. So much the better if you can time your visit around the MassKara festival. Held in Bacolod City and named for the smiling masks worn by participants, it includes a street dance competition, a beauty pageant and music. Characterized by the friendliness of its participants, it's a popular festival so accommodation requires planning ahead. Luckily, real estate in the Philippines is booming, and you can easily find the best condos on Zipmatch, whether you want to rent or to buy.
The Venice Carnival, Italy
Dating back to the fourteenth century, Venice's annual carnival is Europe's oldest. Beginning after Christmas and running until the day before Lent, it attracts more than three million visitors annually. Many are tempted by the bright masks worn by carnival-goers, some of whom may be hoping to carry away the prize awarded to the most beautiful mask. Originally introduced to blur the distinction between the nobility in their fine clothes and ordinary people who could never hope to afford garments of the same quality, the masks remain popular today among Venetians and tourists alike.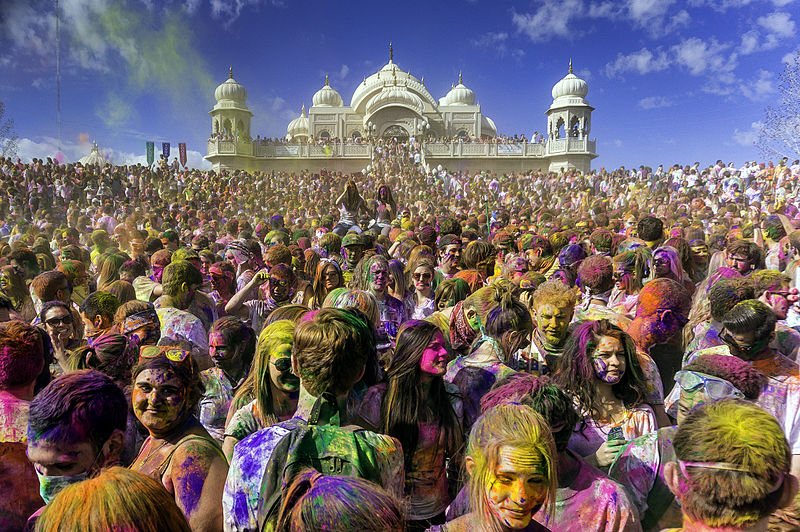 Holi, India
Marking the victory of good over evil, this Hindu festival of colors is celebrated in the north of India during the full moon in March. Unwary travelers venturing onto the streets can expect to return to their hostel or hotel with their clothes covered in brightly colored powder, or soaking wet from water balloons. However, this is still one of the best and most exuberant festivals in the world. People of all ages flock into the streets to perform religious rituals in front of huge bonfires, exchange greetings, dance and, yes, throw handfuls of colored powder around.