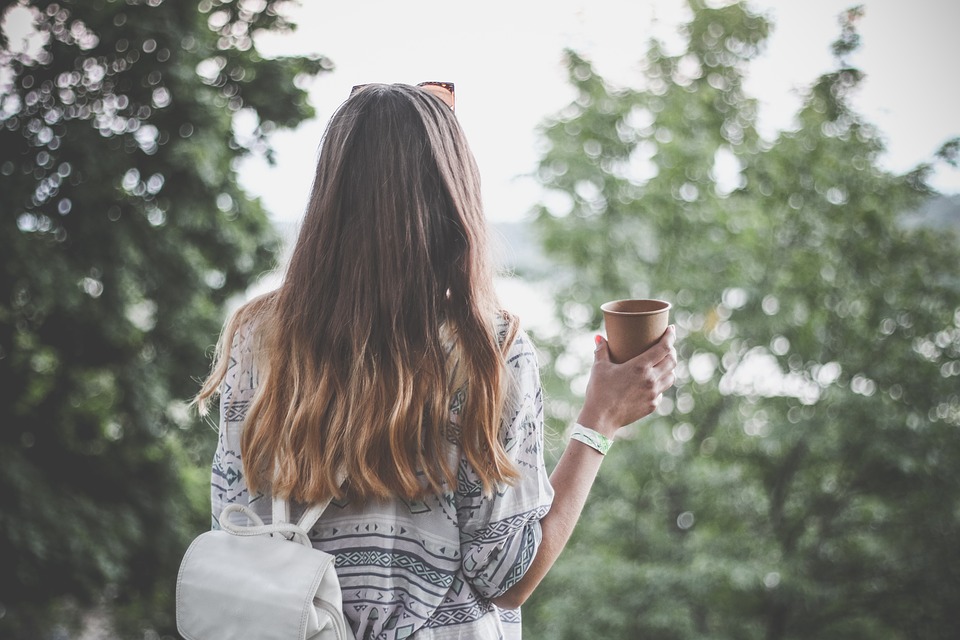 To most people, traveling is more of a luxury that the average person can take advantage of on occasion (basically, when time and money allow). Sure, going on vacation is something that most adults dream of doing, but only a few of them actually get the chance. Yet, what if you found out that traveling could benefit your health? Would you be willing to get away more often? Believe it or not, traveling is more than just an escape from the every day, it's an opportunity to improve the overall quality of your life. Check it out:
Strengthens the Immune System
Traveling exposes your body to different atmospheres which help to build up your body's natural defense against, foreign bodies, bacteria, germs, and viruses. As your body comes in contact with these environments, it natural develops antibodies which help your body to build an immunity or resistance to illness or infection.
Decreases Feelings of Depression
Depression is a mental illness that seems to be sweeping the country. As life continues to be burdensome and even traumatic for some, leading a happy life isn't easy. Those who suffer from depression isolate themselves from others, start acting out, inflicting self-harm on themselves, and even turning to drugs and alcohol for relief. Outside of going to a place like forward movement recovery or some other reputable sober living facility for detox and therapy, taking a vacation can be very therapeutic for those suffering from depression. Being away from triggers, stresses, traumatic experiences, and toxic relationships and having the time to focus on inner thoughts, personal interests, and happiness can help reduce negative thoughts and emotions.
Reduces Stress
Here's a benefit most people would agree with. Vacationing helps to reduce stress. It takes you away from the everyday pressures of life and allows you to enjoy a new destination. There is something very freeing about being able to ditch the routines, forget the obligations, and just relax. It's like a weight being lifted from your shoulders which takes away the pressure and tension allowing the stress to be eased from your mind.
Expands Knowledge
Traveling gets you outside of your comfort zone. It exposes you to different cultures, communities, and backgrounds. This can be an enlightening experience for anyone and greatly improve their quality of life. Through continued travel and exploration, one can come to learn more about the realities of those around you which can give you a greater understanding of the world and the diverse people who live in it.
A Great Way to Detox
If you're trying to escape things of the past, do some deep soul searching, or just shed some old baggage, traveling is a great form of detox. It allows you if even for just a moment, to step away from the things that are and look at the things that could be. As you meet new people, try new foods, visit new sites, and just enjoy yourself, you can free your mind and life of the negativity and return feeling refreshed.
As you can clearly see, traveling is more than just an expensive luxury that should only be planned once a year. It is seemingly a great way to escape, find your way in life, detox, heal, and strengthen your mind, body, and soul. If traveling has been something you've been wanting to do, but haven't, there's no time like the present to get started. As you travel more you'll find that you're a better person because of it.