I long thought that cruises were for rich or old people, perhaps both in fact but last year I was forced to eat my words after one of the best vacation experiences of my life. My husband took a risk and booked us on a 2 week cruise last year, I accepted the gift with a forced smile, but I really wasn't looking forward to it. Fast forward 3 months and I am having the time of my life aboard a Star Clippers ship, staring out across the ocean wishing that the trip would never end. There was so much to love about the cruise and here are my 6 reasons why you should join me, and book yourself on a  cruise in the coming year.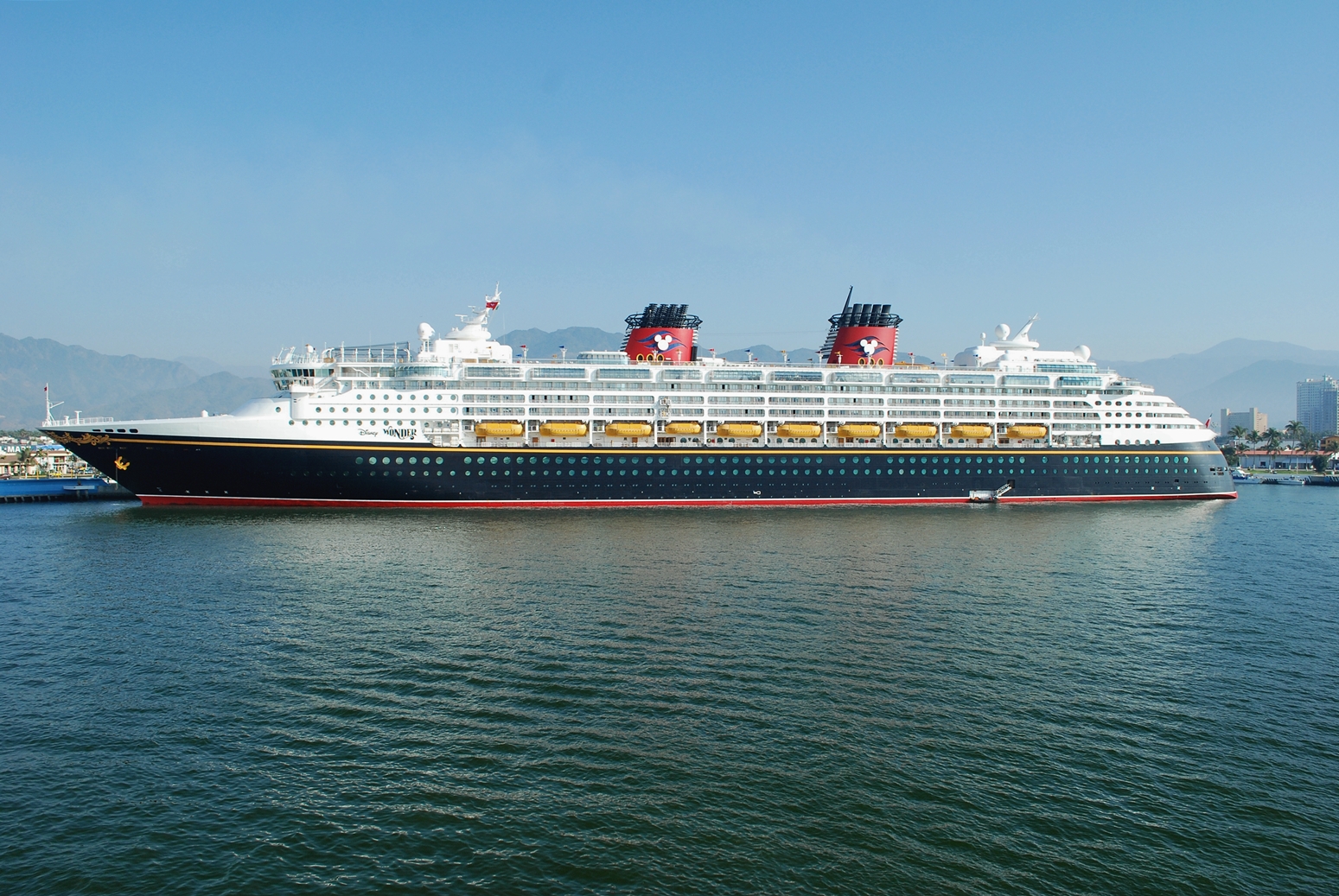 Destinations
I enjoy relaxing on a beach but I am a traveler at heart and I love to scratch beneath the surface of each destination that I go to. Thankfully on this cruise, I was able to see 9 destinations in a single trip. We had a day or two in each destination which forces you to be effective with your time on land. The result is that you jam in plenty of exploration and discovery, into a single vacation.
The Ocean
I have been on many boat tours as I love to sail away from it all, with a cruise, you could do this every single day. There is something thrilling and strange about being out there in the middle of nowhere, without another vessel in sight and it gives you a great opportunity for reflection.
The Boats
I don't have high hopes for the living questers or entertainment on board the cruise ship, but I was miles off in my expectations. These days cruise ships are like moving shopping malls with cinemas, theaters and a multitude of bars and restaurants for you to enjoy. On board you'll find swimming pools, jacuzzis, wave machines, sunbathing decks and just about everything that you could possibly think of to thoroughly enjoy your time on board the ship.
The Service
I don't always like to mention good service as I feel that if you are in a  service industry, you shouldn't be congratulated on doing your job well. With this being said however, my experience on the service which the staff gave us was absolutely exceptional and they really went the extra mile to ensure that we had the best time both on board, and on land.
The Price
Contrary to what I had thought in the past, the price of a cruise was far, far lower than I expected it to be. Now, I didn't receive this as a gift but I naturally started doing a bit of digging and I was pleasantly surprised. If you are like I was, thinking a cruise was only for high rollers, I am here to tell you that this is no longer the case.
The People
And finally, my other fear, that the purple rinse brigade would be taking my sun loungers and giving me nobody new to talk to, absolute nonsense. There is a huge range of people who go on cruises from families to single people, the older generation and teenagers. This blend of people made for a great time on board and I really enjoyed the variety of people that I met.