From the moment that we broke the news to the kids that we were heading to Florida for our vacations, we saw their eyes light up like never before, filled with joy, magic and excitement. In terms of family holidays, Florida is like the Mecca for kids, and parents alike with its sunshine, theme parks, beaches and action packed activities.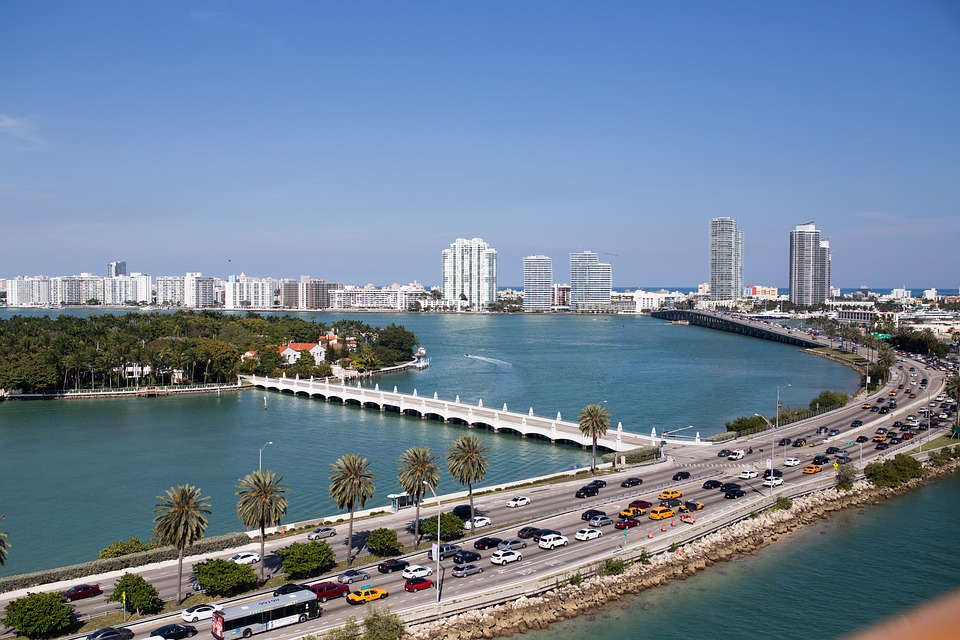 If you are going to go to Florida for your holidays, especially if it is the first time with kids, you need to make sure that you are prepared. It is often said that you'll need a holiday after your Florida trip, because of the amount which you'll be cramming in to your time there, and I can most certainly attest to this. I wanted then, to give you some tips on how to prepare to take your kids to the Sunshine State for the first time.
Itinerary
Most vacations we go on, we like to just go with the flow, see what there is around us and decide our activities once we got to our destination, with Florida vacations however, this doesn't cut the mustard. Because of the sheer volume of tourists in Florida, and the amount of things available to do, you really need to be on your game in terms of planning. I would recommend having a meeting with your kids and show them the kind of adventures available, and make a decision as a family.
Early Booking
Once you know what your itinerary will be, it is time to get booking up for your park tickets, events and your accommodation. I would recommend that you don't buy a package deal for your vacation as it works out much cheaper to book your flights, accommodation and tickets separately. This will take a little bit of extra planning on your part but it will save you a great deal of money.
Packing
When packing your suitcase you should of course pack as you normally would for a sunny holiday, I should note however that with Florida, you're going to need a few extra bits too. The biggest recommendation that I can give is that you take a very strong and comfortable pair of shoes with you, especially for the kids. We made the mistake of letting our little girl wear sandals on the second day, and the blisters caused us problems throughout the holiday. You will be doing a lot of walking around, and it will be very hot. It is also a good idea not to fill your suitcase and you will find yourself buying a great amount of stuff in the US, and you need space to bring it home.
Flying
The flight to Florida from the UK is around 9 hours and so you'll need to make sure that you have planned things to keep the kids entertained. Make sure that their phones or tablets are loaded up with music and movies, as well as making sure that you pack books and toys for them. We actually created a small pack for each child with a camera, a notebook and some other fun bits, so that they could document their own Florida trip, something which they absolutely loved doing and that kept them occupied for a long time.
Florida really lives up to the hype and you are going to have an amazing time there with your children.