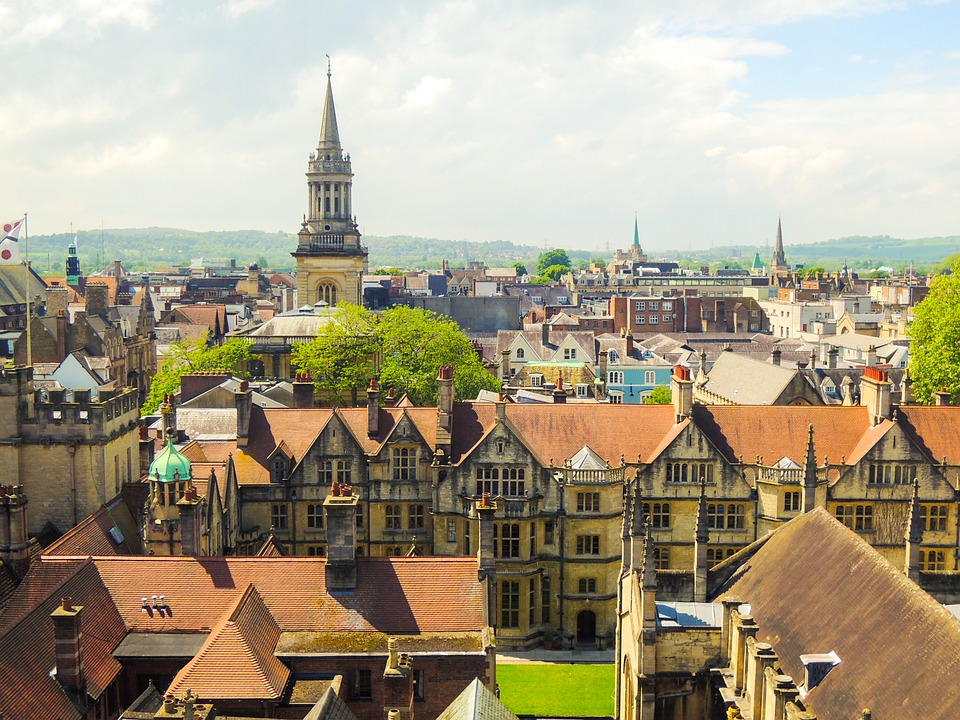 For some tourists, it's non-negotiable. Their trip must be devoted to London and there are absolutely no arguments.
For others, it's about getting outside the Big Smoke. It's about traveling like a local (yes, that cliché we have become so used to hearing over the years) and finding out what makes the UK tick. While you might see glimpses of this in the capital, when you are trying to juggle Madame Tussauds one day and Big Ben the next, the whole trip tends to be a Trip Advisor bucket list activity.
As such, escaping London can be quite exciting. There are also some things that you should prepare yourself for, which we will now mull over through the course of this post.
Transport isn't as reliable (or cheap)
One of the great advantages of London is its immense transport system. Few would disagree that it is one of the best of its kind in the world.
Unfortunately, there is no other location in the country which competes with this. This starts to become blatantly obvious as you attempt to leave the capital, with trains not as frequent – and sometimes costly. To combat these issues, check the timetables frequently, but also book in advance. This latter point is crucial and if you can book your trains weeks ahead of your trip, you can save huge sums of money in a heartbeat.
Everything else is considerably cheaper
On the plus side, you'll find that your costs dwindle significantly as soon as you venture beyond the famous M25.
Whether you find attractions in Basingstoke, or at the opposite end of the country, hotel prices compared to London are an absolute snip.
Then, there are the general day-to-day costs. While you may still find some attractions which are premium priced, on the whole your days will be far less expensive. Taxis will be cheaper, and restaurants will be as well – you'll notice that your pocket is much fuller than it ever has been after a UK getaway.
Not everywhere is "tourist friendly"
A degree of caution must be exercised with the term "tourist friendly". After all, we're by no means suggesting that some areas are unfriendly, but they just might not be able to provide the support that alternatives are able to.
For example, for foreign tourists at least, they might not be able to speak the language. Or, they might not have people who understand the culture that some visitors bring. It's at this point visitors must accept these changes and appreciate that whilst rewarding, turning outside of London can sometimes bring its difficulties.
Other areas operate on different schedules
It's not quite the city that never sleeps, but it certainly has later opening hours than most destinations in the UK. In some areas, it's not uncommon for the stores to close at 5pm, and some restaurants to follow on shortly after. Naturally, this is completely different to London and other parts of Europe, where dining and shopping times typically venture deep into the night.