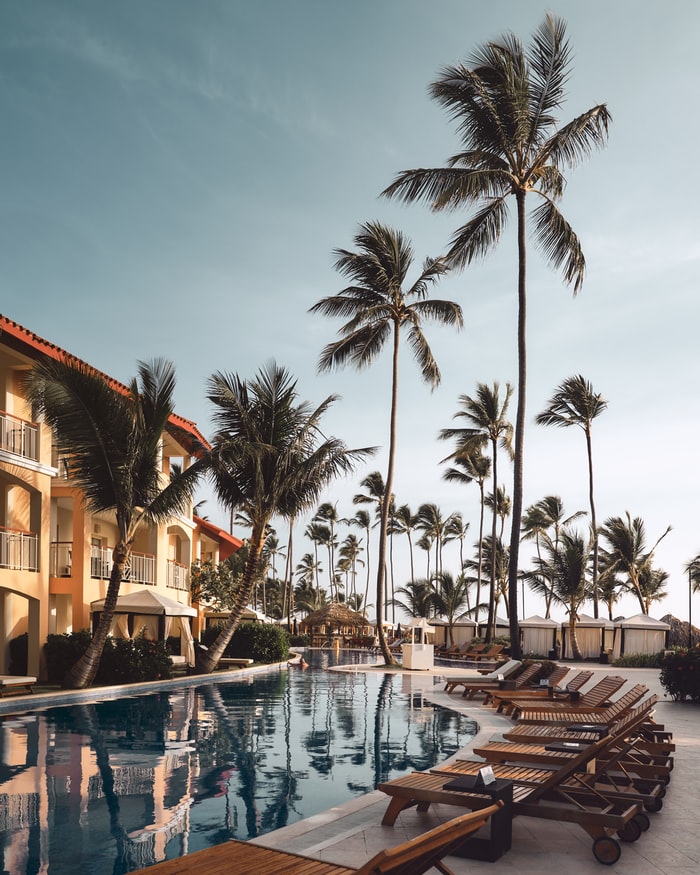 Source: Unsplash | Christian Lambert
As you make your travels from place to place, no matter if it is for business, pleasure, or leisure, there are going to be a lot of things that you pay attention to when you plan your stay. When you are planning on staying at a hotel for more than just a place to sleep, you will want to make sure that you are getting the most out of your stay in Abu Dhabi; thankfully, there are ways to make sure of that.
For instance, you might want to begin thinking about what is most important to you for your hotel stay. Do you want to have a large room with more than enough space for you to stay comfortably? Or do you want to spend your time in a hotel that offers food, drink, and even leisure activities for you so that the hotel is truly the destination of your stay? These are all very important things that you will want to think about when you are looking at the many hotels that dot the city of Abu Dhabi.
Thinking About What You Want From Your Room
Of course, the room is going to be a very important part of your stay in a 5-star hotel in Abu Dhabi. After all, you're going to be sleeping there. This means that when you begin looking at which rooms are available, you will want to think about a few things. First, you will want to think about how much space you will need. Some rooms are going to be smaller than others with an area of 42 square meters as compared to the larger rooms that might be closer to 60 square meters. Being comfortable in your room is important as nobody enjoys being cramped in his or her room.
You will also need to think about other amenities as well. Some people place a lot of importance on things such as pillow menus, which allow you to choose exactly which pillows you want in your room. Other people will want to focus more on the view and the floor-to-ceiling windows that come in certain rooms. Whether you want the daily and international newspapers or magazines to keep up with events or you want to make the most out of the minibar in your room, you will want to think about what room amenities will be important for your stay in Abu Dhabi.
Thinking About What You Want From the Hotel
Just as the hotel room itself is very important, the overall features of the hotel are also important to consider. Some people might want to spend the entire day in the hotel, taking advantage of the restaurants that are located within. Other people will want to spend their time in a spa, relaxing the day away and coming back to the hotel room feeling more alive than ever. No matter what your focus is during your stay, you will ultimately want to make sure that your stay is a comfortable one when you are spending the money on a 5-star hotel.
When it comes to dining, you will want to think about what kinds of food are offered and if they fit your tastes. Some people do not enjoy steakhouses or eating meat in general, which would be a problem if a hotel's only restaurant was a steakhouse. However, high-quality hotels are going to have more than one option for you and you will be able to choose from sophisticated cuisines and bars that have whatever you could want to drink.