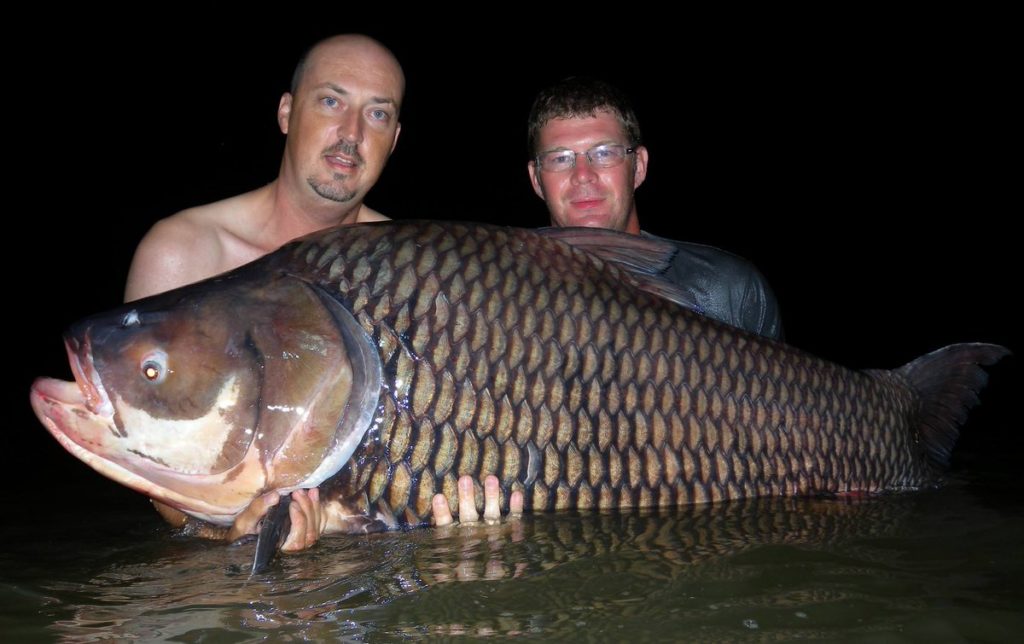 Renowned for its gracious royal palaces, tropical beaches, and baroque temples magnified with images of Buddha and ancient ruins, located in the Southeast of Asia, Thailand is indeed a beautiful country. The country hosted over 22 million visitors and holiday makers in 2018 alone which connotes that Thailand is a destination for everyone seeking fun, recreation and educational trips.  Below is a quick guide on top activities for everyone planning their next trip to this paradise.
1. Visit the Elephant Nature Park
Situated in Chiang Mai, Northern Thailand, the Elephant Nature Park is a rehabilitation centre where elephants and other animals are rescued and bred with the full support of volunteers and visitors. Being the largest and best managed sanctuary in Thailand, it is actually a place for every fun seeker to witness. Elephant riding is highly prohibited in the park unlike other sanctuaries that chain the innocent animals to be ridden on.
Some of the elephants have been subjected to cruel upbringings so the sanctuary protects them against any form of unkindness. Some of the memorable activities tourists could engage in include- walking side by side with elephants, feeding and bathing them, learning about their behavioral patterns, give them medicines.
2. Stopover at the Floating Markets
Ever seen a market that floats on water?, then make a quick stop at the floating market. The market is literally filled with ramshackle boats loaded with beautiful and colourful local produce such as yellow longan, pungent durian and custard apples. There are three famous floating markets in Thailand namely-
Amphawa Floating Market, Samut Songkhram
Damnoen Saduak, Ratchaburi
Taling Chan Weekend Floating Market, Bangkok
Visit any of them quite early before they get rowdy, also bring your camera along to take some pictures. 
3. Tour the Grand Palace & Wat Prakeaw
Located in Bangkok, this magnificent famous palace was built in 1782 and had been home to Thai Kings for over 150 years. It is undoubtedly a glittering wonder every tourist must see before leaving Thailand. Don't forget to keep your camera by your side for the best memories
4. Have a Cocktail at the Sky Bar
Call it the 8th wonder of the world and you wouldn't be wrong. It stands high over all the swanky rooftop bars in Thailand and acclaimed to be the world's highest open-air bar. Situated on the 63rd floor of State Tower, the sky bar has a perfect 360-degree panoramic view of the entire city of Bangkok. The 820 ft tower springs above countless number of skyscrapers and it's an ideal spot for every tourist as it host live outdoor music
5. Jungle Fishing In Thailand
Your vacation in Thailand is basically incomplete if you fail to do jungle fishing in Thailand. Thailand has the biggest fish species in the world so be sure to carry one of those fishes in your arms, but this can be achievable through an experienced Thai fishing guide. Beyond every reasonable doubt, the River Monsters Thailand have proved over the years to be the best guide any tourist would need; their lake is filled with the biggest fishes such as 3 metres long Arapaima, 200lb Carp, Redtail and Chayo Praya Catfish etc. Comfortable accommodation spaces and professional services are also guaranteed.