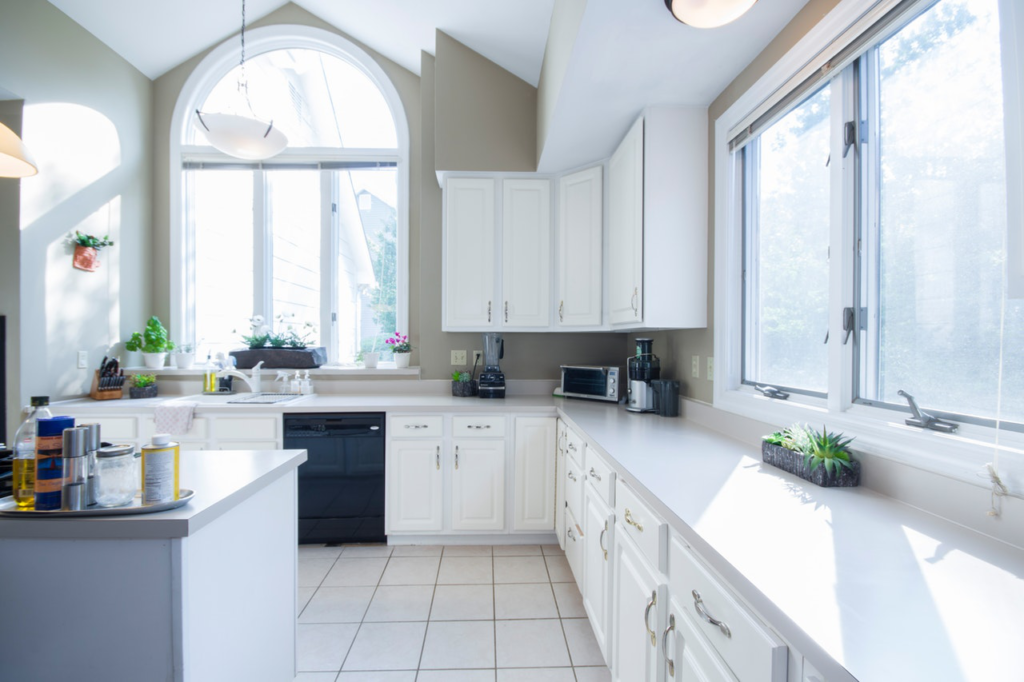 One of the easiest ways for a new entrepreneur to earn some extra income is by becoming a part-time rental property owner. In case you didn't know, it is currently the perfect time to start renting out your properties; especially if you already own apartments or condos.
If you want to add "part-time rental property owner" to your resume, make note of our helpful suggestions.
1 – Use a Rental Real Estate Matching Company
Unless you know the ins-and-outs of real estate, it can be difficult to find the best way to list your condo or apartment, especially if you have little to no marketing experience. This is why many part-time (and full-time) rental property owners team up with a rental real estate matching company, like rhenti when they need to reach a large audience.
These businesses offer a variety of essential marketing services such as professional photography and price guidance.
Additionally, these businesses can advertise your properties on high-traffic platforms like MLS. These companies also offer matching services that pair professional property owners with like-minded renters.
By using a rental real estate matching company, you can reach a larger group of potential renters with less effort. What could be better than that?
2 – Use Taxes to Your Advantage
Although tax season is in the distant future, you should always look for ways to save some cash in the next fiscal year. This is especially true if you are a part-time rental property owner.
There are several interesting rules that come along with being a part-time rental property owner. If you are familiar with these rules, you can use them to your advantage during tax season.
As an example, if you are planning on renting out your condo or apartment for 14 days or less (in a single year), you should know that all of the income you earn off of the space is free of taxes (in the United States). Regardless of where you live, you should read up on your local tax regulations as it could save you money in the future.
3 – Don't Be Afraid to Ask for Advice
Becoming a rental property owner can be an extremely daunting task; you have to dedicate a lot of your time and money to the process for it to be successful. Even though taking the first step can be scary, it's far from impossible!
If you want advice, it's never a bad idea to reach out to experienced property owners. These individuals are often happy to share their insights with new or inexperienced entrepreneurs that are looking to get into the real estate industry. If you don't know anyone in the real estate industry, you can always reach out to real estate or property management experts on social media.
Whether you need income for the present or are saving for the future, there is no denying that becoming a part-time rental property owner is an excellent way to fill your pockets. Even if you have no experience in the real estate sector, you can earn a hefty amount of extra annual income if you play your cards right.