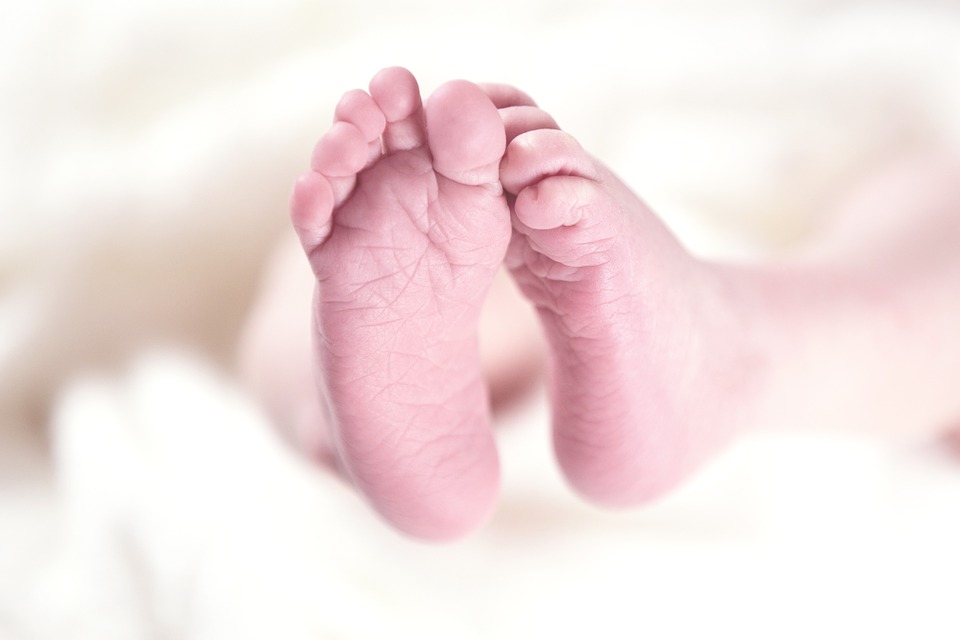 When moms and dads shop for bath and body care products for their little ones, they want to be confident in the safety of those products. The scary truth is not all products on the market are safe for babies. Many products contain chemicals and unnecessary additives that can be harmful for a baby's sensitive skin. As part of the Baby Mantra promise, every products is all natural, safe and EWG Verified.
Environmental Working Group (EWG)
The Environmental Working Group (EWG) focuses on helping people live healthier lives in an environment that is also healthy. Through education and research, the non-profit drives positive change for consumers. Behind its mission, the EWG is dedicated to informing and educating consumers so that we all can make better choices when it comes to the products we buy and the brands we support. The EWG Verified program is one of the most impactful ways this is promoted. For a product to be EWG Verified, all ingredients must be evaluated for any potential harm they may cause and cannot be listed on the EWG's "unacceptable list." Additionally, the verification approval takes into account the entire manufacturing process to make sure all criteria is met. If a product is EWG Verified, parents can trust that it is safe and healthy for their baby.
Searching for organic baby skin care that is also EWG Verified has been made simple through the safe and healthy products of Baby Mantra. Made from natural ingredients and sustainable manufacturing processes, Baby Mantra is dedicated to providing the highest quality, earth-friendly baby skin care products possible. With bubble bath, shampoos and lotions, baby's skin will stay protected while moms can rest assured that their little one is safe from harmful chemicals and additives.