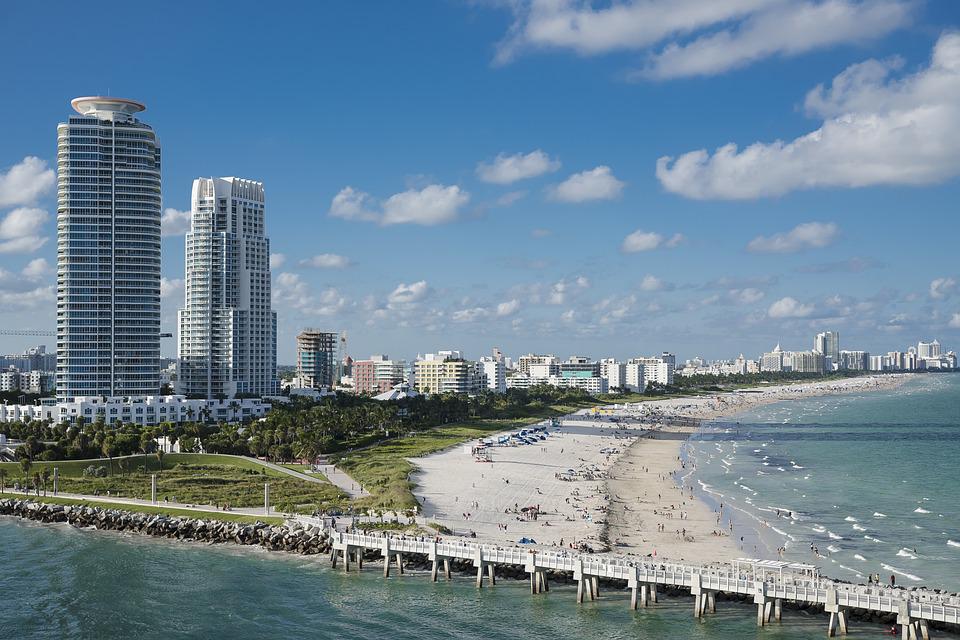 Are you planning a road trip vacation from Miami to Gainesville? If so, then you've come to the right place. Both areas are rich in fun and relaxing activities that are bound to make your vacation an unforgettable one. However, with so much to do, you might feel overwhelmed and unsure of where to go. In this article, we'll be covering the best things to do in both Miami and Gainesville.
Book Your Bus Tickets
Before we get into all the activities you can do, we need to cover how you're going to get to and from each location. If you're looking for the best way to save money, then a bus is the way to go. A bus from Miami to Gainesville takes an average of eight hours to complete. The bus tickets themselves usually cost $60, but fortunately you can find deals online help book your trip. Make sure to keep tabs until you see the best deal available and book.
Visit the Various Museums and Hot Spots for Art
Miami is primarily known for its trademark hotspot which is Miami Beach. While you should definitely make some time to relax there, especially if you are planning a vacation with a pet, that's not all Miami has to offer. Start your trip off by visiting one of the many museums and hotspots for arts. Places such as The Bass, Wynwood Walls, Perez Art Museum, and Vizcaya Museum and Gardens are loaded with plenty of exotic arts and sculptures.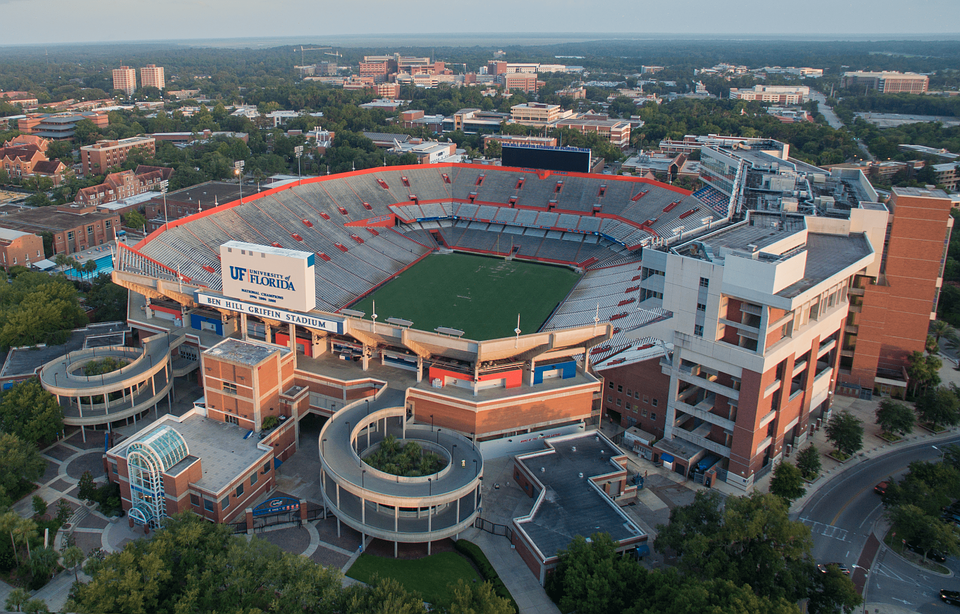 Tour Jungle Island
Jungle Island is a small zoo that houses some of the exotic and unique animals you won't find anywhere else. They have species such as red kangaroos, penguins, baboons, and lemurs. It also has a petting zoo, which is an amazing place to take your children. Jungle Island also has plenty of animal shows for you to enjoy as well.
Stroll Through Devil's Millhopper Geological State Park
After your journey in Miami and you take your first steps in Gainesville, one of the first things you should do is to stroll through Devil's Millhopper Geological State Park. This unique park is packed with a bunch of things to do. You can descend down the sinkhole, which is a famous Natural Landmark known as Devil's Millhopper. This landmark is rich in lush greenery and is 120 feet deep. Afterwards, take a breather and try some yoga in the forest with others.
Immerse Yourself in Science at the Cade Museum for Creativity and Technology
If you're someone who wants to learn some history and insight about technology, Cade Museum is just the place for you. The Cade Museum is named after the creator of the sports drink, Gatorade. The museum first started construction in 2016 and eventually opened its doors in 2018. Here, you can learn about all sorts of different inventions and even be educated on matters such as programming and animation. What's more is that it also hosts a wide variety of events for people of all ages to enjoy.