With a stunning tropical climate, and endless gorgeous beaches, the second-largest island in Thailand has always been a major tourist hotspot. But recently, due to the COVID19 pandemic, Koh Samui understandably restricted foreign visitors from visiting the island for more than a year to protect itself from the coronavirus. Since finally reopening to visitors on 15 July 2021, fully vaccinated visitors from low-risk countries are now permitted to enter. With tourism back on, here are some of the top reasons to consider visiting Koh Samui this year.
Pristine Beaches
While there are lots of fantastic reasons to visit Koh Samui, most of the people who visit here do so because of the beaches. The island has an endless coastline and some of the best beaches in the country including the long stretch of white sand beaches of the infamous vibrant towns of Chaweng and Lamai, the picturesque family beach of Crystal Bay and the west coast beach of Lipa Noi which is the place to be if you're looking for tranquility and peace. Each beach is different from the other so there is something for everyone and plenty to explore if you want a varied experience. And what's even better is that thanks to the lack of tourist activity over the COVID19 pandemic, the beaches are cleaner and more pristine than ever.
There are some amazing beaches, including Crystal Bay and Lipa Noi. Every beach has something different to offer, and because Covid has reduced the number of tourists to the region, the best beaches are quieter and cleaner than ever.
Fantastic Places to Stay
Koh Samui has something for every kind of tourist with plenty of amazing places to stay. Whether you are looking for a budget hostel to meet new friends as a backpacker or are interested in luxury Samui holiday villas to stay in with your family or a large group of friends, you can find everything you are looking for here. The island is also home to several excellent hotels including beachfront hotels with a sea view right from your room. Holiday villas are an excellent way to see the island as a family or with friends with more of your own space, privacy and stunning views.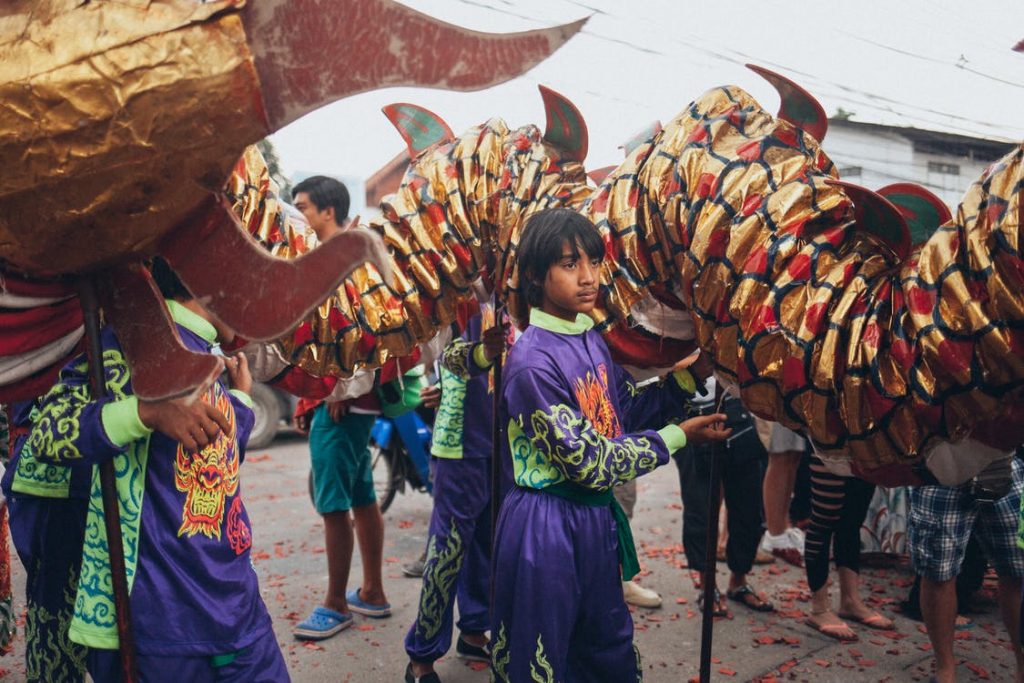 Amazing Cultural Festivals
With Koh Samui's rich culture, you are probably not surprised to hear that the island is home to a range of fantastic Thai festivals. Songkran is the most popular; a huge festival that is held every April to celebrate the Thai New Year. On the island, the holiday is celebrated with fun water fights, that are said to ward off bad luck for the upcoming year. Before COVID19 shut everything down, the Full Moon parties were some of the most popular events on both the island of Samui and nearby Koh Pha-ngan, with people celebrating all night while the moon was shining.
Delicious Food
If you are a foodie then this is just one of the biggest reasons to pay a visit to Koh Samui. Here, the restaurants make sure that visitors to the island will not be disappointed with a huge range of mouthwatering flavors. Whether you prefer sweet or savory dishes, curries, or street food, you can find it all here. There are also plenty of dishes to try that are native to the island, including some of the best seafood and coconut-based dishes thanks to the waterlocked terrain.
If you're hoping to get away soon after years of being locked down at home, Koh Samui is the perfect place to enjoy a post-pandemic retreat.