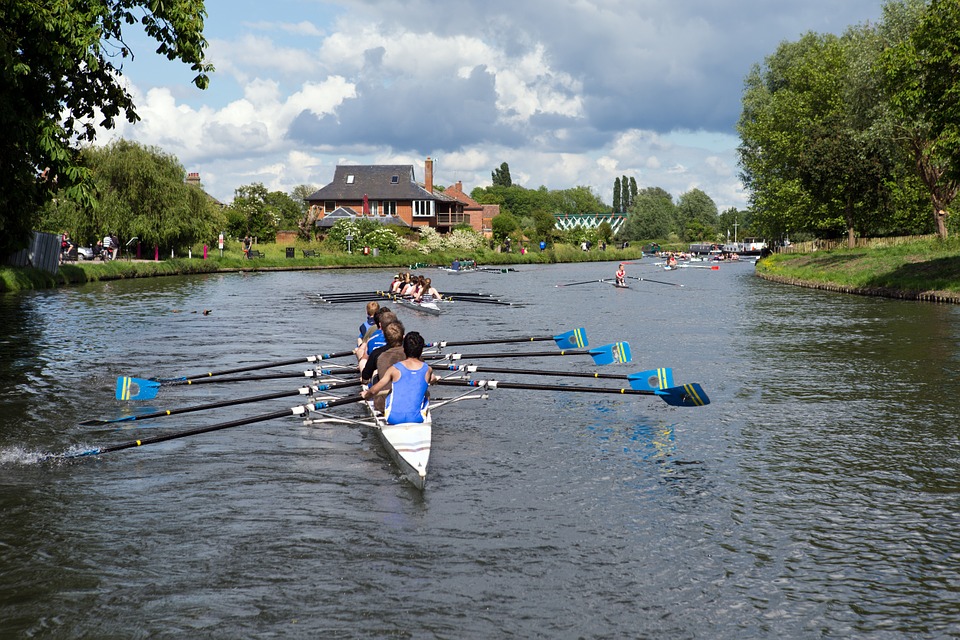 There are some stunning cities around the United Kingdom with a large number of sites to see. So which ones top the list? Here we cover the three cities that must be visited and the various sites available.
1) London
Number one simply has to be London as it is one of the leading cities in the world. There are a vast majority of things to do in the city including visiting the National gallery and the British museum. These are both also free entry which is a further plus. Another popular site to see amongst tourists is the Houses of Parliament, which are of course home to world's most famous clock, Big Ben.
In the summer months, Greenwich park is a very popular spot, and at the top of the hill provides a stunning view of the entire city. If you are more of a food and drink person then it is best to look no further than Borough market. Now over 1000 years old, it covers cuisine from all over the world and will have something for everyone's needs. This is even more popular around the Christmas period.
Tourists may also look to visit the famous Downing street door, which are similar to these here. The final popular destination in the city is the Shard, which has a vast number of stunning food options available.
In what has become a Christmas tradition at the Market, we're extending our opening hours and are now open every day until 4pm on Christmas Eve! This includes Sundays, where we'll be open from 10am until 4pm. Full festive opening times can be found here: https://t.co/3hDXP8onLY pic.twitter.com/1SMIhlps2Z

— Borough Market (@boroughmarket) December 5, 2018
2) Cambridge
Number two is Cambridge, which is of course home to one of the leading Universities in not only the country but the world. The city is defined by Cambridge University, which has certainly played a role to the overall look of the city. It sits at the top of the list when it comes to pretty places to visit in the UK, with lots to see and great foot or cycling routes. The King's College Chapel is one of the most popular destinations for visitors.
We absolutely love being so close to #KingsCollege in the heart of #Cambridge city centre! The the views from our upstairs space overlooking Kings Parade and the Chapel are also lovely! #bizhour pic.twitter.com/kA8skeo2bw

— BenetsCambridge (@BenetsCambridge) December 14, 2018
3) Bath
Number three in the list is the beautiful city of Bath. Another city that plays host to a leading University. It is such a popular destination for tourists due to the incredible Georgian architecture and world class museums and history. The City also has a large number of thermal spas, which drive a large number of people to the city.
Everywhere you look in Bath, there are twinkling lights, Christmas trees and shiny decorations. We love this time of year. And we love this shot of the entrance to @MilsomPlace, taken by thefootprintfiles on Instagram pic.twitter.com/CrYs4eojaL

— Bath Life (@BathLifeMag) December 12, 2018