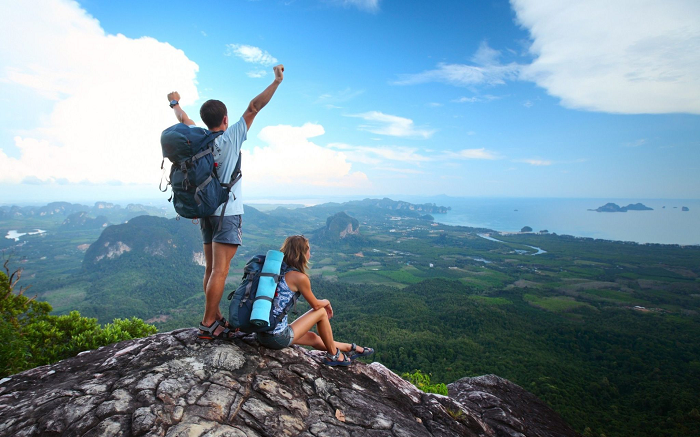 Travelling can be a bit sedentary, especially if you are always on the plane or a train for long distances. Whether it is for work or leisure, it can take a toll on your physical fitness and erase some of the gains you had made in the past. Consequently, it pays to know how to maintain your physical fitness while you travel, and the good news is that if you have the dedication, you can stay fit all through your travels and never worry about the consequences of not being physically active. Here is a brief look at some of the approaches people use to remain fit while they travel-:
Go for big healthy breakfasts always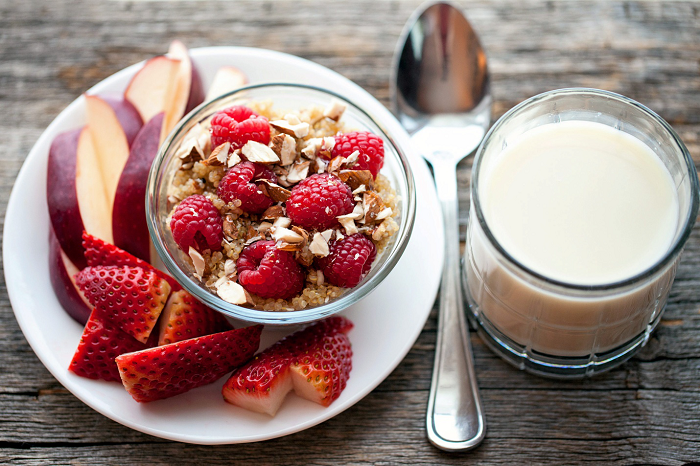 Nutritionists assert that breakfast is the most important meal of the day and this assertion has been proven by many studies. When you are traveling, there is always the temptation to be lazy and forgo the breakfast. In some cases, you are late for the morning train or flight and you leave in a hurry, thus resigning your fate to the unhealthy breakfast served on the planes. If you want to keep fit during your travels, there should never be a compromise in going for a heavy and healthy breakfast. This is where you get all the fuel you need for the rest of the day and you also allow your metabolism enough time to digest everything and avail all the nutrients you need.
Make friends with yogurts
The immense health benefits of yogurt have never been relevant as they are when you are traveling. To begin with, yogurt is quite filling and it will do a great job in keeping hunger at bay so that you don't feel like eating quite often. Secondly contains bacteria that will aid the digestion system and which will ensure that you don't have to suffer from conditions like bloating amongst others. Finally, yogurt is cheap and safe, hence you won't have to worry about spending a lot of money on it suffering from food poison by taking it.
Drink lots of water to stay hydrated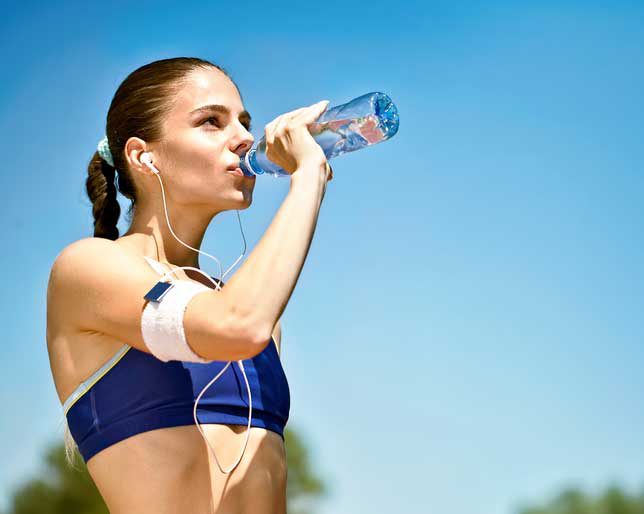 Dehydration is the last thing you need when traveling. It will not just slow you down but also will make you feel tired and sickly, thus depriving you of the chance to get the most out of your trip. But the good news is that keeping dehydration at bay is a simple as drinking a lot of water while you travel. This should not be replaced by beverages like soft drinks. However, you must be very careful with the source of water you will be drinking. Ideally, you should go for bottled water by international brands depending on where you are. This is because you can easily fall sick and ruin the entire experience by drinking dirty or contaminated water.
Avoid stairs and use lifts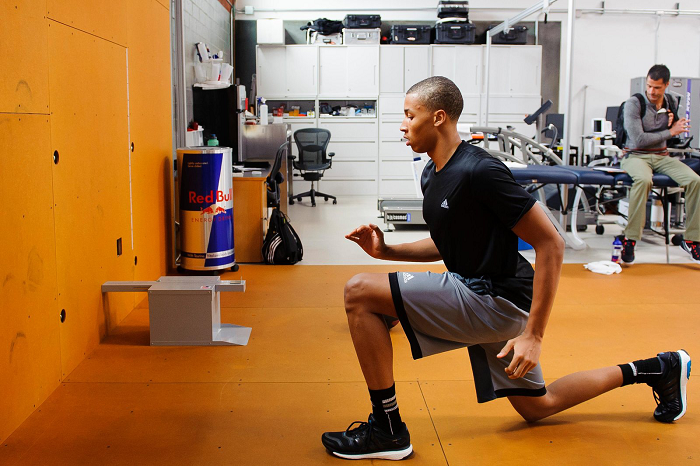 Staying physically active is important when you want to maintain your fitness during your travels. One of the ways you could use to keep your heart rate up and have blood flowing properly is to not rely on escalators and lifts all the time. If you have to go to story buildings, make a habit of using the stairs so that you can work out those glutes and improves your lower body strength. Relying on the lifts all the time will do nothing, but contribute towards a sedentary life that will do very little as far as keeping fit is concerned.
Include tea amongst your favorite drinks
As far as fitness when traveling is concerned, tea should be one of the magical drinks you should include in your list of preferred beverages. Tea will not just give you the energy to do all the fun activities you desire in your heart, but also it is packed with lots of antioxidants that will grant you the protection you need from the damages that may be occasioned by pollution in your body. Additionally, it aids in the digestion process and it will ensure that conditions such as constipation don't arise. These are just some of the benefits that come with drinking tea, and why you should consider it strongly when you need to keep fit when you travel.
Have protein bars or granola between meals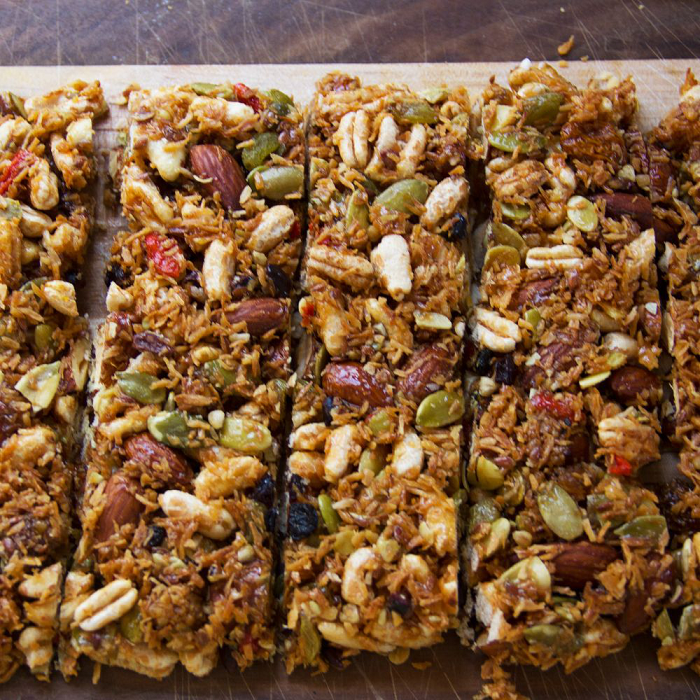 While traveling, you should never forget about the benefits of snacking smartly and healthily. In as much as you will have a plethora of foods you can snack on, it is highly recommended that you restrict you're snacking to granola or protein bars for maximum benefits on your health. These will not just help keep hunger at bay, but also they will fire up your metabolism while to work at their best as you wait for the main meals. Since these are available in virtually any country you will ever visit, you don't have to worry about carrying a lot of them as you can always buy them from the convenience stores.
Know what you are eating
You can't stay fit when traveling if you are unable to watch keenly what you are eating. The food diversity you will encounter in other countries is simply incredible, featuring both healthy and unhealthy options. It is important to always have an idea of whatever goes into your mouth in the name of food. If you go to renew my passport and travel to a place like India, be sure to ask what the individual components filling your plates are.
Use hotel gyms
If you are really a fitness enthusiast and you don't want to lose any gains you have made in the recent past, then you may want to consider booking hotels with gyms. As such, you will have access to the right equipment and machinery which you can use for regular exercises for as long as you will be around. Even if you are not a fitness enthusiast, it is always a good idea to book hotels with gyms and utilize them for your physical fitness. You will find just the right equipment, as well as personal trainers who will help you keep fit while you are away. Don't be the kind of traveler who after going for renew my passport, they embark on reckless trips that might end up hurting their health and overall lives.