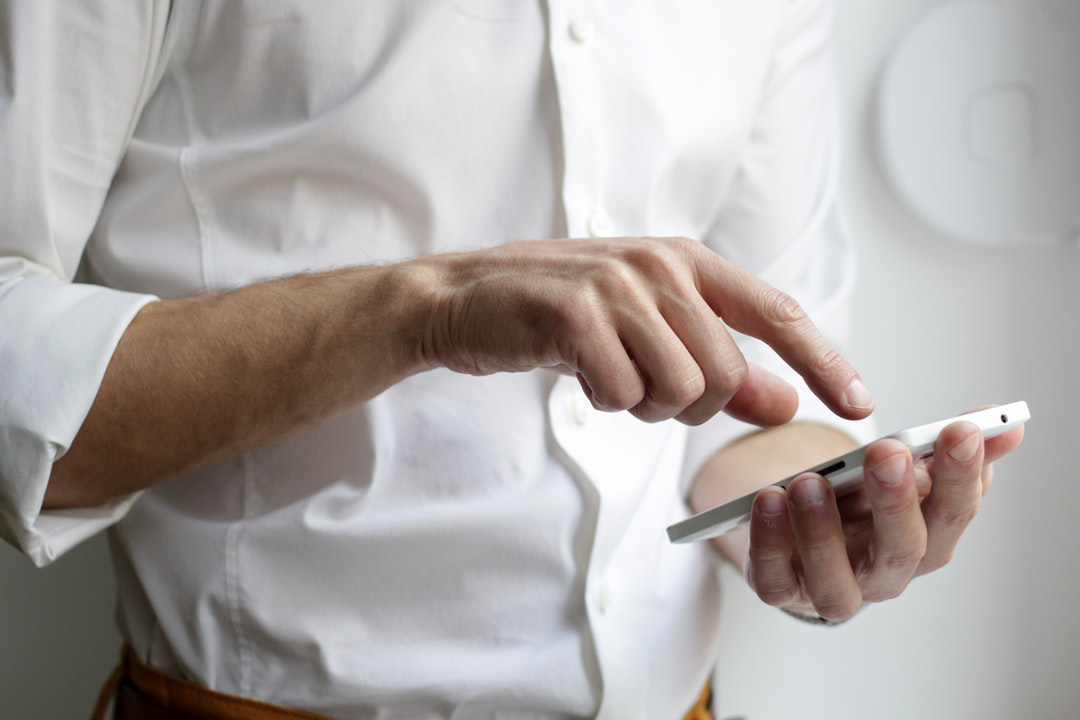 Diving into some of the top travel planning strategies and things to look out for when seeking out online itinerary templates for your next trip.
Are you planning your next big trip or vacation? If the answer is yes, then you are likely also thinking about organizing your trip itinerary.
Creating an itinerary can be a bit overwhelming since you'll want to keep track of every place you want to visit and each activity you want to do. One of the best ways to tackle this project is to use an online itinerary template.
These online itineraries help to keep your plans organized and easy to access at any time. But how do you know which online template to choose? Keep reading for our list of the top things to look for in online itinerary templates.
Customizable Format
When picking from the many online itinerary templates, you'll want to choose one that is easy to customize so that it fits your needs. Whether this means designing the look of your itinerary or perfecting the layout, the more choices that you have the easier your itinerary will be for you to use.
Maybe you want your information laid out in columns, or maybe it would be easier for you to read in color-coded blocks. By using a template that allows these decisions to be yours, you'll be able to make your ideal itinerary in no time.
Easy Accessibility
If you spend the time to build an itinerary online but aren't able to access it again to make minor updates, you may end up having to start all over when plans inevitably change.
Choose an itinerary that you can save on your phone but that can also be easily accessed to update or revise as needed. You'll also want to think about saving it in a way that you can access it even if you are offline.
The best online itinerary templates will allow you to save, share, and send your itinerary to all of your devices and travel companions at any time.
One That Plans For You
Maybe you have a destination for your trip in mind but you have no idea what to do once you get there. You can actually find a few itinerary planners online to help you make those choices.
Instead of inputting all of your own information, these itinerary builders will suggest activities for you to do and will build a potential itinerary for you that you can then edit or add too.
This can be a great option for inexperienced travelers or if you simply don't feel like fully planning your own trip.
Choosing The Best From Online Itinerary Templates
By keeping these things in mind, you'll be able to pick the best option from the many online itinerary templates. Be sure to think about your own itinerary needs before you get started.
Once your itinerary is complete, you are one step closer to enjoying your fun-filled and well-organized trip! For more articles like this, check back on our website!