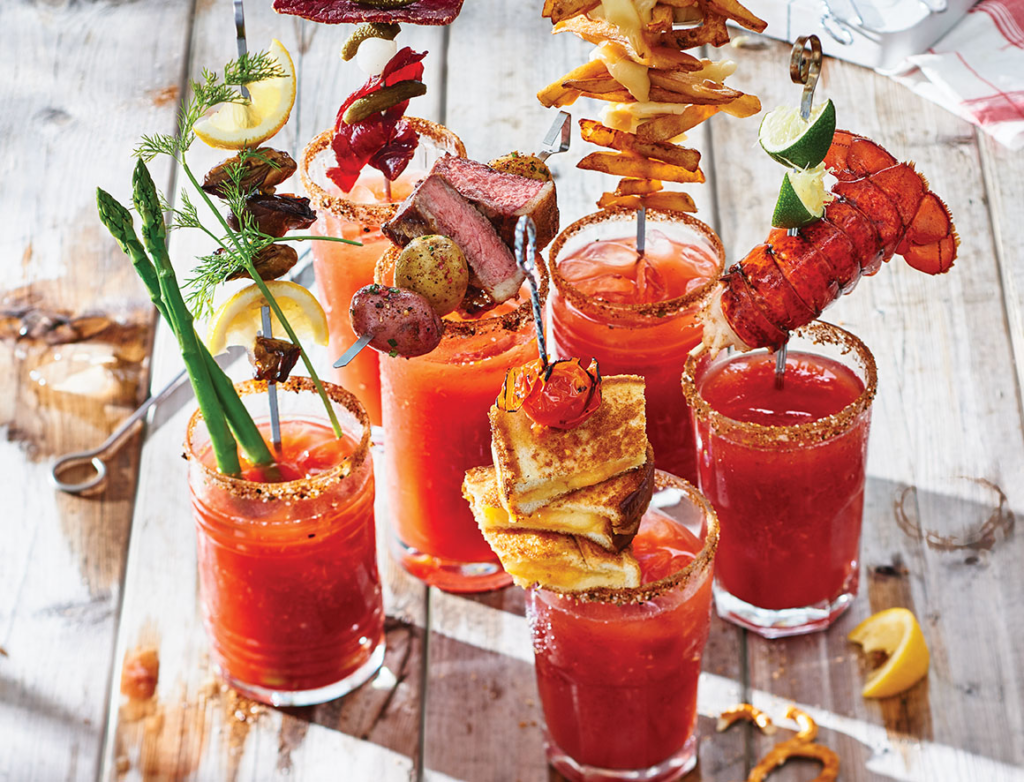 The Great White North doesn't command too much attention in the global culinary dialogue. It does not have the same immediately recognizable national dishes as other, older countries, nor does it have a reputation for fine dining. Ask tourists to Canada why they've chosen it, and "for the food" is probably way down the list, below "natural beauty" and "friendly people".
Nevertheless, Canada has a few foods that you absolutely have to try if you travel there. In this article, let's explore three dishes that, by and large, you can't get outside the country, and that will blow you away. Get your maple-leaf-emblazoned bib out and crack yourself a cool Molson beer, because you are going to want to try these.
Get Messy With a Poutine
While it has gained popularity stateside in the last few years, poutine remains best enjoyed in Canada. Whereas American versions tend to cut corners with grated cheese and commercially made gravy, the Canadian version – especially those you find in the province of Quebec – use fresh cheese curds and from-scratch gravy. It's a messy, opulent dish but you absolutely have to give it a go if you're in Canada.
Where to go: Montreal is your best bet for an amazing poutine. Try the Montreal institution La Banquise, or its hipper younger brother, La Belle Patate.
Relax With an "Edible"
If you haven't heard the news, well then congratulations for successfully surviving under that rock. But of course you have heard: as of last year, cannabis is legal across Canada. And since then, because of the broad legalization, there has been some wonderful experimentation with cannabis in food, baked goods especially. You can get gourmet edibles that taste great and let you relax a little.
Where to go: Not a physical location per se (not yet, at least), but you should definitely check out Olli Brands cannabis infused edibles online – they are crafted by real chefs with a focus on flavour and experience.
Up Your Brunch Game With a Caesar
This cocktail is a hard sell for some travellers, especially when they hear that the main ingredient, Clamato juice, is made from – you guessed it – tomatoes and clams. But push all that out of your head. Come to brunch with an open mind, order a Caesar, and what you will receive is like a Bloody Mary on steroids. It gets a deep umami flavour from the Clamato, a spicy kick from the hot sauce and Worcestershire sauce and a lip-licking finish from the celery salt rim, all enhancing the natural booziness of the vodka.
Where to go: You can find this cocktail on the menu of just about any restaurant that serves alcohol. But, recently, some restaurants have started to garnish their Caesars with chicken wings, onion rings and even sliders. This article from the Food Network lists the craziest Caesars you can find across the country.
No, Canada might not command the same culinary clout as Italy or Thailand. But its riches, when discovered, are really remarkable. Hopefully you'll give one of these uniquely Canuck foods a try.