One of the most important and time-consuming things when planning a vacation is choosing accommodation. Many factors need to be considered such as how far it is from the airport or the center, does it have markets nearby, and, of course, price and comfort. If your travel destination happens to be Sydney, here are some tips on how to spend your time there and how to find the perfect hotel.
If you are tired of all the ordinary hotels you normally stay in, and you want to experience something different, one option could be a boutique hotel. A boutique hotel is a small, luxury hotel that normally has a theme to it. It is very different from your everyday hotels, if nothing else, then simply because of the interesting design. It often has a homely atmosphere partly because of the small number of rooms, and also because of the combination of rustic elements with urban and chic décor. It is a perfect solution for anyone with a fun and eccentric personality. You can choose from many hotels depending on what you like. Gardens, restaurants, luxurious bedrooms, sea views, you name it, a boutique hotel in Sydney will probably have it.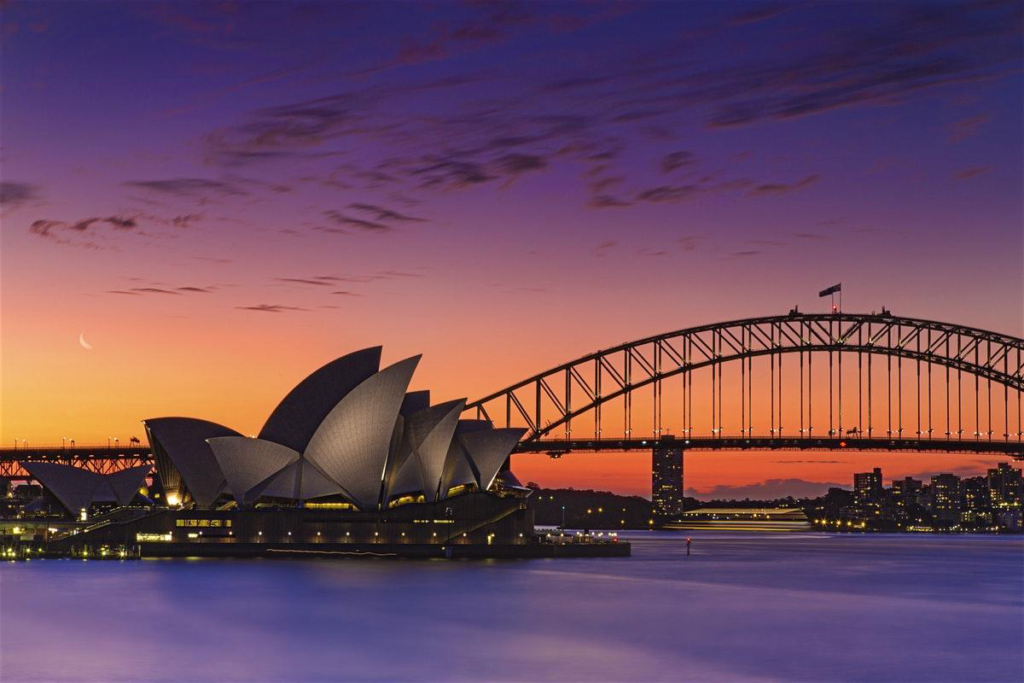 Once you've settled the accommodation problem, you want to pick the right season if possible. The best time to be in Australia is definitely from December to February. You will be able to experience the true tropical summer there and along those lines, the first thing you should do is, of course, go to the beach. One of the prettiest is Bondi Beach. If you like white sand and clear turquoise water then this is the place for you. Another convenience about this beach is that it has many salons and shops in the vicinity, so if that is a part of your plan, you will certainly have where to shop. The perfect time for your beach trip is early in the morning if you want to avoid the crowd and this way, you can leave early and see what else this city has to offer.
The first thing you think about when you hear Sydney is probably the Sydney Opera House and you definitely don't want to miss it. The program often offers tours with a dinner or a ticket for theatre or ballet afterward. If that is something you are interested in, you can always find the program online and choose what suits you. If not, a simple tour is also available where you will get to learn more about the Sydney Opera House. One more thing that you will get to enjoy is the Harbour Bridge which is near the Opera House, and it is an attraction by itself.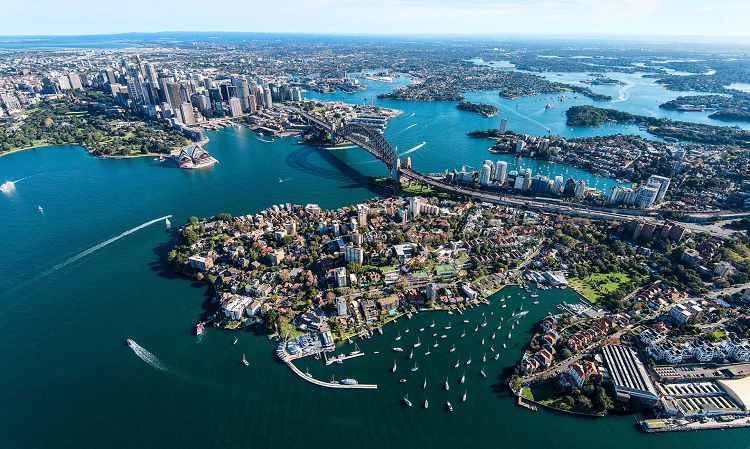 Since you have had one day of sightseeing and walking, you should relax on your second day. Take some time and enjoy the summer breeze in one of the restaurants at the beach. Some even have open rooftops from which you will be able to get the perfect view. One example is Bondi Icebergs which offers the perfect Italian menu with all seasonal foods.
After lunch, you can choose among many ferry rides available. Watson Bay is one of the most beautiful ones and you can even combine it with a perfect afternoon coastal walk.
To finish the night off, explore the rich nightlife in Sydney. There are many clubs that offer dance music, R&B, salsa or even live shows from famous artists. So, if you are lucky, maybe some of them will be there. Either way, don't miss out on a fun night out on the town.
48 hours is certainly not enough time to experience Sydney the right way, but these few are a good start. Combining sightseeing, relaxing, walking and dancing, you will fall in love with this city and definitely want to come again.