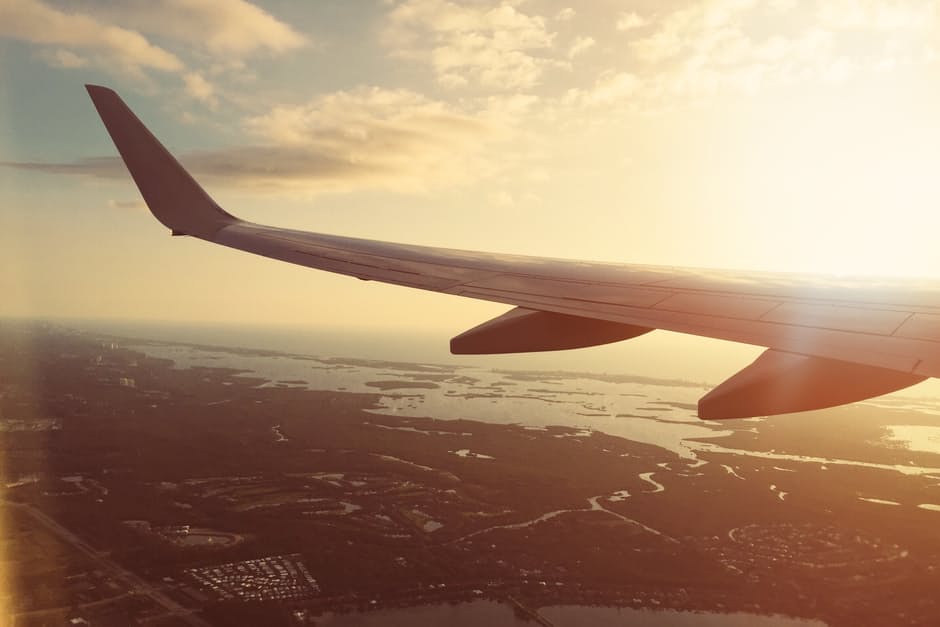 Either you are going for a football game in another city or you want to take your football gear with you for the vacation, in order to prevent spending additional money on the rent, you need to follow some basic rules. So, where to start packing from? Following these basic hints will make your trip with your football equipment easy and enjoyable.
Find a sports bag that fits you the best
Today there is a great choice of sport equipment bags that you can find on the market, either in the sports stores or online shops. While choosing a bag, first of all, make sure that it is of a good quality, strong and durable. Most probably you don't anticipate the handle of your bag to break down at the airport or in the middle of the street in an unfamiliar city, so don't take the cheapest one – choose wisely.
Secondly, pay close attention to the storage space your that bag provides. It should not be extremely big, so to make you feel uncomfortable, but fit the demand of your football gear. Additionally, think of the shape and design. It might be a traditional duffel-style bag or a rolling football bag with two, three or four wheels. Keeping all your football gear in one bag instead of carrying them individually will make your travel much easier and more comfortable.
Pack it up!
But will it all fit? Imagine, you have to pack carefully your football visor, gloves, facemask, girdles, helmet, shoulder pads, knee pads, cleats, back plates and football rib protectors in one relatively small container! Some of the best clear visors for youth can be packed easily. Therefore, while packing try to take as less space as possible. Put your shoulder pads and knee pads together, as well as backplates and rib protection. Place your visor safely inside the helmet. You can also put your football uniform between the gear to ensure the pieces of equipment do not scratch or hit each other.
Traveling with your football gear by plane
Giving your football gear to the checked luggage might be a quite risky experience, as often the bags are being thrown and fragile things might easily get broken. More than that, they might get lost by the airline company and deliver to your place by the end of the game. Yet, before taking your bag with football gear on board check with your company about the following issues:
The size of your bag should not exceed the limit of carry-on luggage established by your air-company
Your carry-on should be light enough to take on board according to your company's rules
Your football gear must not contain any items prohibited by your company to take on board
Footballs are normally permitted in carry-on luggage, but they have to be deflated and secured from rolling around the cabin.
Traveling is a fun thing, and it should not become less fun if you have to carry a bag with your sports equipment. Get prepared in advance and enjoy the trip!