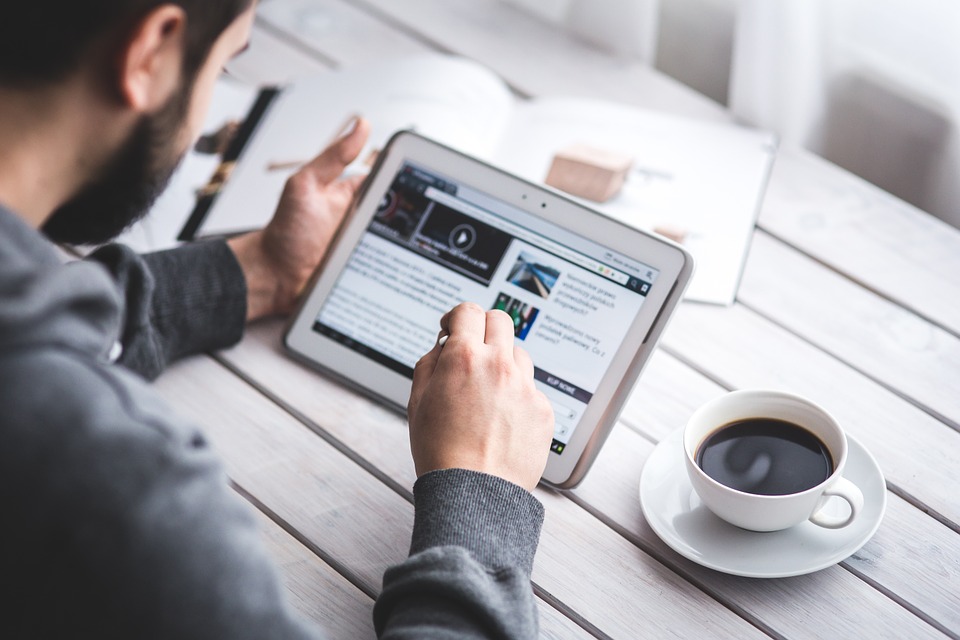 The internet is one of the most powerful and intricate inventions of our time, it has the power to connect people from all over the World, it has changed the way in which we live our lives and it is an ever changing landscape of digital technology which enables us to do almost anything that we set our mind to. Despite this incredible power and limitless possibility, I far too often find myself sat on YouTube watching videos of animals fighting, a child biting his brother's finger or old X-factor auditions when I want to pass some time online.
I decided a couple of months back that I was going to start to use my time online to do something a little more creative than just checking social media and if you want to do the same then here are some great things that you can be doing to express your creativity online.
YouTuber
Why not flip the YouTube camera around and become a star yourself, there are people out there getting millions of views on their YouTube channels, Nigerian pastor and prophet TB Joshua has a channel called Emmanuel TV which has amassed over 700 million views, that is just an example of the success which you can find here. The idea is to be funny informative, thought provoking or altogether weird if you want to find success on YouTube and if you are engaging enough then you could become a star.
Blogging
Blogging is a great way to express your creativity on the internet, you can blog about absolutely anything that you want to and meet people across the web who share your ideas. The beauty of blogging is that it offers absolute freedom and gives you a chance to show off your creative side. In order to gain traffic you should be utilizing social media to grow your blog's reputation and engaging regularly with readers of your blog. Blogging can be used to share written content, photography, videos and everything in between and it can be a great way to use your time online.
Sell Yourself
If you have a gift for making things then you could be in line to make some money by selling your hand made wares on the internet. Websites like Etsy specialize in the selling of hand-made and unique products and this can be a great place for you to show off what you can do and make some money in the process. For example, if you are good at making niche products, like customizing beach balls with logo of a sports startup vendor for its brand promotion in trade fairs, or selling customized seasonal home decorative items, etc., then it's going to add a good amount of credit to your bank account. Be warned, the bar is pretty high on these websites so you need to be sure that your designs and creations are absolutely on the money, if you sell sub standard stuff then you won't last very long in the marketplace.
There are many other ways in which you can get creative online, these are just some of the ways that I have been exploring in the past few months, the key is to try something different and stop spending your days on YouTube like I used to.