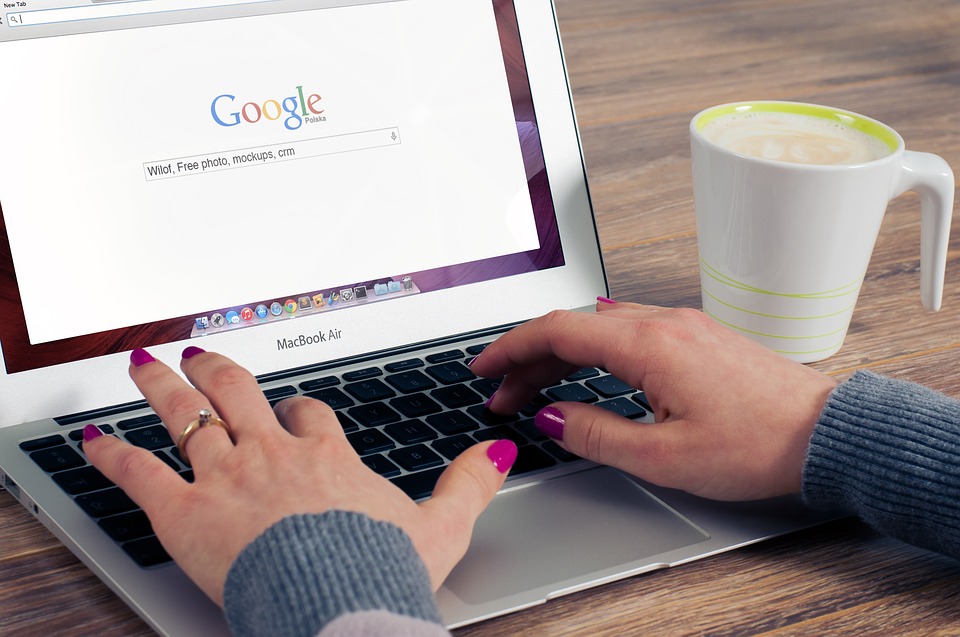 Many brands and businesses tend to neglect their online presence unless it's actively making them money through the likes of e-commerce or advertising. This is especially true with brick and mortar stores; they believe that their website doesn't matter too much, if at all, to their overall success as a business. However, the complete opposite is true; your website is one of the most significant faces of your business and can have a sizable impact on sales. Because of that, Search Engine Optimization (SEO) will play a major role in your business. As the leading search engine optimization firms will tell you, high-quality SEO has some benefits for your business.
The vast majority of these benefits will end up creating more brand awareness for your business and a high-quality strategy will ensure that the people looking for products or services like yours will be able to see them. As the majority of digitally-inclined people would know, if you're not ranking high on the first page of a search engine then you're significantly reducing your chances of being noticed by prospective customers.
It's Often The Primary Source Of Web Traffic
While a significant portion of traffic is through social media and other areas, the majority of it is through organic search. Because of that, if you want to get your business noticed online, then a high-quality SEO strategy is mandatory. Websites don't rank high on search engines without some work after all. As we already mentioned, if you're not ranking well then you can miss out on a significant amount of web traffic.
It Impacts The Buying Cycle
The vast majority of customers do their research about brands and companies before they buy with them; this is especially true when it comes to purchasing any products or services that are relatively expensive. This is great from a customers perspective, but it means that if you don't have quality SEO, then you're not going to rank highly for any searches related to your business. Because of that, you risk losing out on a lot of conversions.
A high-quality SEO strategy will ensure that your website ranks well for the search terms that matter to your business. This will also help to inform them of the reasons why they should buy from you and improves overall brand awareness. This also helps to build trust and credibility with the people that you most want to sell to. This leads us nicely into our next point.
Local SEO Drives Conversions
Mobile search traffic has become huge over the past few years, and this has subsequently led to the rise of local search. Because of that, local search has become an almost mandatory part of all small and medium-sized businesses success or failure. In short, local SEO is optimizing your website for the immediate area that you serve. For example, if you're a boutique florist in Manhattan, then you'll want to make sure that your website is focused on people from in and around Manhattan.
After all, there's no point in gearing your SEO strategy to people who may not be interested in your business or unable to purchase your services. However, it has the unique benefit of increasing your conversions and overall sales. This is because many people will use their phones to search for what they're looking for. In the example above, this would mean optimizing your website for 'florist in Manhattan' and similar phrases. Doing this is a great way to insert yourself into a custome'rs buying cycle. If you're a locally run business that primarily serves locals, then developing a high-quality local SEO strategy will lead to local conversions.
With those kinds of benefits, what's stopping you from improving your business's SEO and bringing in more leads? After all, when it comes to having an advantage over your competitors, every little bit can help. The most significant thread between all of the benefits that SEO offers a business, is that it helps your business to improve its sales. Through putting your brand name and products in front of local customers who'll be interested in them, you'll be able to build a significant amount of trust with them. This will lead to more and more conversions over the long-term.