One of the biggest issues that faces anyone who is looking to go traveling around the world is money and the more of it that you have, the better you can travel. With this being said, us travelers in the main are not the richest in the world and instead we need to either find a way to make money as we travel, or ensure that we are on the lookout for a bargain, both if possible. Today I want to focus on the bargain hunting side of things and here are some ways that you can save money whilst you are on the road.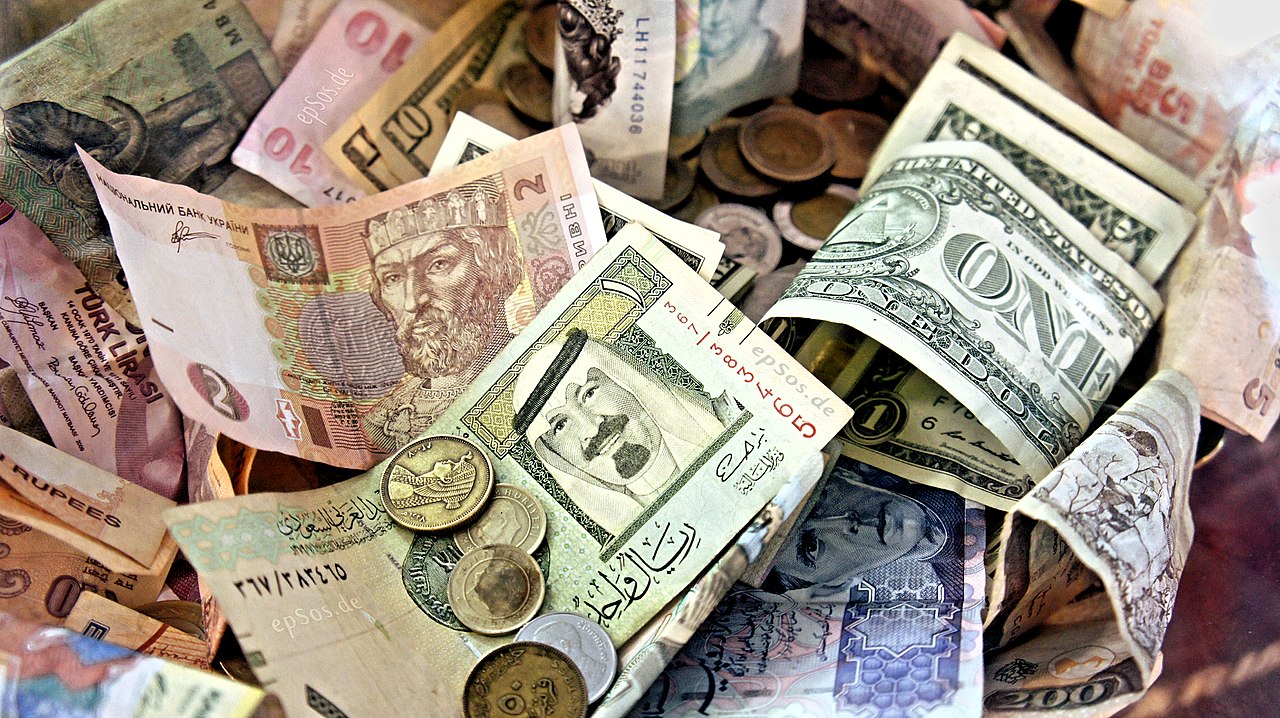 Credit Cards and Loyalty Schemes
One of the biggest ways in which I save money on the road is through the use of my American Express Platinum card, a card with many benefits and discounts which I love nothing more than taking advantage of. You must be careful when you are using a credit card on the road as there can be the temptation to spend more than you actually have. The best way to use your credit card is to use for things that you would have bought anyway with cash, use your card, pay off the balance each month and collect points and privileges that you can use for hotels or flights.
Using the Internet
Not only can you find plenty of discounts and cheap tickets online for a wide variety of activities and experiences, you can also use it to find out plenty of ways in which to save money. If you check out TripAdvisor for example, you will see alternative ways of visiting places or landmarks, without having to pay through the nose. There is a great community online of people looking to save money and you can greatly benefit from this.
Off-Peak Wanderer
Something as simple as changing the dates that you are going traveling can save you a great amount of money. Make sure that you research well about your destination so that you can avoid peak season, a time of year where everything more expensive. Unless you have a need to be in a certain place on a certain date, I would urge you to travel off-peak as much as you possibly can. Doing this will not only save money, but ensure that the location is quiet and enjoyable.
Connecting Flights
Assuming that you are not in a rush to get to your destination, you could save a lot of money on your flights if you are prepared to take a few connections and add some hours on to your travel times. I have saved up to 50% off direct flights in the past by going to a different country first and connecting and you can too. Check out websites such as Kayak where you can search for flights to your destination, the longer and cheaper way around.
How do you like to bag a bargain when you are on the road? Let us know in the comments section below this post.