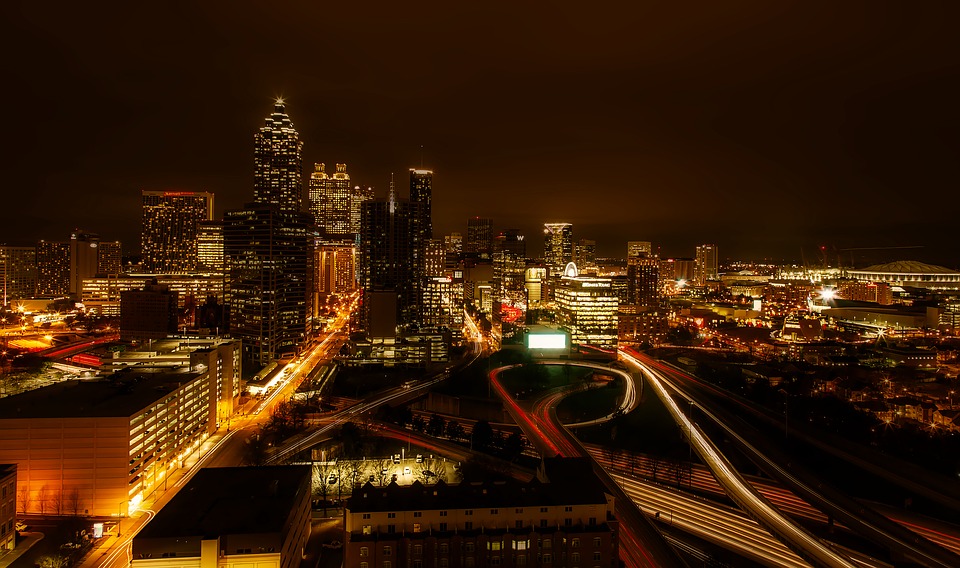 This Georgia capital boasts of so many treats that families, or individuals, can partake in. From Civil War, to the Civil Rights Movement, this city has played a part in some of the mosts monumental events in history, and it has a host of places that tell the story, such as the Atlanta History Center. Although the city withholds many of its historic artifacts that speak of its poverty and hardships, there's also an array of new developments that speak of the wealth and popularity of this destination that has earned it the title of, 'the next international city'. Atlanta is also the place where many known rappers are rooted, and epic experiences are waiting to be had, from museums to aquariums and so much more. Here's just a few things you can get up to when you visit Atlanta, and a professional car service from Atlanta airport can get you to your desired destination in style as soon as you jump off the plane.
Georgia Aquarium
The first stop in you private limo could be to see the destination that holds 1000s of marvelous marine life, and entertainment for people of all ages. You don't want to miss out on catching a glimpse of the several thousand species that this public aquarium parades. There's a host of interactive activities, from Dolphin and Sea lion presentations, to Deepo's Undersea 3D Wondershow that gives engaging insight on how to protect the animals, and their environment.
Feel at one with the sea life with animal interactions and encounters that create memories that last a lifetime. Swim with Whale Sharks, also know as 'Gentle Giants'. Get up-close and personal with penguins, and have your hands flapping with excitement as you experience a connection between you and the animals like never before. It's a truly mesmerizing and memorable attraction to visit.
Atlanta Botanical Gardens
Be left in awe at the sight of this exceptional eden. There's a host of plant collections for you to appreciate the beauty of, and get informed on. Known as the urban oasis in Atlanta, this glorious garden offers a wide range of vegetation that's truly a spectacular sight to behold.
Some refer to this garden as being like Alice In Wonderland, and there's always some different and alluring on show with each turn you make. The floral fragrances will have you constantly breathing in to ensure you savor the delightful scents. One of the main attractions of the garden that has been captured on many phones, is the hedge that has been shaped into a woman, with hair made of flowers that wave down in colors of purple, pink and red.
World of Coca-Cola
This city is home to one of the stories of the most successful enterprises in the world. At the World of Coca-Cola you can enter into the journey of this booming business, and see it from its development even to its recent launch, with a range of over a 100 beverages to choose from.
It's a museum that everyone can relate to, and brand that everyone has encountered and enjoyed at christmas parties, or for a morning energy boost. There's a theatre to be better educated in about the company, and you could even have a special encounter with the infamous Coca-Cola Polar Bear.