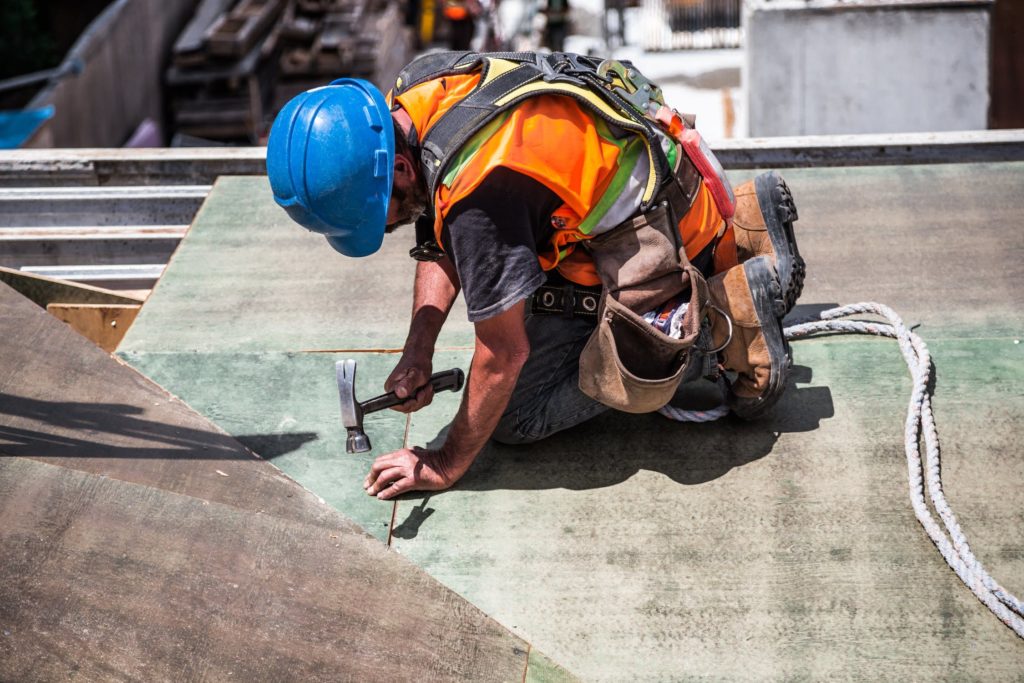 Walking through the hardware aisle at a home improvement store is overwhelming to say the least. There might even be more than one aisle dedicated to nails, screws, washers, and so on. If you don't know what you're looking for before you start browsing, it is basically a lost cause.
Even if you know that the best option for you is brad nails for construction, you've still got your work cut out for you. Even within the brad class of nails, there are tons of options. Here's what you need to know before you can choose the right one for your home improvement needs.
First of all, what are brad nails used for?
Although brad nails are a great choice for lots of your construction-related needs, they aren't always the right choice. Brads have a small shank diameter and small heads, making them ideal for light woodworking. Brads aren't the best choice for heavy sturdy material, but instead they should be used for wood that is more likely to split.
Brad nails are great for projects involving crown molding, door frames, and similar materials. You can use either a hammer or nail gun, whatever floats your boat. No matter if you use a hammer or gun, there are a few more considerations to make, including nail size and type of nail material.
Nail Size and Length
Deciding on the proper nail size and length can be a woozy, especially when you're an amateur to at-home construction. It is a confusing task, but also crucial to choose correctly. The size of brad nails are directly proportional to the length (the bigger the size the longer the length). In other words, a nail that is longer has a larger shank (or head).
If you have no idea what the proper size nail is for your project, there is a general rule according to doityourself.com. This source says that "when choosing brad nails, see to it that the length of the nails is at least three times the thickness of the materials that you want to nail through." So if you are working with ½ inch crown molding, multiply that number by 3 to get 1.5" brads. Feel free to ask one of the pros strolling the aisles of home hardware stores.
Type of Brad
The type of brad you choose depends on the material it is made with. For example, you can choose between a stainless steel brad, a galvanized brad, or ones made from copper or aluminum. The material of the brad depends on the material that you're working with. For outdoor projects, galvanized brads are the best choice since they are the most durable and aren't likely to corrode.
Stainless steel is great for harder materials like tile and slate. Our advice is to use a nail gun instead of hammer for these types of material (a hammer is likely to harm tile and split it on impact). Aluminum brads are great for thin metal materials. Copper is great for wooden surfaces. Similar to aluminum brads, copper ones can also be used for metal siding but they aren't as durable.