With those pristine beaches, scrumptious food, and rich history, Greece is truly one of the most sought-after tourist destinations for many. Whether you are planning on a relaxing getaway or looking for a place where you can enjoy some adrenaline-pumping activities, Greece has it all for you. So, if you are looking forward to a trip to Greece, here are a few tips that will make your sojourn a memorable one:
Avoid Peak Season
Visiting Greece during the peak travel season would not be a great idea. This is usually during the summer seasons as most of the schools have their holidays. While the summers can be really hot, you would also have to tackle huge crowds which might not be a great experience. Other than this, traveling during the peak season would also mean that your accommodation and conveyance would be pricier.
Pick Accommodation Wisely
One of the most important factors that one should consider is accommodation. While you are going to spend most of your day exploring new spots, you definitely want a comfortable place to ensure you have a sound sleep. This will make sure that you wake up refreshed the next day for another fun-filled day. Moreover, be sure that you pick a hotel that is located in the heart of the city so that you can save up some money and time. Although we know that there are a bunch of lofts in Athens, one should carry out proper research before picking one up. For instance, The Foundy Suites Athens is an amazing option to consider and ticks all the right boxes.
Know The Language
Traveling to an entirely new place can be quite overwhelming. So, it is better to understand more about their culture, traditions, and even their language which will help you adjust better. You do not have to take up any classes. Knowing just a few basic words and phrases would be enough. Moreover, you will offer a striking impression on the natives.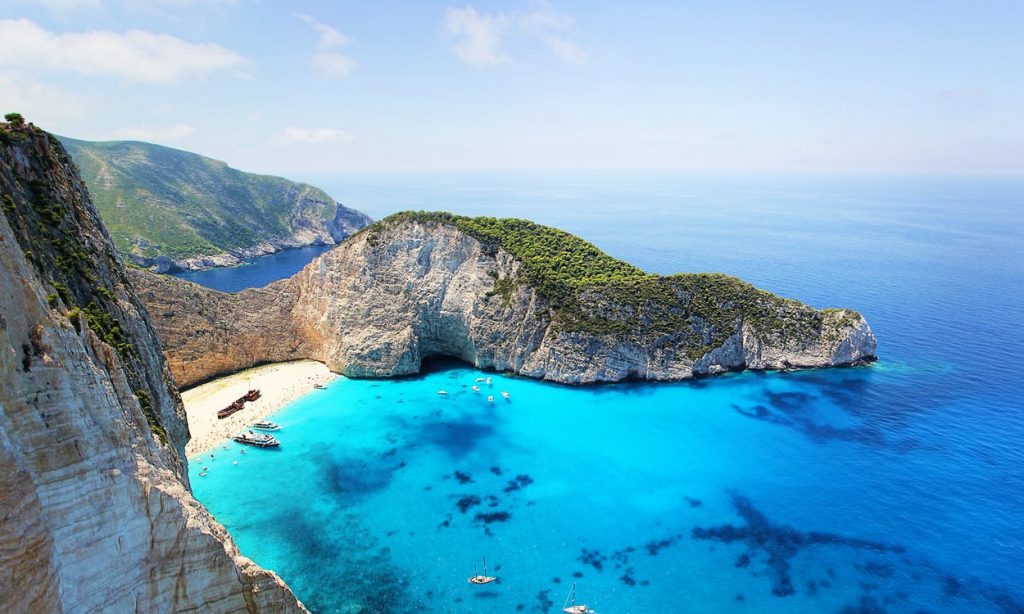 Consider Island Hopping
Although this was a really popular tourist trend back in the 70s and 80s, it is still an amazing way to explore Greece. You can still buck the trend and get ready for a multi-island adventure. Not to mention, this will offer you a much more diverse and rich experience. There are also a bunch of ferry services available that will take you to different islands.
Carry Cash
Although Greece has a number of places where you can easily pay digitally, you might want to visit some of those antique shops as well. This is where you might have to stick to the traditional form of payment. You can also use this money to tip the waiters, butlers, and other hotel employees. Moreover, it is better to have some cash in case of an emergency.
Traveling to Greece can turn out to be an adventure of a lifetime if done properly. We hope that these tips will help you explore the place in the most amazing way possible.