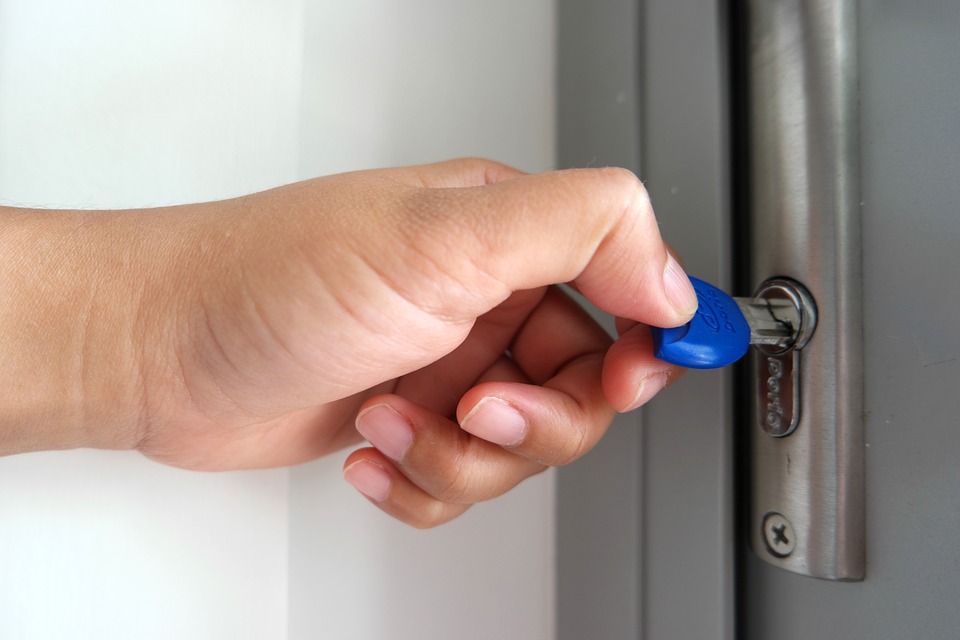 Buying or selling a property can be a daunting task and that is why most people hire a real estate agent in Dubai to help them in the process. If you are a seller, the real estate agent will advertise your property, show buyers the property and help you through the negotiation phase. On the other hand, if you are a buyer, an agent will help you get a better deal.
Here are five questions you need to ask an agent before hiring them
1. Can I see your references?
In most cases, a real estate agent is likely to emphasize only on his/her positives like sales record, qualifications, experience, etc. However, the agent will not be able to tell you how they interact with their clients. So, whether you are buying or selling a property, you should ask the agent for references. Call a few of the references and ask for their experience with the agent.
2. Ask for CMA
Any experienced agent should have a comparative market analysis (CMA). This is a listing of properties currently on sale and recently sold in a particular area. If you are a seller, the CMA will help you compare your property with similar properties on the market. On the other hand, if you are a buyer, the CMA will provide you with a lot of information such as features that seem popular for buyers, etc.
3. Is the area growing or declining?
Real estate agents are in a better position to know and understand the trends in the market. If they have been in the market long enough, they have seen deplorable areas turn into bustling residential and commercial places. Also, they have witnessed the closure of posh neighbourhoods. Since the agent is your window into the world of real estate, he/she should help you find an area that has a positive outlook.
4. What is your average list-price-to-sales-price ratio
In most cases, the agent's average ratio depends on the condition of the market. If you are a buyer, an agent should be able to negotiate a price that is lower than the price list. Also, if you are a seller, the buyer should negotiate the best deal for you.
5. How much do you charge
All real agent fees are negotiable. Normally, agents charge from 1% to 4% to represent one side of the transaction whether you are buying or selling a home.
Dubai Creek Beach is a project located in Dubai Creek Harbour is expected to be completed soon. It is currently one of the biggest off plan property in Dubai. This is a great opportunity to invest in Dubai which is the fastest growing city in the world.