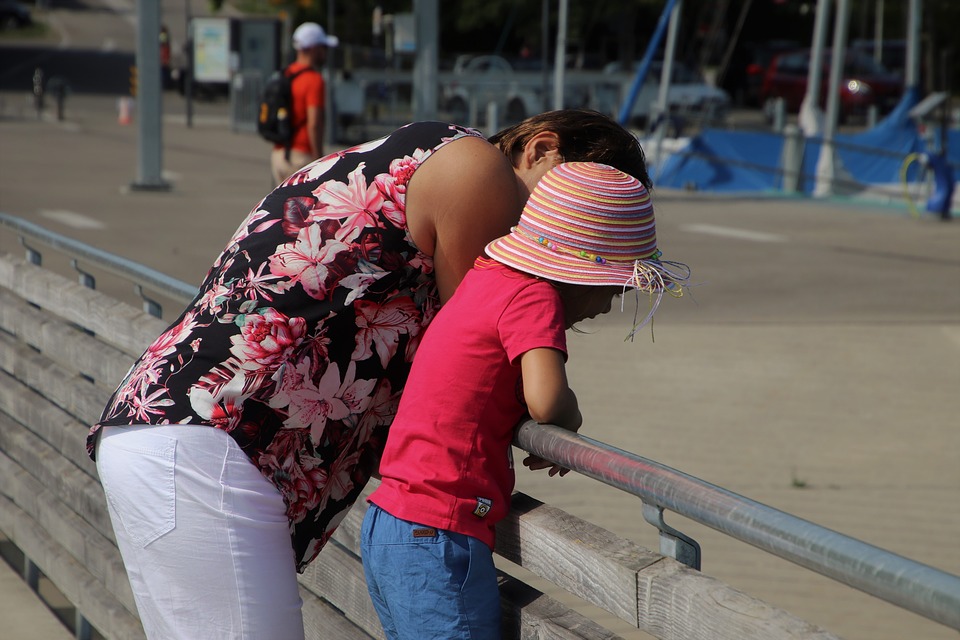 Being a Travel Nanny or working as a Rota Nanny certainly has its perks. Indeed, becoming a travel or rota nanny is a coveted profession thanks to the opportunities and financial rewards that come with it. Nannies for high net worth families may be invited to 5 star beach locations, or to go sailing on a 50-metre superyacht. Generally, the most professional nannies are hired through a Nanny Agency who ensures they have undergone proper background and reference checks and check that they are able to deliver the best service to families.
However, as much as this job promises a lot of excitement and can be financially rewarding, it is also important to put certain things in place. Before you agree to travel with a family as their nanny, there are certain questions you should ask, and we will share five of them with you in this article.
1. How do the Family Spend Time with the Children?
Every family is different, and how one family brings up their children could be different from another. It is important that you know how the parents spend time with their children, as it could help you to work more effectively. What kind of activities do they do with their children? How do they communicate as a family with each other? And most importantly, how do the parents manage the misbehavior of their children? Try and get a general understanding of family life and see how you would fit into it as their nanny.
2. Who is in Charge When Everyone is Together?
The duties of a rota nanny are slightly different from that of a typical nanny. During a family vacation, everyone is present and no one is at work. This is why you should be clear on when you are expected to be with the kids or when you should step aside. Try and define your schedule clearly.
3. What Exactly are my Roles?
The roles of a travel nanny differ with each family, so you may have to ask the parents directly what they expect of you. While some families would see their nannies as a part of their family, some others would rather the nanny stays professional. Some families may request that nannies wear a uniform. Make sure your duties and responsibilities are clearly defined, even if it involves getting a detailed schedule and routine for each day.
4. Will there be Extra Responsibilities?
As a travel nanny, you will likely be faced with unexpected situations, regardless of what is written in your working agreement. While this is to be expected, it's always best to still ask the parents if they might require you to take some extra responsibilities at some point. Flexibility is key from both parties in this type of role and you should be ready for anything!
5. Will I Have Any Free Time?
While this is a family vacation and you are expected to focus on the children, you may also want to take some time out for yourself. Don't assume that you will be given the luxury of free time if you didn't discuss it in advance. Ask the family if you will have free time for yourself, whether it is a few hours per day or a day off during the week. If you are working as a rota nanny, you should always try to agree on a set shift pattern. 2 weeks working followed by 2 weeks off is a very popular working schedule for rota nannies in HNW families.
Conclusion
Always ask questions if you are unsure, and be ready for anything. Don't let things catch you by surprise. These are vital questions every travel nanny should ask to keep them on course.