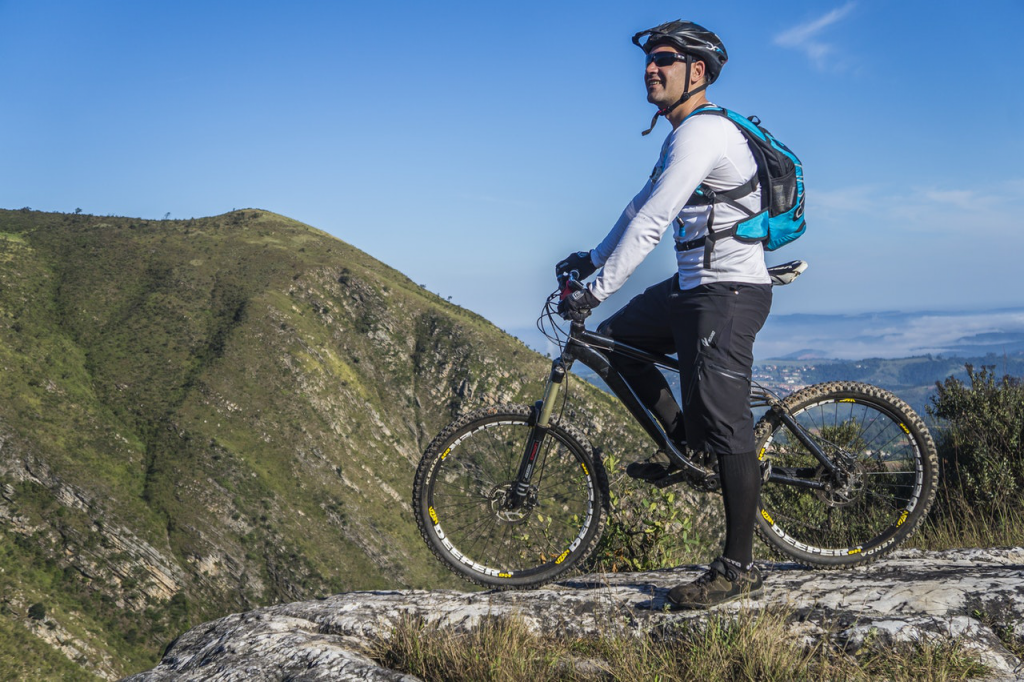 Image credit: Imagesource.io
Do you want to explore new places in the mountains and see fantastic sceneries? Scottsdale Arizona mountain biking is one of the exciting exercises, allows you to explore new regions and the refreshing air of nature. If you are exploring a certain area for the very first time, even with the GPS, there are chances of you getting lost. Therefore, a guided mountain bike tour is the best solution, especially if this is the first time you plan a mountain bike trail tour.
Let's take an overview of the advantages of a guided mountain bike holiday to explore the beautiful sceneries in the mountains and valley. Please note, mountain bike tour without a guide can be pretty challenging and dangerous. Therefore, we recommend you join a guided mountain bike tour to avoid mishaps.
1) Acquire New Skills
Mountain bike guides are familiar with the mountainous regions and qualified to lead groups, but they are perfect for teaching techniques and skills. To ensure you take away maximum memorable moments with you, guides sometimes include a warm-up and motivation session to tell you how you can fully enjoy the trip. Besides, mountain bike guides offer tuition and suggestion throughout your tour. So, you can explore not only the best trails, but you also get a chance to enhance your cycling skills.
2) Bike-friendly Transport
You may ignore this part of the adventurous trip on the mountains, but remember, transportation friendliness is as safe as riding a bike on the footpath. When you travel on a mountain bike, you have a set of needs, and you may feel the need for hiring someone to take care of you during the ride through the unexplored area. With a guide and other cyclists/bikers, a guided mountain bike tour ensures safe traveling and tour of both you and your mountain bike.
3) No Need to Plan Routes
Planning your mountain bike tour yourself means that you have to plan the routes, take into consideration the weather and everything that is associated with the trip. On such trips, you also must have a plan B at all times. But when you decide to opt for a guided mountain bike tour, all your responsibilities are handed over to the guide of the trip. These people are well-equipped as well as experienced to handle any situation during the tour.
4) Local Guide Knows it Better
Having a local professional guide is one of the most valuable and obvious advantages of a guided mountain bike tour. Their job is to make sure you get what you paid for and have an experience with everything a tour has to offer. MTB can also enable you to experience the remote forest ambiance. Having a local guide with you means that you don't need to worry about getting lost and they will know all the hidden gems in the area.
5) Connect with Like-minded People
Like-minded adventurers can better enjoy MTB together. The guided mountain bike tour is a fantastic opportunity to make more friends with the same interest and who share the same passion as yours. The people who will join this tour-guided adventure will all be enthusiastic about cycling and you will have too much to share and talk about.
If you are exploring an area for the first time, it is better to have a guide by your side. This adds more value to your experience.