The summer months always bring an increase of planned vacations. The United States has many beautiful destinations that are perfect for planning an upcoming summer vacation.
Anaheim, California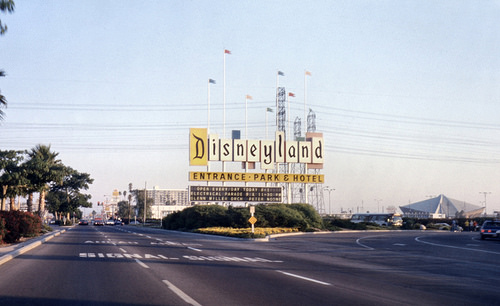 Image via Flickr by Orange County Archives
Many tourists flock to the warm sunshine and abundance of entertainment attractions in southern California. Anaheim has something for every type of traveler. Its most famous attraction is Disneyland, but you could easily split your time between Downtown Disney and the nearby big city of Los Angeles. You can also visit Knott's Berry Farm, an old-fashioned amusement park in the city.
The Anaheim area is home to many wonderful art exhibits and is just a short distance from the Pacific Ocean. Spend the day swimming in the warm ocean water or explore the entertainment of downtown Anaheim. The wavy ocean waters are perfect for learning to surf. Make sure you check out accommodations that put you central to everything Anaheim has to offer.
Poconos, Pennsylvania
The Pocono Mountains of Pennsylvania are an exceptional outdoor vacation destination. You can ski in winter along the snow covered mountaintops at the Camelback Mountain Resort. You can also spend an afternoon hiking and exploring nature and the local wildlife at the Hickory Run State Park.
Be sure to bring along your camera for the breathtaking views of Bushkill Falls and Dingmans Falls. Choosing the right hotel accommodations in the Poconos is important to ensure you are in an ideal location for your favorite outdoor activities.
Jekyll Island, Georgia
Jekyll Island is just off the coast of Georgia and is surrounded by water entertainment and beautiful views of the Atlantic Ocean. It is a great family-friendly vacation destination with plenty of family-oriented activities. The Georgia Sea Turtle Center has an on-site turtle hospital that rescues local turtles and offers daily educational tours.
Summer Waves is a refreshing water park with seven exciting water attractions. You can also spend a relaxing day splashing in the water at Driftwood Beach. The beach gets its name from the abundance of large overgrown trees, giving it a unique look. Click here for many family-friendly hotel accommodations on the island that are sure to meet your family's lodging needs.
Raleigh, North Carolina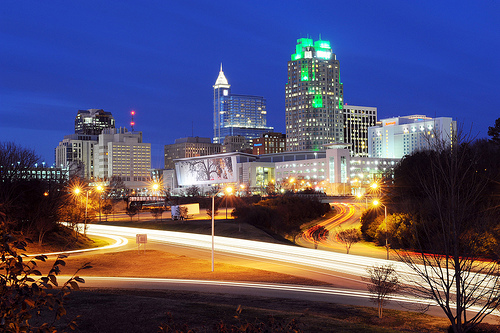 Image via Flickr by NCDOTcommunications
Raleigh is a traditional Southern city that is full of charm and history. Whether you are looking for fine dining cuisine, historical attractions, or family-friendly parks, Raleigh has it all. Just a few of the museum attractions worth visiting include the North Carolina Museum of Natural Sciences, the North Carolina Museum of Art, and the Historic Yates Mill County Park.
You can also enjoy the warm Southern weather while strolling among the historic downtown cities. Many of the traditional architecture remains today, and the Executive Mansion and Historic Oakwood are places worth visiting. Book a hotel room in the downtown area of Raleigh to have all of the best entertainment attractions within walking distance.
You do not have to leave the country to have a memorable and entertaining vacation. Any of these U.S. destinations is the perfect place to head for your next vacation.