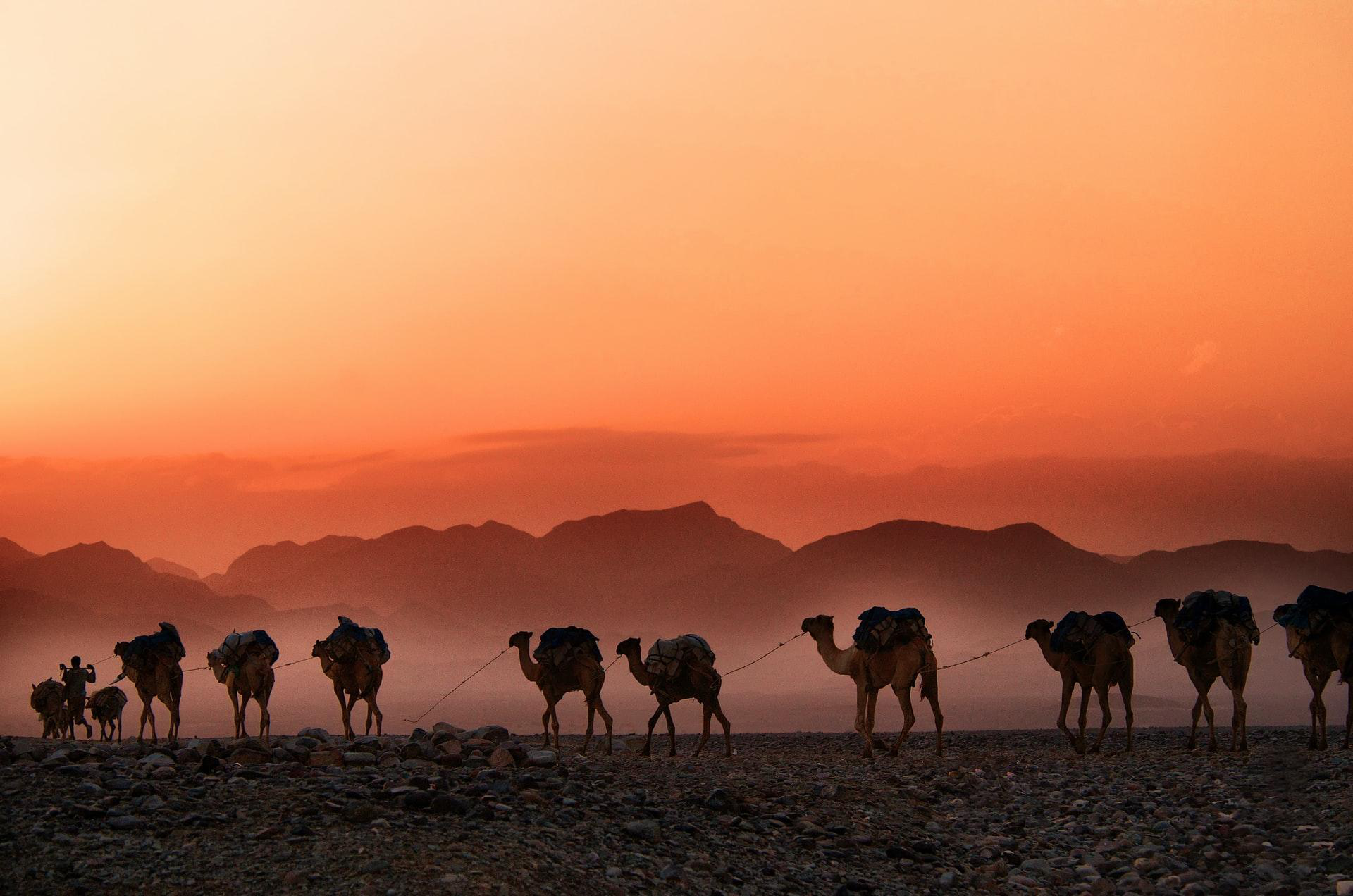 Becoming smoke-free is perhaps the best health decision you'll ever make. Smoking alone claims the lives of about 800,000 people in the US every year and costs billions in public healthcare costs. Not to mention, traveling as a smoker is something of a pain, since you'll likely run into smoke-free areas, spend the trip craving nicotine, and can't participate in or fully enjoy physical activities like hikes or free drives.
Millions of people are dumping their smoking habits or switching to tobacco-free alternatives like https://blackbuffalo.com/ to enhance their travel plans, and we've put together the perfect list of four epic adventures for when you do finally quit. These adventures will take you all over the world, hiking through some of the most difficult terrain, witnessing amazing vistas, and beholding some of the world's most incredible natural wonders.
So grab your backpack, put the cigarettes down, and let's take a journey toward your next smoke-free travel plans.
1. Freediving In Mexico
You'll definitely want to quit smoking for this one because freediving requires advanced lung function, and you can't exactly hold your breath for long when your lungs are coated in tar. You won't get any advanced equipment for this experience, just you, your lungs, and some artificial flippers to help propel you through the water.
Experience the serenity of the ocean with freediving. You'll be free to move as you please, to dive as deep as you can, and you'll feel a certain connection between you and the water. Some freedivers can train themselves to hold their breath for several minutes at a time, experiencing the ultimate ocean/human connection! Smoking certainly would disallow such activities, as your lung and heart function are both severely compromised when you're a smoker.
Smoking affects tiny air sacs in the lungs (among other structures) called alveoli, which fill with air when you breathe in and assist in the gas exchange with red blood cells. When you smoke, these tiny air sacs become damaged, decreasing your lung function. You're also breathing in carbon monoxide, which is a harmful gas that attaches to red blood cells and inhibits their ability to transport oxygen.
If you want to experience the might and majesty of the Caribbean Sea, you'll want to leave smoking behind before you try freediving. You'll feel much better knowing you're not going to pass out while you're 20 feet underwater!
2. Hiking The Appalachian Trail
One of America's great wonders, the Appalachian Trail stretches through nearly 2,100 miles of terrain covering 14 states. This beautiful scenic trail will guide you through rough mountain passes, scenic forests, serene rivers, and much more, and is certainly bucket list material.
The trail itself was begun in 1921 and was finished in 1937. Since then, it has been adopted and maintained by the National Park Service and is one of the foremost destinations for nature lovers in the United States and abroad. The abundance of flora and fauna will leave you in awe, and the scenic landscapes are reminiscent of an oil painting or something from a fantasy story. This is truly the crown jewel of the East Coast.
Imagine trying to hike through rough mountain terrain while being a smoker! The air is much thinner as well at higher altitudes, so you'd likely experience a lot of breathing difficulty as you climbed higher and higher. The best solution? Quit smoking before you step foot on the trail, so you can maximize your experience.
3. Backpacking Through The Kamikochi-Yari-Hotaka Circuit
Rated as one of the very best backpacking trips in the world. The Kamikochi-Yari-Hotaka Circuit in The Northern Japanese Alps is truly a spectacular experience for the experienced backpacker. From the lowest paths to the highest peaks of the mountains, this trip is sure to capture your imagination and your breath, and that's bad news if you're a smoker!
You're going to need a lot of nerves to traverse this trail, as the paths get pretty thin in some places, to the point where you'll need chains to navigate them! This truly isn't for the faint of heart, but still falls under the category of epic adventures if you ask me.
4. Sahara Desert Camel Trip
The Sahara Desert in Northern Africa is truly a natural wonder. The shifting sands change the overall size of the desert with the seasons, but conservative estimates put it at about 8.6 million square kilometers or about five million square miles. Temperatures can reach a soaring 114 degrees Fahrenheit in the summer, and dip as low as 24 degrees F at night.
If you've always wanted to see this natural wonder, you can take a camel trip through the desert and experience the full might of its splendor. Head to Morocco for day or night camel treks, or take a three-night nomadic adventure through the desert and experience what indigenous people have been doing for centuries. This is truly a culturally rich and diverse landscape, and you'll learn much of local culture and the massive Saharan Desert before you.