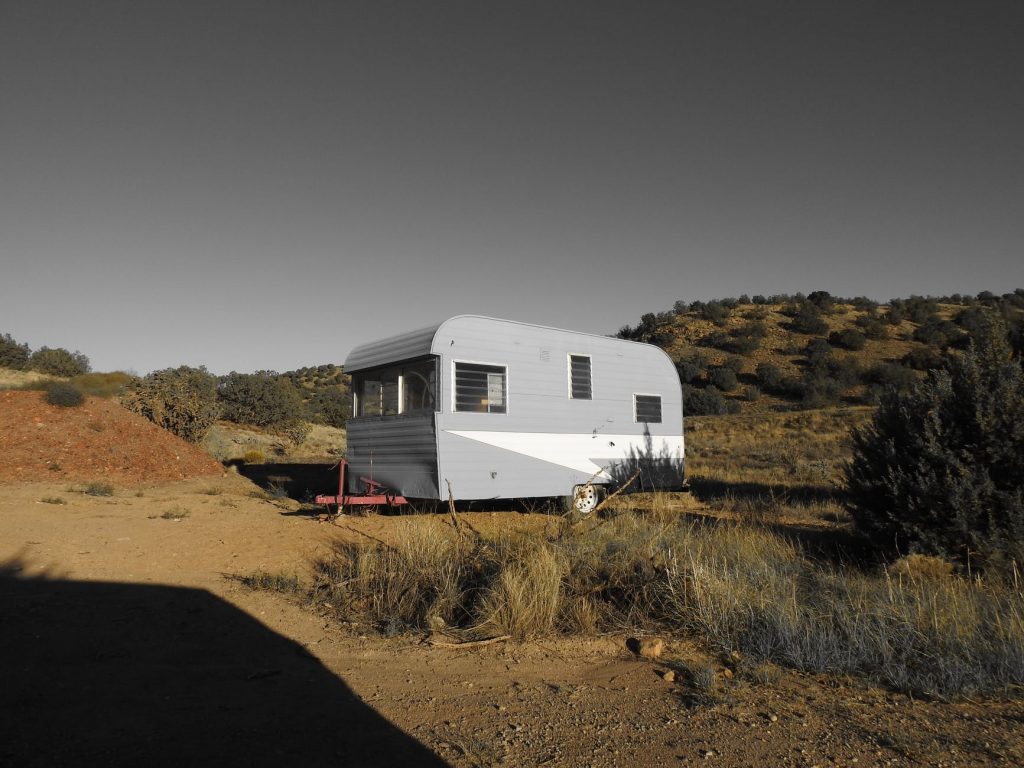 If you're in the market for a caravan, there's a lot to consider. Firstly, your budget, size of the caravan, and what's important to you on the inside. The most important thing to consider though, is how you intend to use it. Many folks are happy staying on the highways, spending their time in caravan parks and easy to reach places. If that's your cup of tea, there are plenty of options available. But if you like to spend time in areas that require some bumpy travel, then you'll need to consider off road caravans.
Better suspension for a smoother ride
One of the key features you'll get with any off road caravan is a tougher suspension. You'll need it if you're going over gravel roads or even tougher terrain. Some of the most beautiful places in Australia require a bit of tough driving, and the suspension in an off road caravan helps you get there. Standard suspension won't cut it, but you'll often find the shock absorbers on these outback models mounted at 90 degrees, giving you extra comfort on handling capability.
Caravans built for comfort
If you thought you had to sacrifice the creature comforts to get a tough caravan you can take off the beaten track, think again. Most off road caravans are still luxurious inside, giving you everything you need for a comfortable trip. Also, your drive might be a little bumpier than a normal highway trip. So, you'll find many of the internal features are adjusted for safety inside the cabin.
Off road campers and caravans are also designed with added extras to keep you more comfortable out in the bush. These include additional solar panels, extra batteries and plenty of water tank capability.
Built with a stronger frame
These vehicles are purpose-built for roughing it, and a big part of that is the stronger frame. When you go off the beaten track, conditions are different. As a result, the frame of your caravan is likely to wear differently than normal. That's why off road caravans have a strong aluminium frame, riveted into place for additional strength.
The chassis also gives you extra durability. Whether it's a dual or single axle, both variations are built for strength. It will usually feature a 6-inch chassis and 4-inch riser, and for added toughness you can get it hot dipped galvanised. Extra support beams also provide more strength and reliability.
Get to more places
Finally, the main benefit of an off road caravan is the ability to get to places you normally couldn't. Standard caravans and RVs are great for driving on highways, comfortable roads and caravan parks. But if you want to get a little further into the bush, the road isn't always going to be your best friend. For peace of mind that your caravan can stand up to the tough conditions you throw at it, your best option is always an off road model.