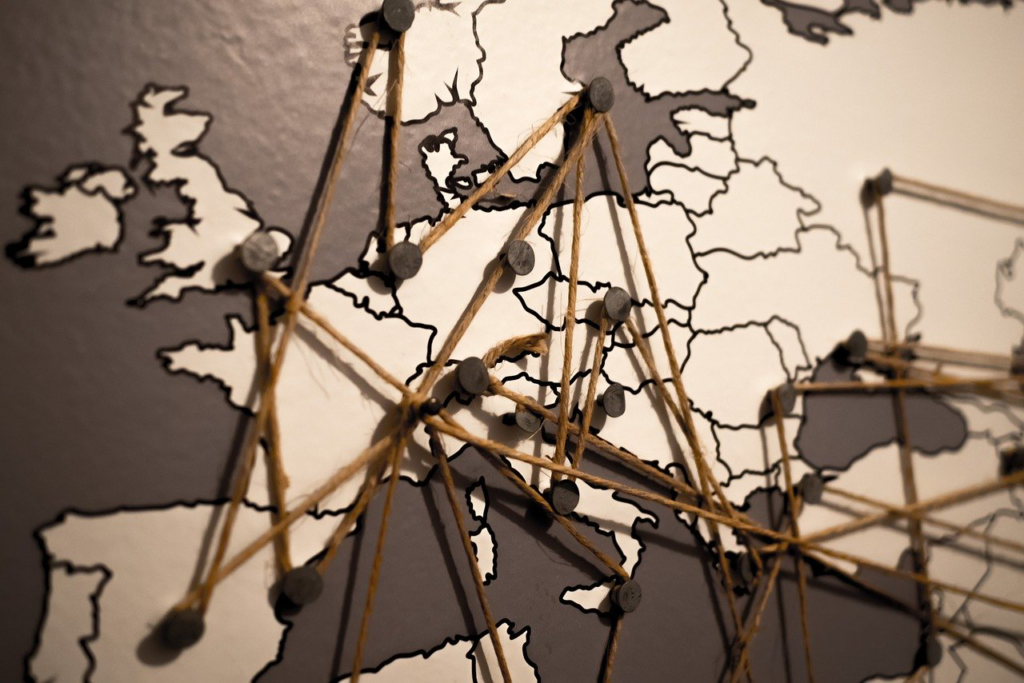 When most people think about going on a vacation in Europe, the first thing that springs to mind is a trip to England or France. However, Europe has far more to offer than its most popular traveling destinations.
The countries of the "Old Continent" are all rich with history and art and provide a diverse mixture of different cultures. While some of the biggest metropolises have long established themselves as prime tourist destinations, such as Paris or Rome, many other cities are offering a different, but equally enticing experience.
If you are planning to take a trip through Europe and are willing to walk the path less trodden, below are some of the most beautiful underrated European cities waiting to be discovered.
Bucharest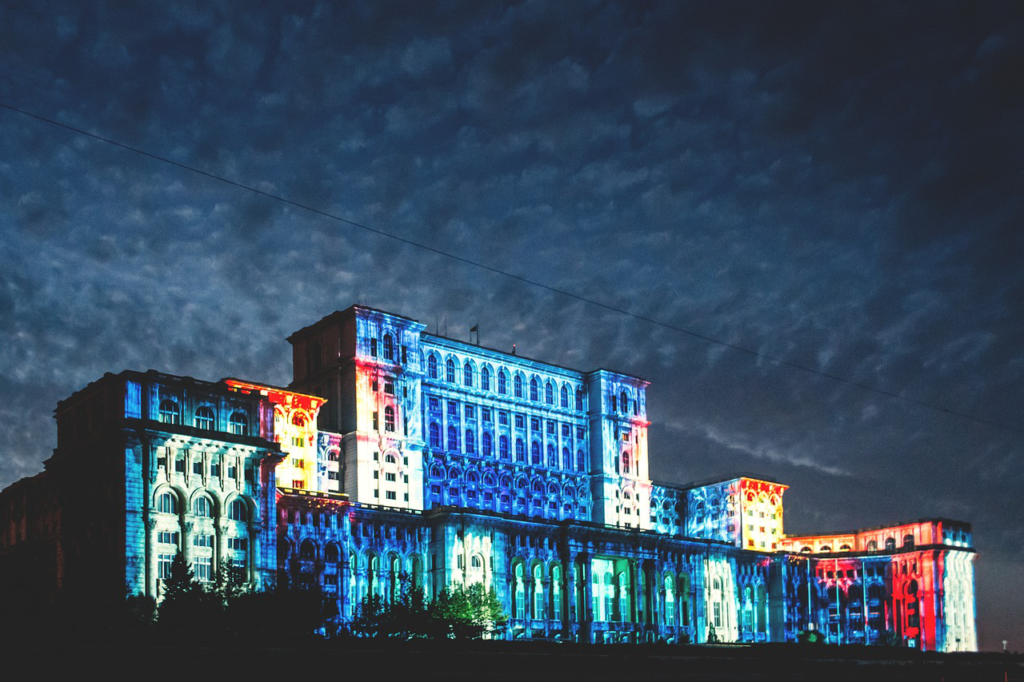 Although the capital city of Romania has acquired the reputation of somewhat of a bachelor's party mecca in the past several years, thanks to the nightlife and stag activities it offers, it still remains under the radar of most conventional tourists.
Bucharest is teeming with history and an interesting mix of Moorish, French and Soviet architecture. There are organized tours of the Old Town, as well as the largest Parliament building in Europe, but you can also explore the city on your own, either by public transportation or Uber.
Thanks to its location, the city is also a great starting point if you want to explore the rest of the country. There are several tourist attractions in its immediate vicinity, most notably the castle of Vlad the Impaler, the historical figure who was the inspiration for Brem Stoker's Count Dracula.
Belgrade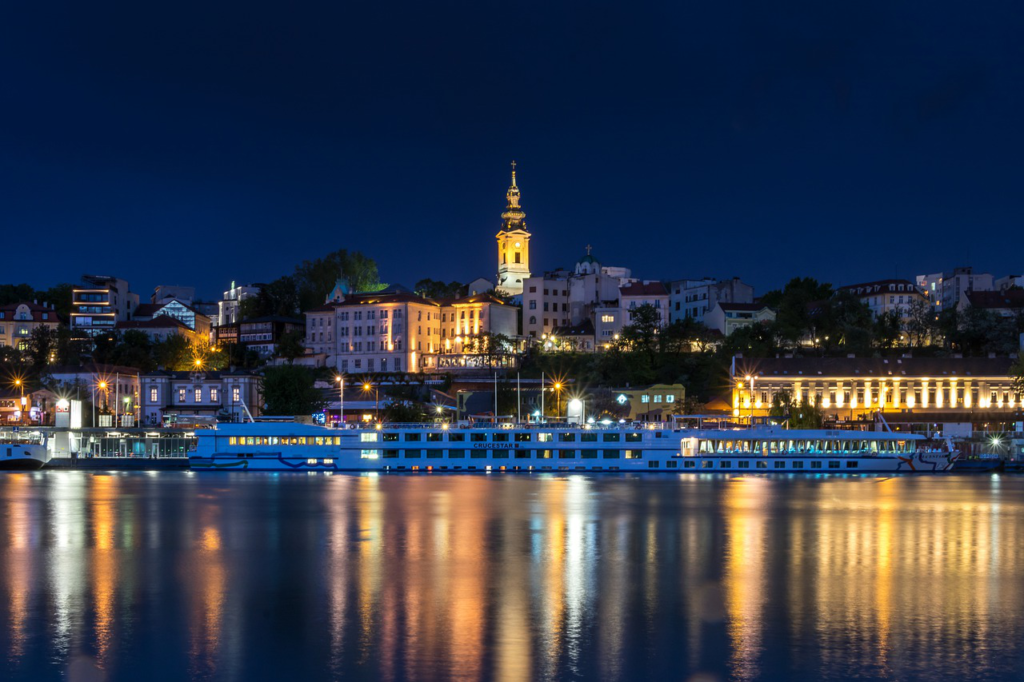 The capital of Serbia was built on the confluence of two rivers: Danube and Sava, and the cities' riverboat clubs offer some of the best nightlife in the region. Although many people visit Belgrade with only this aspect of the city in mind, there are also many other reasons to mark it as one of your destinations.
The most famous tourist attraction in the city is the Belgrade Fortress overlooking the two rivers. Most of it is open to the public and is a beautiful place to spend an afternoon walking among the fortress walls and through the connected park. There are also organized tours of the fortress if you are looking to find out more about its turbulent history spanning over sixteen centuries.
To truly experience Belgrade, however, you would need to take a walk through the streets of its old town, and enjoy the architecture from some of the many cafés or restaurants.
Bruges
This small city in Belgium with a population of less than 200,000 is one of the best-preserved medieval towns in Europe. Nicknamed the Venice of Belgium, because of its many canals, and scattered with churches and museums, Bruge truly has the feel of a place right out of a fairy tale.
 If you are a medieval history enthusiast, it is definitely the next European town you should visit. Instead of busy nightlife, this Belgian gem offers a more peaceful experience with less crowded streets and comfortable inns and pubs.
Apart from medieval architecture and museums, Bruge also boasts a considerable number of chocolate shops. If you have a sweet tooth, you will be happy to indulge in some of the finest chocolate you have ever tasted.
Naples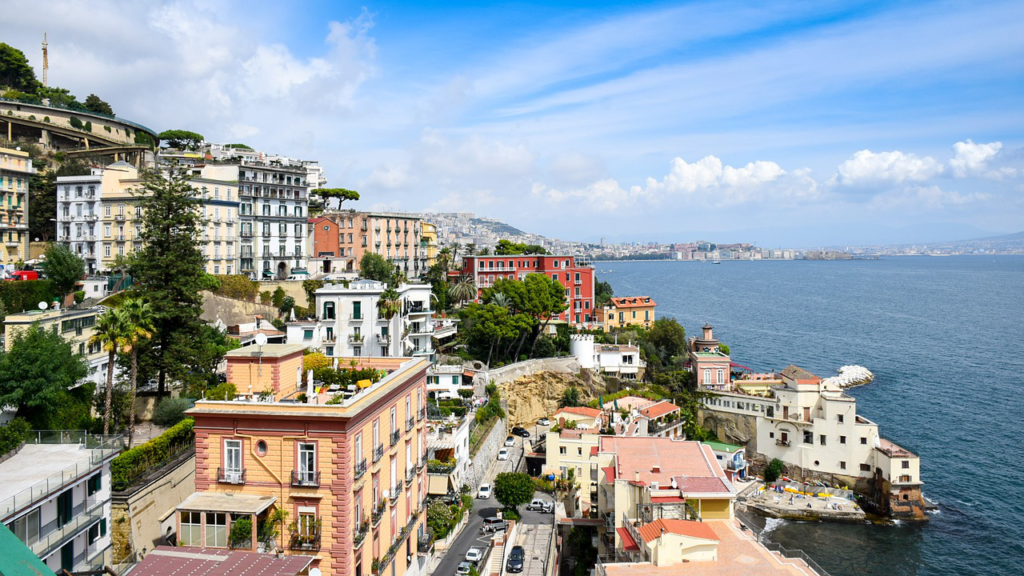 In contrast to busy Italian cities, such as Rome or Milan, this often overlooked town has a much more authentic Italian feel to it. With winding cobblestone streets, traditional Italian food and scattered piazzas, Naples is a perfect representative of the traditional Italian spirit.
However, this doesn't mean you should visit Naples solely for an authentic experience, as it has its own share of attractions. Numerous churches and cathedrals, as well as three castles and a royal palace, make spending a few afternoons sight-seeing well worth.
In addition, it is a great lodging place if you want to visit the ancient ruins of Pompeii, which are only a short drive away, or the island of Capri, which can be reached by boat. Like with many other Italian cities, you should, by all means, give their pizzerias a try.
Conclusion
The list of underrated European cities could go on virtually forever. With so many different countries and cultures, there is limitless potential for exploring the continent. Whether you are looking for a weekend out in a foreign country, or a lesson in history, there are many cities and places across Europe you probably haven't even heard of, that can provide you with an unforgettable experience.
Hopefully, next time you find yourself wondering where to spend your vacation, you will do some research and opt for a less famous destination. Not only will such a decision to save you some money, but it would also lead to a unique adventure you can talk about when you return home.