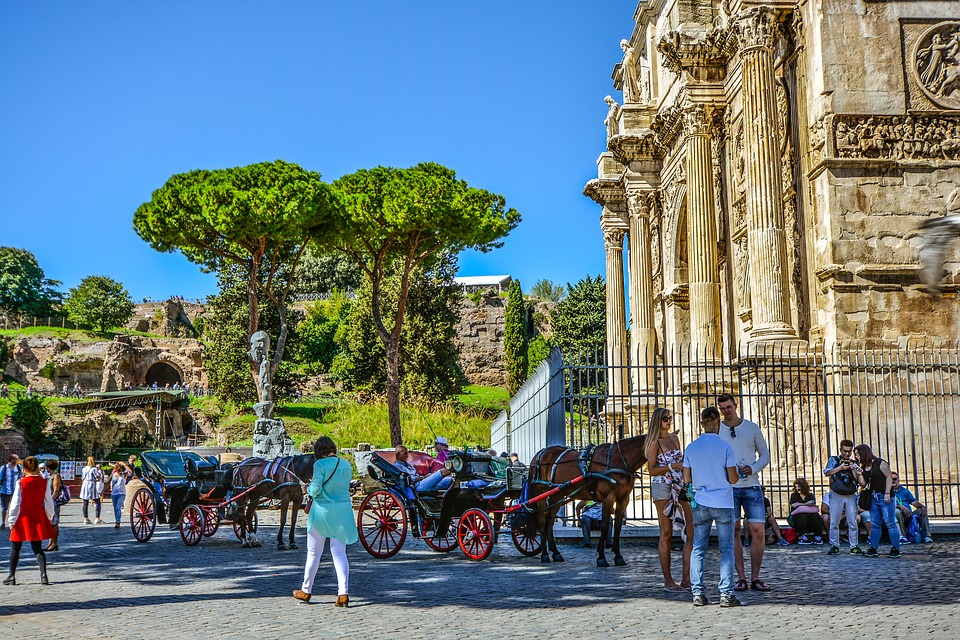 Sunshine, a UK-based online travel agency, has predicted that, in the wake of political coup, terrorist attacks, and local referendum on transfers of power, Turkey will see its worse year for tourism in a quarter of a century this summer. This follows an already lower number of people interested in the country, before the attempted coup.
Normally, the end of July in any Turkish resort means overflowing bars, and beaches where you will struggle to find a seat. Crowds of foreign visitors visit to enjoy the food, beaches, and warmth. Unfortunately, due to the political turmoil that the country has been experiencing, the summer of 2016 was the worst in nearly a quarter of a century, and this year is set to be even worse.
According to UK-based online travel agency Sunshine, the political instability and terrorism attacks in Turkey have caused a switched towards destinations other than Turkey in an almost unprecedented way. Figures were released for 2016 before there was an attempted coup, and those showed that, compared to 2015, there was a 41% drop in the number of international arrivals. If this is indicative of an ongoing trend, which it is likely to be since the political situation in Turkey has only gotten worse, then this year is set to be the worst in 25 years.
In fact, it is expected that the height of the 2017 season will show just how bad it actually is. Preliminary figures state that there has been a 6% drop in tourism per month since July 2016. A representative from Sunshine says: "In July 2017, there was an expected 47% drop in the number of visitors, and a 53% drop in August. While this is already incredibly bad – a 50% on average drop in tourism translates into millions of dollars after all – the reality is that the figures, when (and if) they are released, will be even worse. After all, these were the figures we expected before there was an attempted coup on the 14th and 15th of July 2016, and the subsequent political crackdown."
On July 21, 2016, Turkey declared a state of emergency, which lasted for three months. This means it coincided exactly with the end of the tourist season as well. Sunshine has joined forces with a number of other UK-based travel agencies to determine what the impact actually is. This revealed:
A 40% drop on average in capacity to the country from travel agencies.
A drop in revenue of £100 million between April and June 2016 alone.
The reason why Turkey's tourism industry was suffering even before the attempted coup, was due to the terrorist attacks experienced during the early parts of 2016. What accepted figures for this period of time showed was that:
There was a drop of just over a third during June 2015 for British visitors to Turkey.
12,000 UK tourists arrived in Turkey per day in 2015.
8,000 UK tourists arrived in Turkey per day in the first half of 2016.
Indeed, even now the UK Foreign Office has warned that there continues to be a "potentially volatile" situation in Turkey. All visitors are asked to carry a copy of their e-visa and their passport with them at all times.
The Sunshine representative adds: "We continue to hope that there will be a greater demand for Turkey by British visitors as a result of the slump in Sterling. What this means is that the cost of Turkey is well below the cost of Spain. This could be the country's saving grace, but it doesn't look hopeful just yet."