Going to the theatre is about much more than entertainment. A good show will move you, take you to a different place and make you think about your life through a different lens. But where are the best places to go to catch a theatre show in the UK? We've rounded up some of the best below.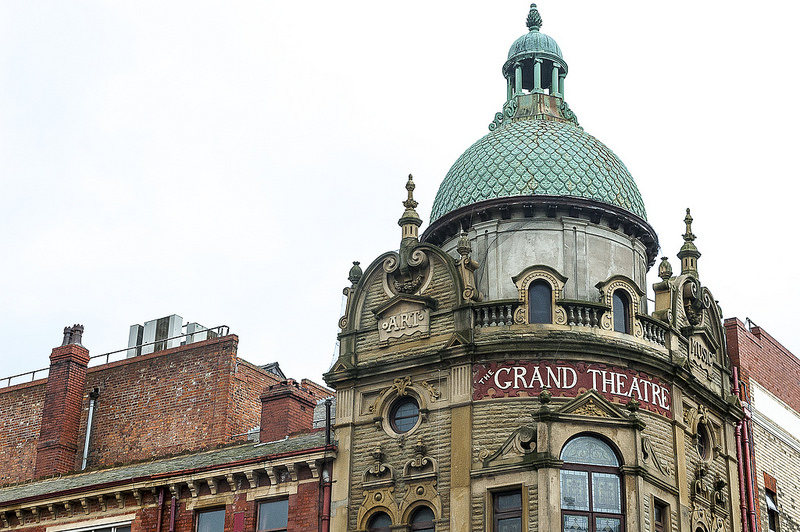 Blackpool, England
Blackpool is home to The Grand Theatre, Blackpool Opera House and Winter Gardens, all regularly playing host to some of the biggest touring theatre shows, such as The Railway Children, Sister Act and Hairspray. What makes Blackpool so special is that, as well as its historic theatres, the town is home to a whole host of exciting activities, meaning that you can make your theatre show part of a weekend getaway. Plus, when you book a Blackpool bed and breakfast through a price comparison website like Toprooms, you'll save money and won't have to worry about getting a taxi back to your accommodation after the show.
West End, London
How could we write a list of the best places to see a theatre show without mentioning the West End? London is home to some of the world's most popular shows, with more than fourteen million people attending a show in the capital last year. Les Miserables, The Phantom of the Opera, Mamma Mia!, Disney's The Lion King and Wicked are the five longest-running West End musicals currently running, while The Mousetrap is the longest-running overall with more than 26,000 performances since 1952.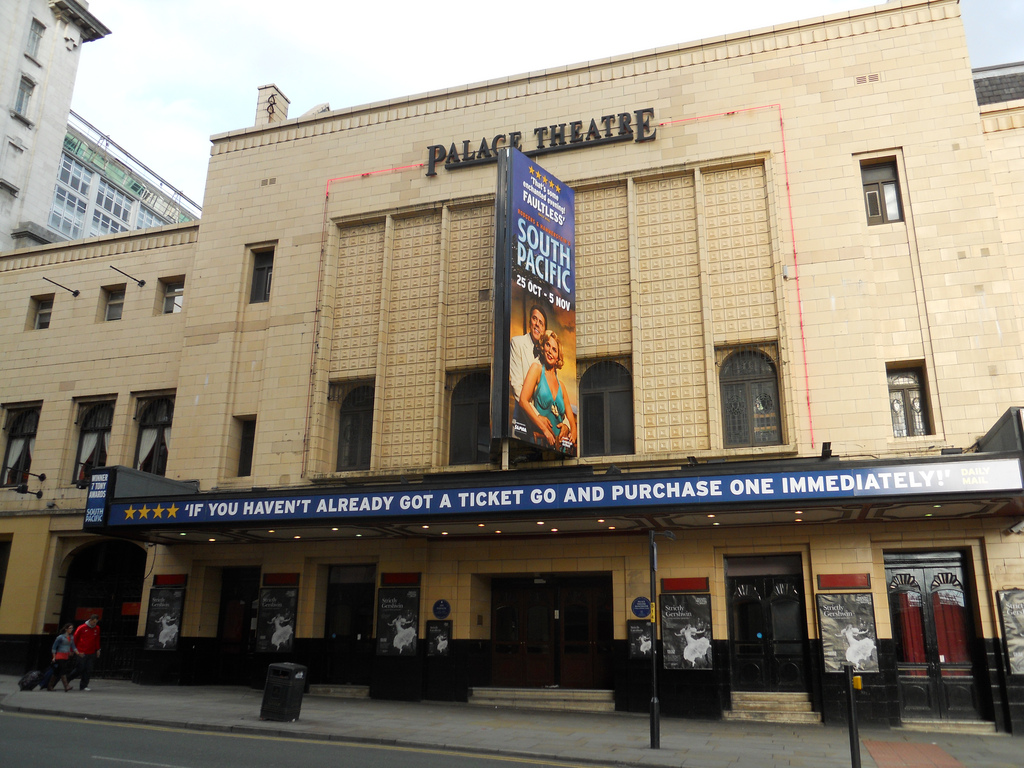 Manchester, England
Manchester is the capital of the north, home to thousands of productions a year. The Palace Theatre attracts big-name productions such as Sister Act, Wicked and Dirty Dancing, while the Royal Exchange, The Lowry, Manchester Opera House and the Dancehouse also stage regular theatre productions throughout the year. Because of this, and its thriving nightlife, Manchester truly is one of the best places in the country to catch a theatre show.
Edinburgh, Scotland
One of Scotland's most stunning cities, Edinburgh is also home to Edinburgh Fringe, the world's biggest arts festival that's packed with music, dance, comedy and entertainment. The festival is home to an incredible 50,000 performances over 3,000 shows in 300 venues across the city and runs throughout August every year.
If you're looking for a unique theatre show, or you want to see comedy, cabaret, musicals, operas or spoken word, then you're bound to find something for you at the festival.
Wherever you go to find your theatre fix, you're bound to enjoy a show that's filled with art, power and emotion. The United Kingdom is home to thousands of talented entertainers all waiting to put on a great show, so book your seats now and consider turning your night into a weekend away to sample a new city and take in the sights while you're at it. Enjoy!