The life of a digital nomad can be a very exciting one. If you're lucky enough to have work that you can do from anywhere, whether you run your own business, operate as a freelancer or work remotely for a company, travelling the world as you go makes a lot of sense. You don't need to worry about booking holidays as you can take your work with you, and making money as you go means there's no need to be concerned about running out of cash.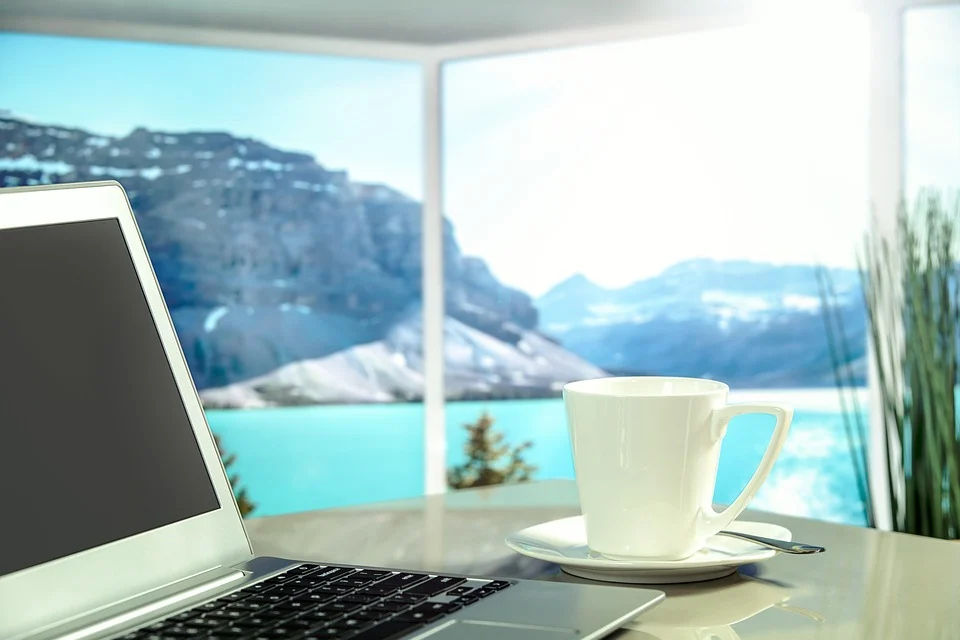 But when it comes to choosing accommodation, every option tends to have both benefits and downfalls. Hotel rooms are often quieter for getting work done, but if you're travelling solo, they can get quite boring, and pricey too. On the other hand, hostels are a great choice since they're cheap and social, but on the downside, it's easy to get distracted and difficult to find somewhere suitable to work. Serviced apartments are an ideal choice for digital nomads and working travellers for a whole host of reasons, including:
They're Cost-Effective
You can book a stay in a serviced apartment for around the same price as an average hotel room. Dream Apartments, featured here in Love Belfast, start at just £40 per night, which is a bargain when you think about everything that's included. It's more than a hostel for sure, but with a serviced apartment, you've got space and amenities to comfortably stay there as a group, so get together with some other digital nomads who are planning to travel to the same place, split the cost and suddenly it gets a whole lot cheaper – and you've got company.
You've Got Everything You Need
Staying in a hostel can be fun and entertaining, and there's certainly no shortage of things to do in most hostels around the world, but you also tend to have very limited personal space. This can make them difficult to stay in long-term, so if you've decided to stick around in a certain destination for a longer amount of time, consider upgrading to an apartment. Here, you'll have your own kitchen so you can prepare your favourite meals and save money on eating out. And, most apartments come with fast, reliable Wi-Fi which you definitely can't do without. But you'll also have all the comforts of staying at a hotel like daily cleaning and linen changes. Many serviced apartments also have 24-hour reception desks, on-site gyms, pools, spas, meeting rooms and everything else you'd expect.
They're Widely Available
As serviced apartments become more popular, they are cropping up in destinations all over the world. Since they are so popular with business travellers, you can often find them in major cities, but there might also be options in quieter areas, depending on where you want to stay. One main benefit of serviced apartments is that they tend to be located in close proximity to local amenities and attractions, so if you want an afternoon of sightseeing after a hard morning at work, you won't have far to travel.
If you're enjoying the digital nomad lifestyle and working as you travel, a serviced apartment can be the perfect base.