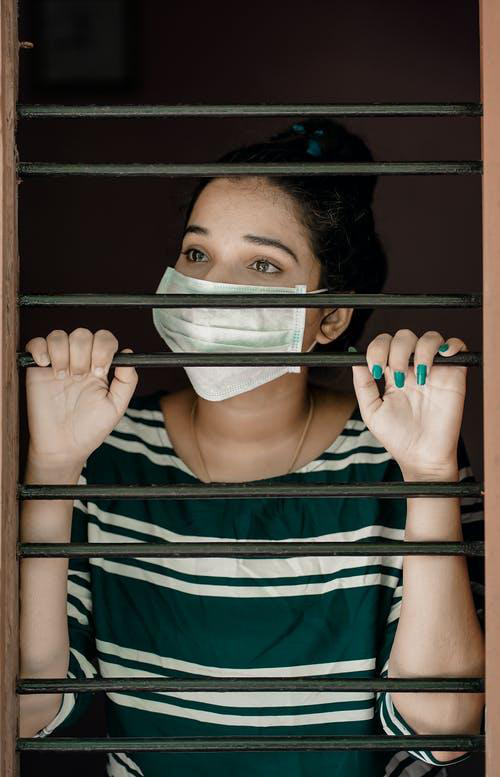 As the Coronavirus pandemic spreads and the numbers rise by the day, experts advise even those who don't show signs to self-quarantine. Staying indoors is a great way to flatten the curve and ease the pressure on the healthcare system. Although staying indoors can be tedious and limiting, instead of focusing on the long list of things you can't do, try the following few activities to make your quarantine enjoyable.
Take a Virtual Tour
Even though some countries have opened their borders, many travelers aren't able to venture out during the ongoing pandemic. But thanks to Internet miracles, you can still tour different destinations from the comfort of your home with a bonus of not having to deal with long queues or not-so-friendly tourists.
Virtual reality and 360-degree videography have enabled many to travel to different exotic places without leaving their couch. Here are examples of tours you can take from home;
The Great Wall of China– A hike on the Great Wall of China has been a top destination for centuries. The virtual tour spans over six miles, and you get to enjoy spectacular views without exerting the physical strain of actually hiking.
See the ancient Egyptian tombs– For most, a trip to Egypt takes plenty of hours to plan, but thanks to the Internet, anyone can take some time off and explore the Egyptian rulers' tombs.
Take a ski trip down the slopes of Canada– You don't have to leave your home or learn how to ski to enjoy it. Take a 360-degree tour featuring the awe-inspiring views of snow-covered mountains as you go down the slopes. For maximum effect, you can watch it next to an open freezer.
Online Shopping For Adult Toys
Owning a few sex toys is like having a well-stocked fridge. You can fulfill your sexual desires whenever you want. Thanks to online stores, adult toys have become accessible to an audience that previously didn't have access. The stores have also made it easy to stock up on a range of sex toys discreetly.
Now that you are stuck at home take advantage of the free time to do some research and find the best vibrators online. You can shop and test your new toy from your home's privacy. Spending time with a vibrator of your choice is the best way to learn what turns you on and gives you the big "O."
Research Delicacies from Your Vacation Destination
Just because you can't get on a plane for a vacation doesn't mean you can't bask in anticipation for your next holiday or reminisce on past adventures. To ease your frustration of being cooped up at home, you can use the extra time to try drinks and recipes from your ultimate travel destination.
There are thousands of recipes online that are easy to follow for those who wish to try them. You can find simple recipes online, and with a little creativity, recreate that unforgettable dinner you had in a foreign land. However, you can always order take out for those dishes you can't get right.
These are the few ways to fill your time and make quarantine a little more interesting. Quarantine doesn't have to be miserable and dull; with a little creativity, you can find fun activities to spice up your stay.