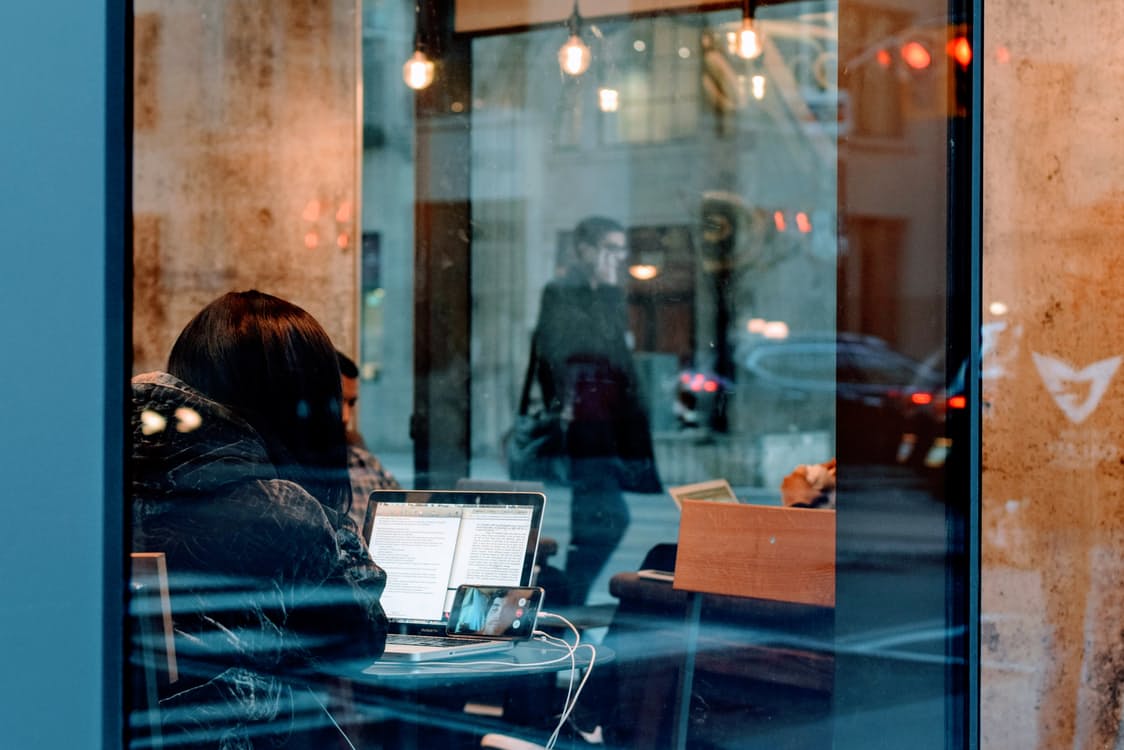 When you're traveling abroad, particularly if you're gone for an extended period of time, one of your top concerns is probably how you can stay in contact with people back home. Unfortunately one of the downsides of traveling internationally is the fact that it can be expensive, or potentially even unsafe from a cybersecurity perspective to communicate in certain ways.
Some ways are cheap, easy and secure methods for communicating no matter where you might be in the world.
The following are some tips.
Consider an International Phone Plan
If you don't travel that often and you're only going to be gone for say a week or two, you might bring your own smartphone but talk to your phone company beforehand about getting an international plan with basic data and calling capabilities.
This is going to be less expensive than many other options, and you still get the benefit of having your contact information and your phone number so that you can get in touch with people at home, and they can do the same with you.
Email
Email is, of course, a great way to stay in touch while you travel, but you need to be aware of mail security issues that can arise. When you travel internationally and you email, particularly if you're using public wi-fi, you're putting yourself at risk for being the victim of a cyber-attack.
There are email security tools you can use to protect yourself while you're away, and you can make sure you're still connected to what's happening back home, whether it's personal or work-related.
Google Voice
Google Voice can be a great option for communicating while you're overseas. With Google Voice, you can forward your calls so that while you're away and people call you, you'll be able to answer from your computer or device. It's like having your phone with you wherever you go, but without the costs of a phone plan and the inconvenience of having to sign up for an international plan.
Portable Wi-Fi
Most of the best free and inexpensive ways to communicate while you abroad require internet access, but as mentioned above, using public wi-fi can leave you vulnerable to attacks.
One solution is to use something like a portable wi-fi device. This would let you use your smartphone and access the internet from anywhere, and you'll have the benefits of security, portability, and you don't have to worry about unreliable internet access.
This isn't necessarily the cheapest option on this list, but it can be one of the best, particularly if you're traveling with a group and you can all split the cost.
WhatsApp
Finally, a good way to send quick messages and stay in contact not only with people back home but maybe with people you're traveling with is to use WhatsApp. WhatsApp will let you send messages fast and easily, regardless of the type of phone you're using. If you needed to get in touch with your traveling companion and let them know, for example of a change of plans that evening, WhatsApp could be helpful.
Regardless of the international communication options you select, always keep security as a top consideration.