Christmas time is almost upon us which means that now is the perfect time to start thinking about what gift you will be picking up for your loved one this year. Planning ahead helps to take the financial pressure off buying gifts, as well as giving you ample opportunity to make sure that you get the perfect gift for your partner. The best gift that you can buy for your partner this Christmas is one which tells them just how much you love them, and we have some great ideas which you may wish to consider, in order to get your message across.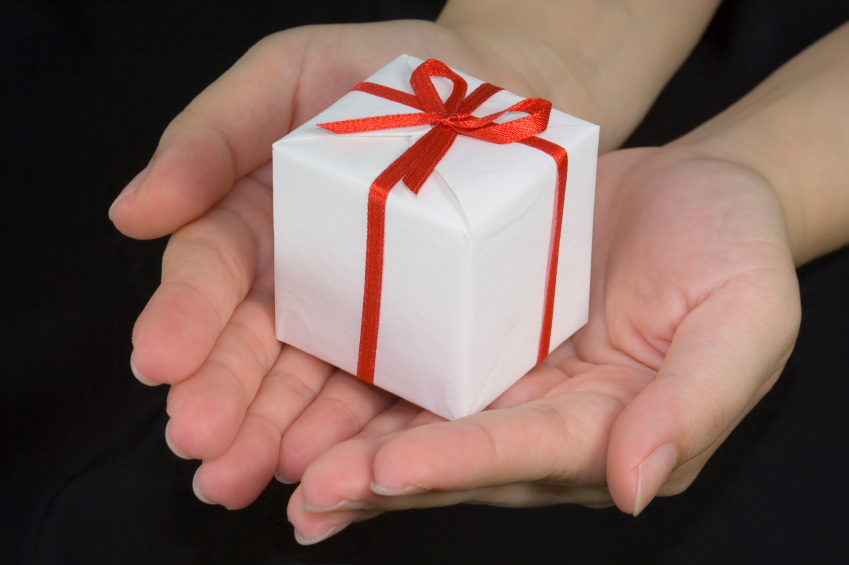 Romantic Break
A physical gift is not always the best idea and something which is sure to put a smile on your partner's face is to take them on a romantic getaway. Life can be stressful and time together is often a rare commodity which is why getting away to relax on a quiet romantic break could be the best gift that you buy this year. The location isn't of great importance, as long as it is somewhere far from home, in a relaxing environment, where the two of you can be alone and enjoy your time together.
Memories
Not all gifts need to cost the Earth and with the time that you have between now and Christmas, you could put together something truly special for your loved one. A memory book or an album is a beautiful way to show your partner what they mean to you and it is something which they can treasure forever. Rake around for any ticket stubs, photographs and any memorable items of things which you and your partner have done together, and then add some written notes about where you were, what you have achieved and how much you love them. A personalised gift such as this is the perfect way to say I love you.
A Pet
If you don't already have a pet then this could be the perfect opportunity to bring in a new member of the family, as a gift for your loved one. The most common pets to buy are of course the likes of dogs and cats, hamsters, rabbits and canaries, and any one of these animals could be the perfect idea as a gift for your partner this Christmas.If getting a cat, don't forget high quality, nutritious low carb cat food.
Special Day
One of the most romantic gifts which I have received has been a day which was dedicated to me, and doing this for your partner could be a wonderful idea. You could take your partner out for a spa day, a day dedicated to their biggest loves and shower them in attention for the entire day. If you decide on this gift then make sure that you have the whole day mapped out including food and activities. Choose a day when there is nothing else going on and dedicate it to showing your partner just how much you love them, the perfect Christmas gift.