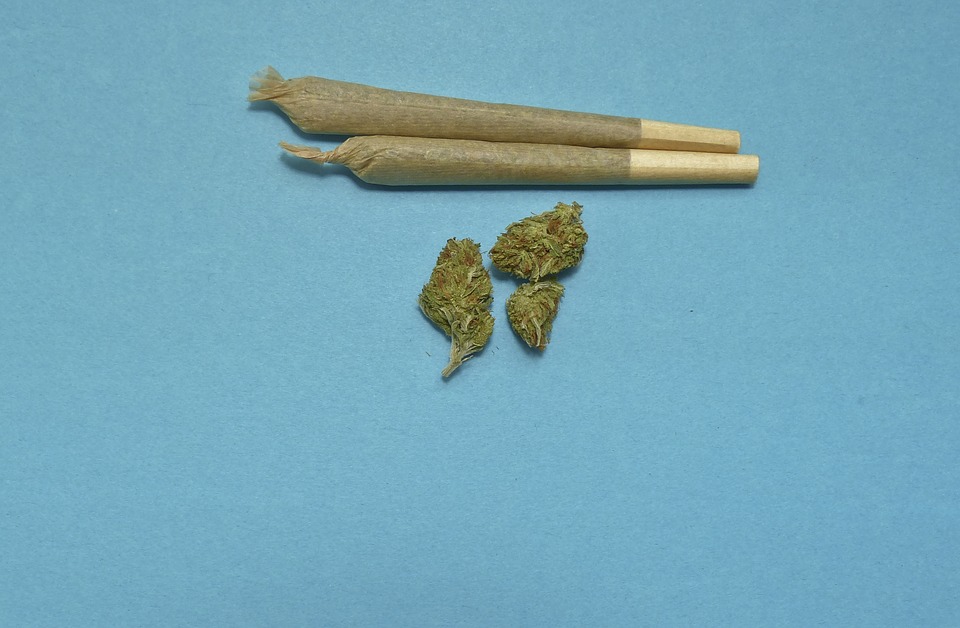 It's that time of year again: 4/20 is upon us. If you didn't get everything you needed when you last placed an order through your favorite online headshop, you need to act fast to secure the things you'll need for an awesome time.
Whether you are celebrating on that day or whenever you've got time off from work, here's what you need to do 4/20 properly.
1) Get some snacks
One of the most famous side effects of a good smoke is the voracious hunger it triggers shortly afterward.
When the pangs strike, you'll need to have enough noms within easy reach. Figure out what you and your friends love the most, and stockpile enough beforehand to satisfy your collective cravings.
Chips, cupcakes, cookies – all of these can be found at your local supermarket, so make a list and get shopping. If you are looking to have a hot meal during your 4/20 party, keep a bunch of delivery numbers in your phone, as you won't be in any proper state to cook anything on this day.
2) Stock up on trees, papers and eye drops
4/20 will be a big bust if you lack any of these essential items. Having a stash on hand is a given, but it can be easy to forget about the rolling papers.
If you don't have enough of them on hand, you'll have to pass around the bong, which sounds fine on the surface, but it introduces the possibility of spreading germs when you and each of your friends take turns hitting it.
After putting back more than your share of chronic, your eyes may also dry up like a parched desert. If you don't have eye drops on hand, your eyelids will feel like sandpaper the next day.
3) Get a notebook for your gathering
Don't be ashamed to admit it – while moralizing on the other side has led us to be defensive about the many positive aspects of marijuana, smoking it is also a lot of fun.
When you are gathered with your compatriots, pass around a notebook as you burn your stash down.
The insights you'll come with will be the sources of many laughs and Keanu "woah" moments when you all read it the next day.
4) Download some chill tunes
When you set out to smoke a ton of grass, you need a playlist that with jive with the mood that it will create. Pare back the hard rock and top 40 songs, and substitute some chill/groovy tunes in their place.
Bob Marley is a good start, but Ben Harper, Bedouin Soundclash, Jack Johnson, and other similar artists will provide you with a body of songs that will mesh well with your 4/20 gathering. Search for relevant keywords on YouTube, and you'll find a bunch of dank tunes in a hurry.