The last few years have cemented what many have been thinking: the real estate market in the Miami area is back with a vengeance. With Florida mortgages still being relatively affordable compared to where they were before the 2008 crash, now is the time to get in before things get crazy again.
With plenty of homes in desirable neighborhoods below their historical value, now is the time to stop renting and start building some equity in one of the most dynamic cities in the Americas.
If you are ready to put some skin into the property investing game, here are some neighborhoods where you should begin your search.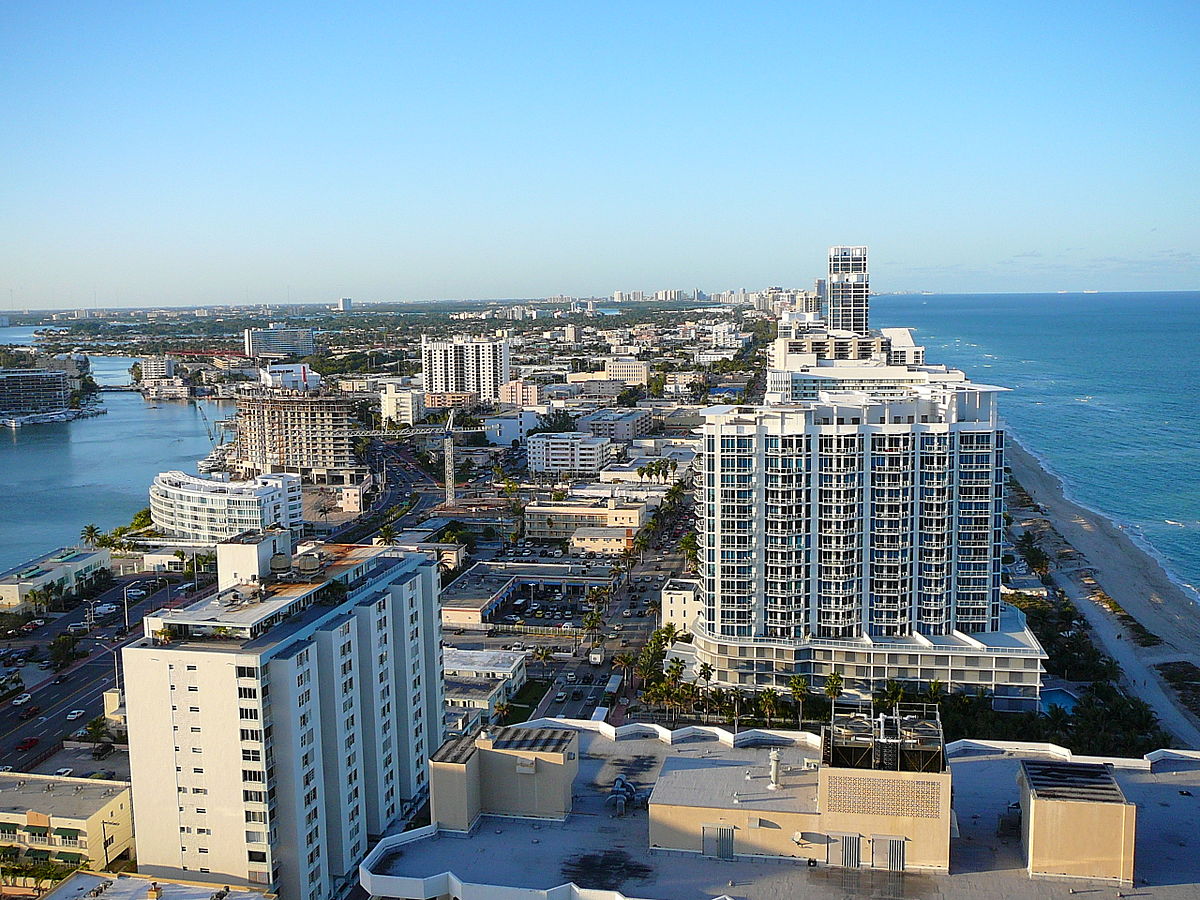 1) North Miami Beach
Undoubtedly, Miami Beach is one of Greater Miami's most glamorous spots. However, many buyers looking to invest in the real estate market in Miami erroneously assume they could never afford to put a down payment on a shoebox there, let alone a condo.
While this might be true in South Beach and Miami Beach proper, the city of North Miami Beach is home to developments that are more accessible to the entry-level real estate investor.
Located on the Intracoastal Waterway across from the northern reaches of Miami Beach, you won't be far from the hottest action this area has to offer, but you'll get to come home to a quiet, established neighborhood filled with long-time residents.
Around home, you'll have easy access to Miami's Chinatown, situated between 163rd and 167th Street on the west end of town and filled with plenty of amazing dining and shopping options from the Far East.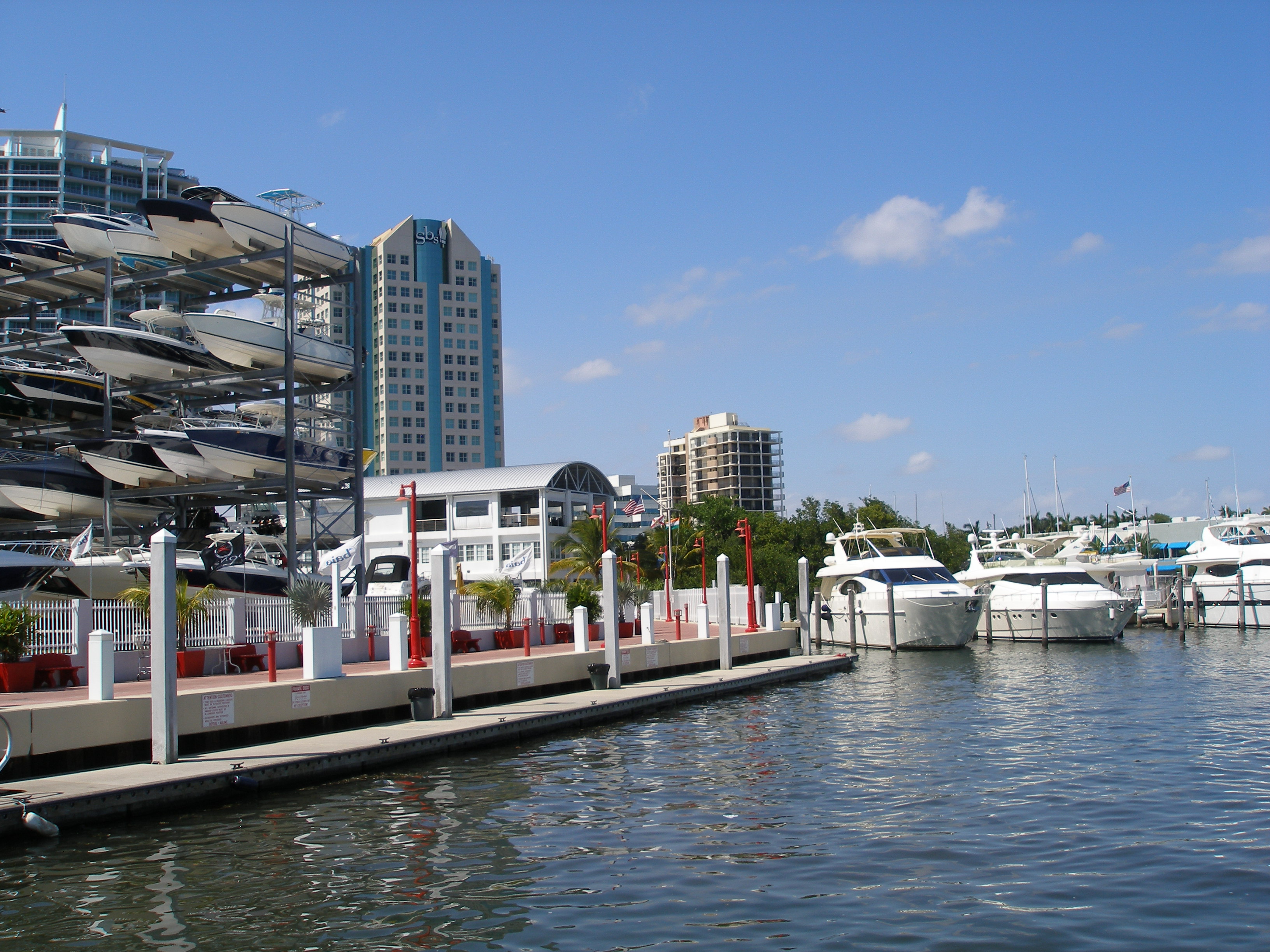 2) Coconut Grove
Looking to get value for your real estate dollar? If you aren't opposed to buying previously owned homes, investing in Coconut Grove might be a good move for you.
As the oldest neighborhood in Miami, and the historic center of this city's counterculture movement, this place has an interesting backstory to it.
Today, it is one of the most sought after addresses in the city, as it is close to downtown, a number of glitzy high rise developments have broken ground here in recent years, it has marinas filled with expensive yachts, as well as a downtown filled with trendy businesses.
The newer properties may be out of reach, but there are plenty of bungalows from the 60s and 70s and condos that may work for your budget if you act fast.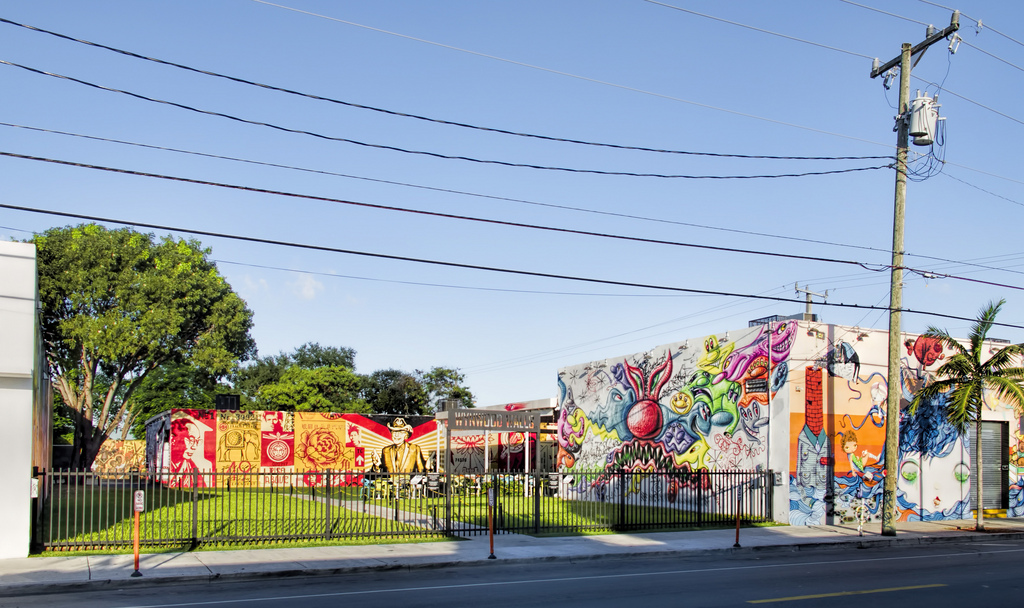 3) Wynwood
Want to live downtown? Out of all the options available, Wynwood is the one that has the perfect combination of amenities, value for money, and a location that puts you within a healthy stroll from Miami's CBD.
With over 70 art galleries and frequent on-street art installations throughout the year, culturally-attuned individuals will love living in this part of Miami.
Additionally, with plenty of trendy microbreweries and restaurants, you won't ever be left wanting for innovative food and drink options, which is good news for those days when you don't feel like cooking.