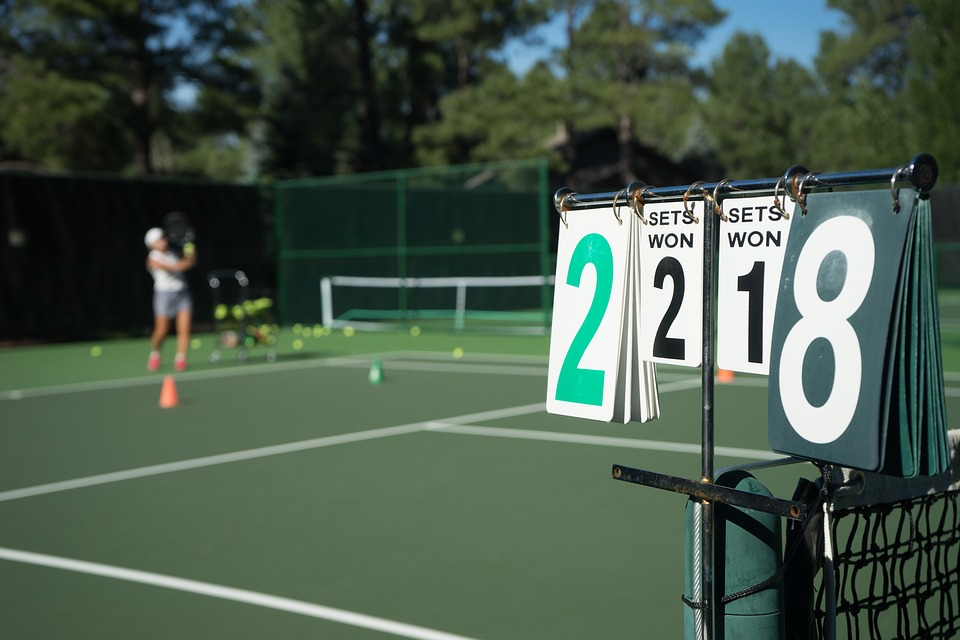 I have loved tennis ever since I can remember, my buddy Chase Rubin and I used to play all of the time as kids and as soon as I could, I joined a club. My family didn't have a great deal of money growing up so I never really had the opportunity to get any coaching. I never wanted to be a professional tennis player, it was always a hobby to me and throughout my teens, for one reason or another, I stopped playing altogether.
Fast forward to two years ago and at the age of 28 I wanted to start playing tennis again, after picking up the racket for the first time in years I realized that my ability had waned somewhat. Because of this, I set about improving my tennis skills and last week I won my very first tournament, here is how I improved my skills.
Check Your Grip
There is more than one way to grip a tennis racket and this is the first place that I started, I was still using the grip that I used as a child and once I changed it on my backhand side, things improved greatly. I had still been using two hands to play backhand, something I did in my youth to give me extra power but now something that was inhibiting me, I changed to a single handed backhand and the results were remarkable.
Game Time
I joined the local club and tried to meet as many people as possible so that I could get a lot of game time in. In something of a ballsy move, I decided to play as many games as I could against far better players than me. Whilst I imagine it probably was frustrating for those who I was playing against, it helped me up my game in no time at all.
Playing Doubles
I started playing a lot more doubles matches once I joined the club and this too helped me to add different parts to my game. The thing with doubles is that you need to be far more aware of what is going on as you are not only playing against your opponent, you must also learn to play alongside your partner. The club had an open night each Wednesday and doubles would normally be played because of the limited courts that they had. Regarding my volleying and lobbing ability, doubles really helped me to improve.
Wall Practice
You cannot play against someone all of the time and so I used to practice against the wall of my house, much to my wife's discontent. I have quite a bit of space in my back yard and I was able to practice short volleys as well as forehand and backhand combinations from distance. I actually painted a line on the wall which was the same height as the net on the court and I really felt the benefit from these practice sessions.