During the day, explore the Mayan ruins. Don't forget to view the most famous Tulum structure, El Castillo, the castle. Splash in the ocean or lounge on the beach. Work up an appetite and then head to dinner in Tulum.
For the best dinner in Tulum, take a minute to do some planning. It won't take long at all, and your work will be rewarded. You won't be disappointed. The hints below will be your guide to your best dinner experience in Tulum.
How to find the Best Dinner in Tulum
Dining Atmosphere
Atmosphere is important. It enhances the dining experience and can make or break your dinner. Choose a setting that is in tune with your vacation vibe. Seek out a communal style dining situation or find a place that allows you to have dinner as the sun goes down on the beach. Whatever the ambience you desire, you can find it.
Your dining companions will affect your choice as well. If you are with a romantic partner, search out a romantic scene; a beachside table might be lovely. If you are with friends, perhaps you're looking for more of a communal setting. If you are a solo adventurer, seek out a place to meet people or somewhere with seclusion for some quality alone time. Grab your favorite travel companions or indulge in some solo self care and enjoy a good meal in an atmosphere that matches your vacation.
Location
It is recommended to stay in a resort. That will put a dining location only a short walk to your room. Extend the comfort of vacation by staying at an eco resort where the land plays an important part of the lifestyle of the accommodations. The food will be fresh, flavorful, and usually locally sourced. Resorts offer many amenities. Food is an integral part of the resort life. Don't miss this aspect of your carefully selected accommodations.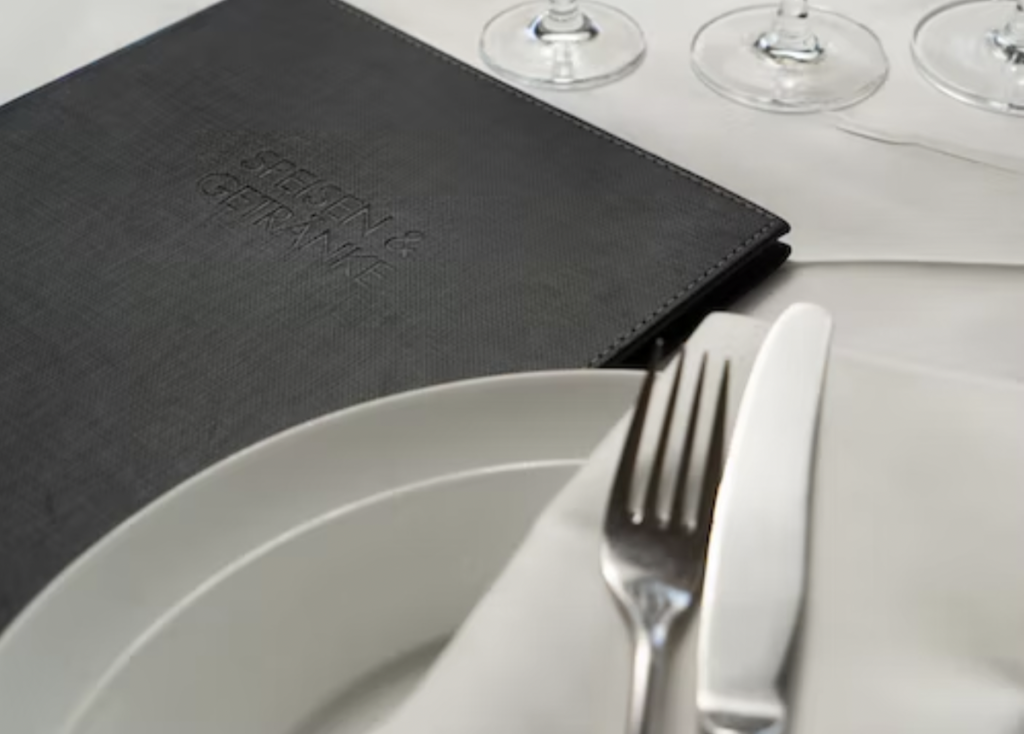 View the Menu
It would be difficult to find treasure without looking at the map. Nature's bounty awaits in the form of a beautiful meal. Let the menu be your guide. Find restaurant menus on their website. See what flavors and style of cuisine they offer. This is a quick way to know if a restaurant is a good fit or not.
Menu reading can be a fun part of vacation planning. Choose a menu that tells a story with their items. It will be transferred into the food. This is the most important part of planning. It is the most tangible part of the experience. The rest is guesswork. The menus are a real and transparent part of the meal.
Don't Forget the Beverages
Also on the website, you can usually find a beverage menu. You can view to see if they might have your beverage of choice. Alcoholic or not, you can see what they may offer as this is another key part of the dining experience. If they don't have your favorite, maybe you can find a new favorite.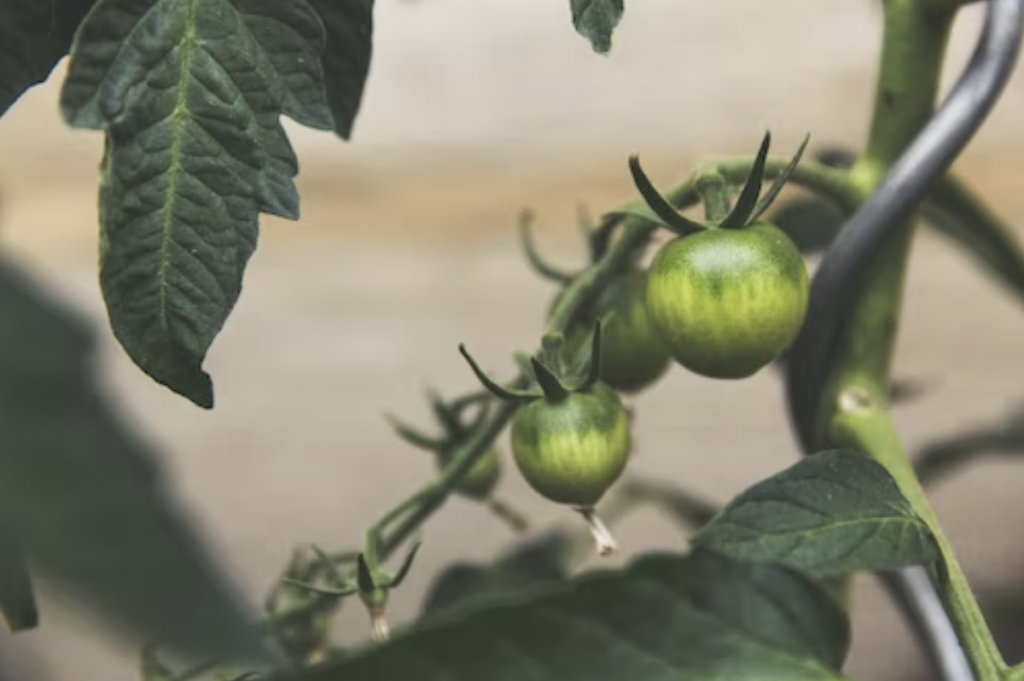 Find Local Ingredients
The best food in Tulum is grown locally. It is hard to recreate such exquisite flavor in produce grown far away. The best food in an area is grown near to the area. Regenerative farming practices used in the Yucatan peninsula produces some of the best flavors around. An added bonus, it is good for the environment. Nature's gift is the flavor it lends to its fruits. Enjoy food in Tulum grown in the best manner for the best flavor.
Discovering the Best Places to Eat in Tulum
Food is such an important part of vacation. Enhance your whole trip with the best dinner. Dinner in Tulum is a wonderful experience. Find the right place for you and enjoy your meal. You'll be thrilled when you dine in this tropical paradise home to wonderful cuisine. Buen Provecho.