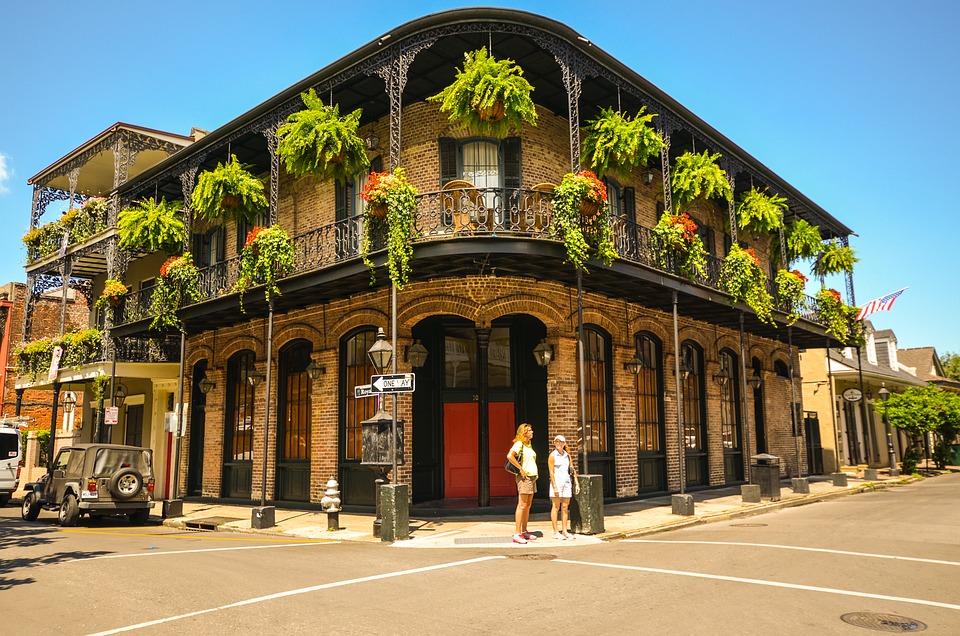 If you want your vacation to be about reconnecting with friends and family, renting an RV is the way to go. There's just something about hitting the road and staying in an RV that brings people closer together.
You may think that RV vacations include getting up close and personal with nature. That can be true, but it doesn't have to be!
The truth is that you can just as easily vacation in an RV in the city. Even in a city like New Orleans.
Here are a few of the best New Orleans RV parks that will make your vacation one to remember.
French Quarter RV Resort
One of the best things to do in New Orleans is explore the French Quarter. There are so many choices that are perfect for the whole family. From exploring unique architecture to sampling the world-renowned cuisine, it's worth it to make sure you're close to this popular vacation spot.
No other park gets closer than the French Quarter RV Resort. It is located just a few blocks away from the historic New Orleans area, which means it's easy to access by bicycle and car. It's so close that you can even walk there!
The French Quarter RV Resort is unique in that it operates more like a luxury hotel and less like a camping ground. It houses a clubhouse, laundry rooms, and private baths, but the best amenity is the French Quarter-style courtyard that features a pool, hot tub, and a bar.
3 Oaks & A Pine RV Park
If you're looking for an affordable vacation, consider 3 Oaks & A Pine. Not only does it offer some of the lowest rates in the area, it can also accommodate large rigs of up to 80 feet in length.
On-site staff will make sure you're comfortable, and the secure facility will ensure you're safe during your stay.
Jude Travel Park
Jude Travel Park has been a popular spot for over 30 years. Although it is five miles away from the French Quarter, it offers a shuttle service that makes it easy to explore the city. They also sell tickets for a wide variety of activities that include:
City tours
Swamp tours
Boat cruises
And more
New Orleans West KOA
Camping at a KOA is a lot like staying at a Holiday Inn. Because it's a nationally owned and recognized company, you can expect a consistent experience when you park your RV.
When you stay at the KOA in West New Orleans, you'll enjoy amenities like a swimming pool, but one of the most convincing reasons to stay at this campground is the fact that it offers tour shuttle services.
RVing isn't just for the woods! If you're looking to stay within city limits and experience everything that New Orleans has to offer, make sure you check out one of these RV parks. They will ensure you're comfortable while you explore the southern hospitality that this city is known for.