Are you dreaming of a not-so-white Christmas? Are you planning a summer vacation around sunshine, heat and gorgeous scenery? Then Arizona has you covered.
The Grand Canyon State is a perfect blend of dramatic landscapes, bustling cities, comfort food and exciting activities. But you need to know how to do it right. If you go to Arizona without a varied itinerary, you can end up missing a lot of what makes the state special.
In this article, let's dive into all that Arizona has to offer. The five stops that follow make up the perfect itinerary, whatever time of year you plan on going.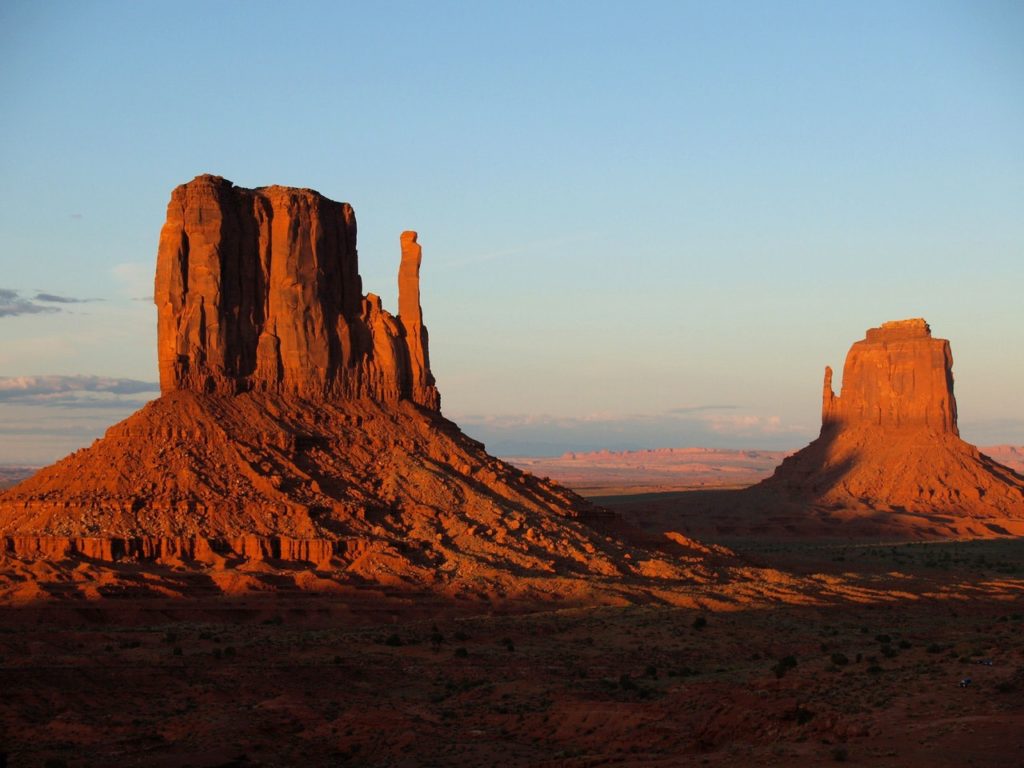 Hike the Grand Canyon
You can't go to the Grand Canyon State and miss its titular attraction, nor would you want to. The best way to experience this American treasure, though, is to get out of your car and walk around.
There are numerous hikes to be experienced in the Grand Canyon, but the most celebrated are the South Rim Trail and the Bright Angel trail, both near the South Rim. If you're afraid of heights, this might just be the tonic your brain needs – the sweeping, descending rim offers a bird's eye view of some of the most beautiful formations in the Canyon.
Learn History at the Heard Museum
American Indian culture is on impressive display at this must-see Phoenix museum, located conveniently on North Central Avenue.
For a modest $15 admission, you get an engrossing tour of the native art, craft and history. There are always new exhibits cycling through the museum, so if something on the website piques your interest, consider planning your Phoenix trip around current exhibit dates.
Go Axe Throwing in Scottsdale
Scottsdale, just east of Phoenix, is a gem in its own right, but the real highlight here is the plethora of activities, chief of which is axe throwing. Before you head out for a night on the town, go axe throwing in Scottsdale and get the true frontier experience.
Drop-ins are welcome, but in order to secure a spot at an axe throwing facility, it's best to book ahead. Whether you go axe throwing with friends, as part of an axe throwing bachelorette party, or just solo, this is can't-miss Arizona experience.
Soak in Tucson's 4th Avenue Hipness
The hippest street in all of Arizona (a claim that many Arizonans might argue) is 4th Avenue in Tucson.
Grab a coffee at one of the many cafes, grab a drink at one of the many (hip) dive bars, and take in the Avenue's art. Close to the University of Arizona, the Avenue skews young, but it's inclusive of all walks of life.
Take Pictures at Monument Valley
Why buy a postcard when you can just take a picture at the source. Monument Valley, one of the most iconic landmarks in the Southwest (if not the entirety of America) is beautiful any time of year.
Whether you're looking to create the perfect Instagram post, or you just want stunning pictures for your personal collection, the mesas and rock buttes of Monument Valley deliver in spades.
If there's one takeaway from this post, it's this: visit Arizona. The heady mix of natural beauty, culture and exciting activities makes the Grand Canyon State mandatory visiting for anyone interested in the American Southwest.