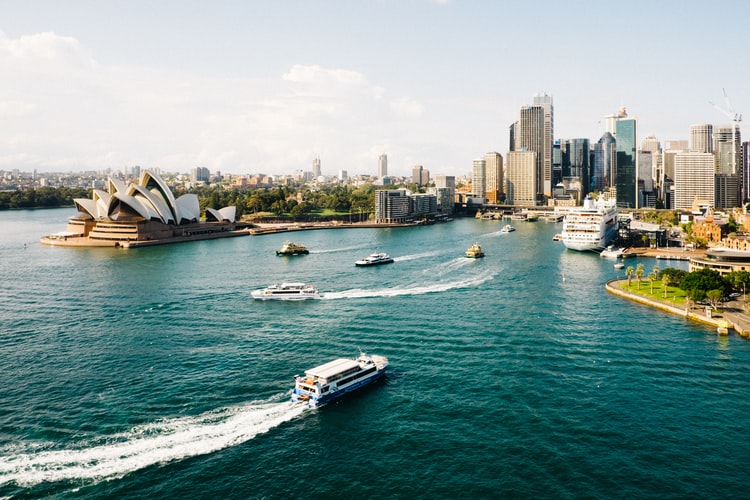 If you're heading to South Australia, you're really going to want to plan ahead. That's because there's simply so much to see and do! Don't leave your experiences to chance, and make sure you plan all your South Australian adventures before arriving. From luxurious river cruises to picturesque islands, South Australia has it all.
Here's a few ideas to make the most of your next holiday.
Check out the Barossa Valley
Looking for some of the best food and wine on the planet? Look no further than the beautiful Barossa Valley. Known for its award-winning wines and beautiful vineyards, you can spend plenty of time exploring the valley and all it has to offer.
Check out some of the local towns along the way, such as quaint old English style villages. Most of all, bring with you a great appetite!
Adelaide, the City of Churches
A trip to South Australia wouldn't be complete without spending a little time exploring the city of Adelaide. Known as the City of Churches, you can spend some time immersing yourself in the amazing architecture on display throughout the city. Adelaide is very much a sporty town too, so if you enjoy local sports you'll find plenty of cricket in summer and Australian Rules Football in winter.
Explore the Beautiful Murray River
Ever wanted to cruise along Australia's largest inland waterway? Well, now you can! Just jump on board the Murray Princess inland paddlewheeler, and set off on the journey of a lifetime. With comfortable accommodation, great food, drinks and entertainment, a cruise down the Murray is something you have to do at least once!
Check out the Glorious Adelaide Hills
You'll never forget the beauty of the Adelaide Hills once you've been there. With a great reputation for dining experiences, you can easily spend a few days in the Adelaide Hills. You certainly won't go hungry! You can also stay in unique off-grid cabins, explore the incredible Mount Lofty Botanical Garden, and even go picking some fresh local produce of your own.
Discover the Flinders Ranges and Outback
The Flinders Ranges are a great introduction to life in outback Australia, so why not experience it for yourself? You can stay in eco-villas, take in the scenery of rugged mountains, and even meet plenty of Aussie wildlife. Check out some traditional outback hotels, and also take a helicopter flight for a night's camping under the stars.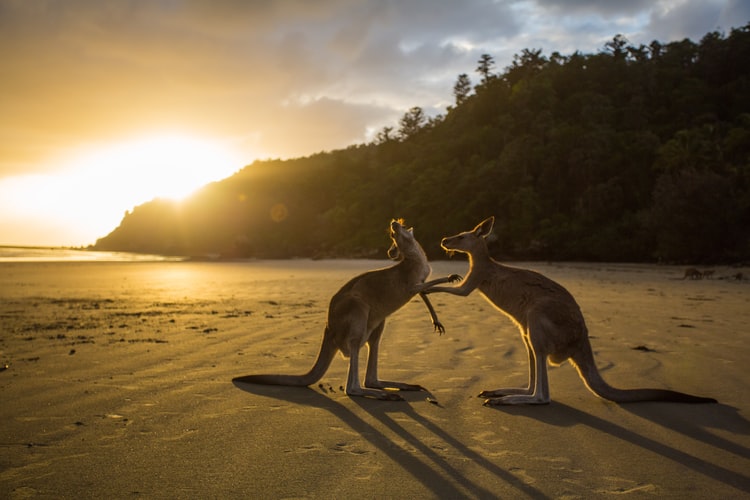 Visit the Stunning Kangaroo Island
Kangaroo Island is quite well-known, however it still remains one of Australia's hidden treasures. The island is known as a paradise for local wildlife, so if you want to meet some local critters this is the place to go. However, Kangaroo Island is much more. With sweeping beaches, incredible local food and drinks, and even plenty of adventurous outdoor activities, there's really something for everyone on Kangaroo Island.
Book your South Australian getaway today, and make sure you give yourself plenty of time to explore. It's a part of the world you really don't want to miss.