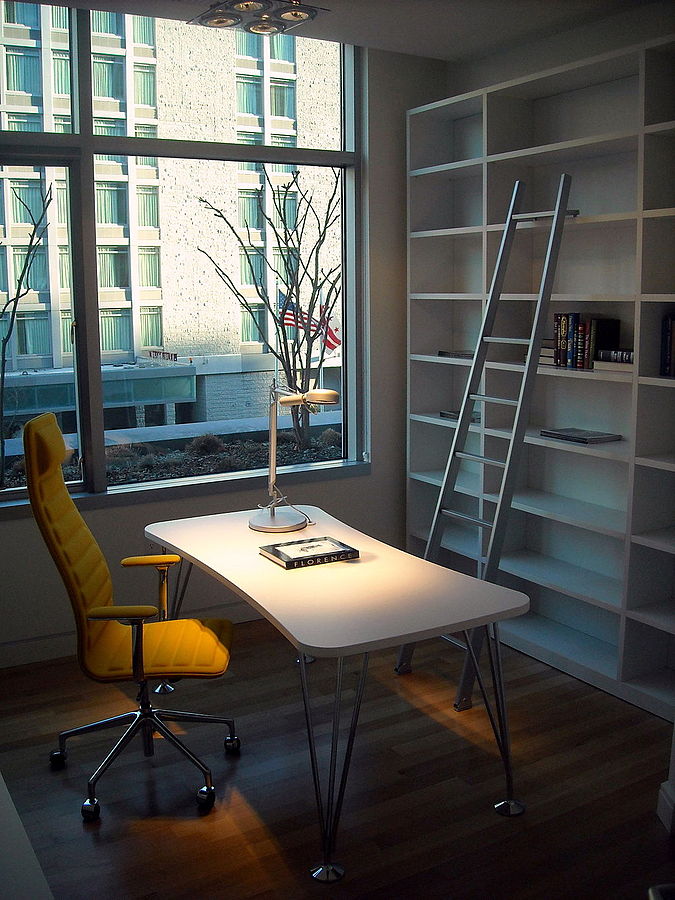 It is quite difficult to pick the right furniture, because there is so much available! Finding a furniture store is really easy, because these stores are just about everywhere! But they don't all sell what you want, and this needs to be your starting point.
What Do You Want?
There are a few questions you need to ask yourself in order to determine what type of furniture you like. These questions include:
Do you want a modern, open, and airy room, or would you prefer rich furnishings and solid wood?
Are you looking for a cool home, or a romantic one?
What solid material do you like most – glass, stone, wood, or metal?
What sort of colors do you like?
Once you know this, you can get the furniture that fits your personal needs. But it has to fit your home as well!
Furniture for Apartments and Studios
If you live in a small property, such as a studio or apartment, then you have much less choice. You need to go as minimalist as possible, so that you save space and can easily maintain things. Do also try to look for things that double as store, such as an ottoman chest, or a side table with drawers. Storage is significantly lacking in small properties, so this really is important. Also, try not to choose a huge couch, as it will dominate the room. Pastels make the room look slightly smaller, as well as warmer. Try to avoid patterns, however.
Looking next at your kitchen, it is likely that you will have very little space there. However, in studios, they tend to be designed to work. In fact, you shouldn't need much furniture there, bar perhaps a breakfast table. Again, make sure that anything you do add, can also double as storage.
Then, there is the bedroom. Choosing the right bed is vital to building a home. If you are part of a couple, then you will need a double bed at least. Try to go for queen size as much as possible, avoiding king size and definitely super king size. Make sure that you have a good quality mattress. High panels should be avoided, as they make the room look even smaller. Again, try to opt for a bed that also acts as storage, such as a high raised bed with under-bed storage drawers. Do also choose a nice nightstand, and again pick something that also has a drawer and/or shelves, so that it functions as storage as well.
Lastly, there is your bathroom. Again, it is all about clever with your storage. Think corner shelving units or under-sink cupboards. Your windowsill, if you have one, is also an excellent storage space. Bathrooms always look small anyway, so try to stick to white walls and furniture wherever possible, using color for detail objects instead. You could, for instance, add a bathmat in a bright color, and make this match with your toothbrush holder.