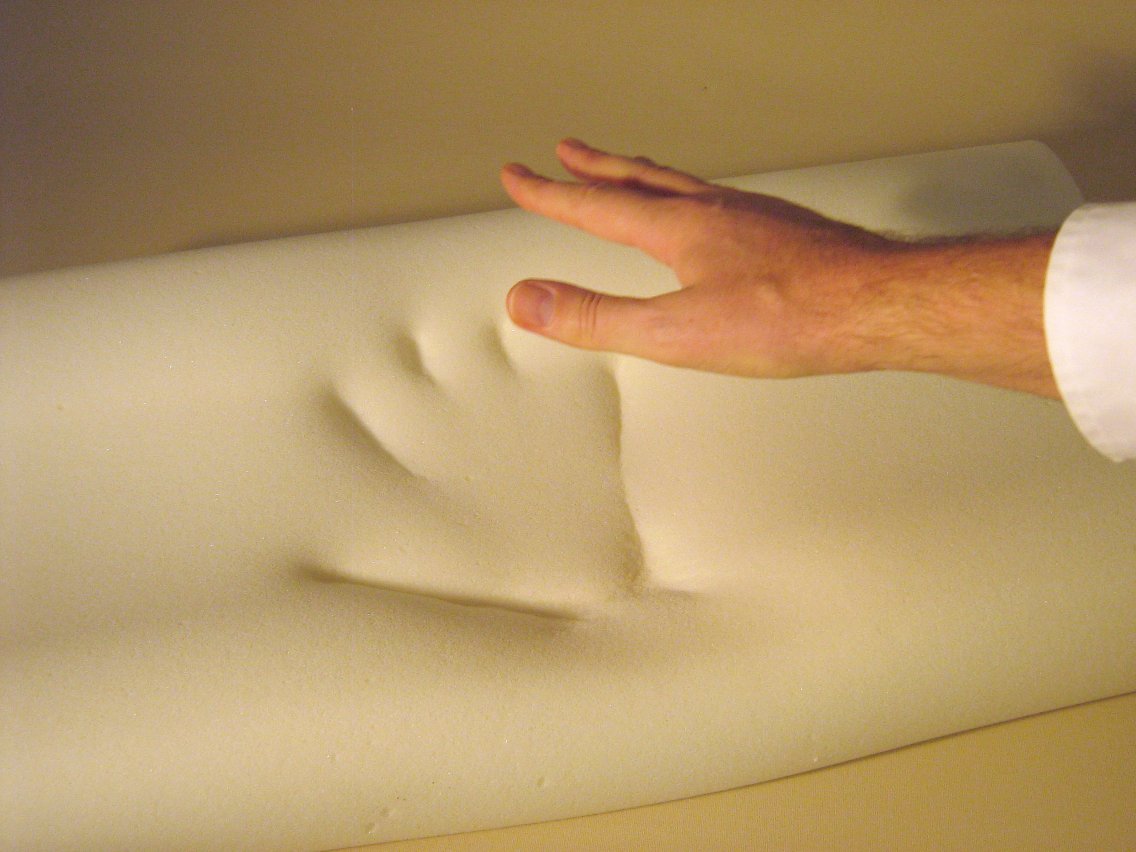 Sick and tired of your cheap mattress keeping you up at night? With other causes being ruled out, you know what you need to do now: get out there and buy a bed that suits you.
For many, this may mean getting a memory foam mattress. With its ability to cradle its users in a form-fitting embrace that induces sleep readily, it's no wonder this type of bed has become popular.
Reading a few Nectar Sleep Mattress Reviews will only confirm this perception, as there are numerous folks who have taken the time out of their busy schedule to gush about the good things this brand has done for them.
Before shopping for a memory foam bed, however, you should know about the specific qualities which should be present in the one you end up buying. Not all are made equal, so it's important to be diligent on this front.
In this post, we'll discuss the areas you should evaluate before making your final decision on which memory foam bed you should buy.
It should be firm enough for good back health without being uncomfortable
If you suffer from a perpetually bad back, your physician will often implore you to replace your current mattress with one that is firm enough to offer sufficient support for your spinal column.
While this recommendation is made with the noblest of intentions, these rock hard beds have poor rates of retention due to the discomfort it induces.
Don't think you have to get used to sleeping on a mattress as stiff as a pool table to fix your back, as memory foam mattresses offer an acceptable compromise between pillow soft beds and overly stiff mattresses.
The way they are constructed will give the back enough support to maintain the positioning of the spinal column while allowing the rest of body to sink into a comfortable sleeping position.
It should prevent vibrations from propagating across the surface of the mattress
There's nothing worse than a partner who tosses and turns all night. It starves you of the sleep you need, but you know they aren't consciously doing it, leaving you in a terrible position.
While you may not be able to get your partner to tame their subconscious impulses, you can change the mattress you both sleep on.
Unlike spring coil mattresses, memory foam is an incredibly poor conductor of kinetic energy; therefore, any movement made on its surface is isolated and dampened.
Because of this, your partner could be having the worst nightmare of their life and you would keep sleeping through it without being disturbed.
Vibration isolation is a feature of all memory foam mattresses, but be sure to field test a few to see which ones do the best job of keeping movements to yourself.
It should move heat around well
Memory foam mattresses do many things well; heat dissipation isn't one of them. Fortunately, the pricier models have counter-measures worked into their construction which will allow you to sleep well when the first dog days of summer hit.
On the other hand, cheaper models are little more than blocks of high-density foam with a topper woven over the top layer.
It is these models which give memory foam mattresses a bad reputation, so don't be afraid to spend a bit of extra cash for models like the Nectar Sleep mattresses, as this brand uses tencel fiber in its top layer to whisk away body heat more effectively, allowing to fall sleep with worrying about overheating.