Are you flying from Hong Kong to Bali? Have you planned your trip yet? Bali is Indonesia's main tourist destination, a popular island destination rich in natural beauty, culture and history. It is famous for its highly developed arts, dance, sculptures, leather, music and metalwork. The island's essence is captured in this list of must visit attractions that anyone would enjoy.
1. Ubud Monkey Forest
Ubud Monkey Forest (Mandala Suci Wenara Wana), is in fact a sanctuary and natural habitat of the Balinese long-tailed monkey, named Macaca fascicularis. It is a temple, lush forest and home to about 1049 monkeys. There is no fence in the forest and monkeys are allowed to roam freely. The natural charm, fresh cool air drawn tourists all over the world and enjoy the company of playful monkeys throughout the visit.
2. Uluwatu Temple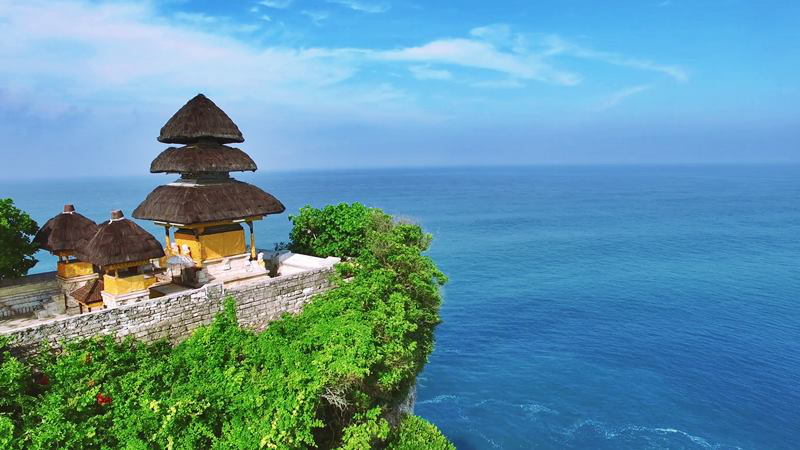 Uluwatu Temple is nestled at the edge of a cliff high above the sea. It has more cultural value than what you can see. Tourists can learn local culture and customs in one visit. Remember you should respect the local culture – bring some clothes to cover your shoulders and knees if you are a woman; also keep your personal stuff safe as monkeys here are notorious for stealing items! If you are going to the Uluwatu Temple, I recommend arriving just before sunset, find a spot on the far right side of the temple on the wall and get ready for the best sunset of your life.
3. Seminyak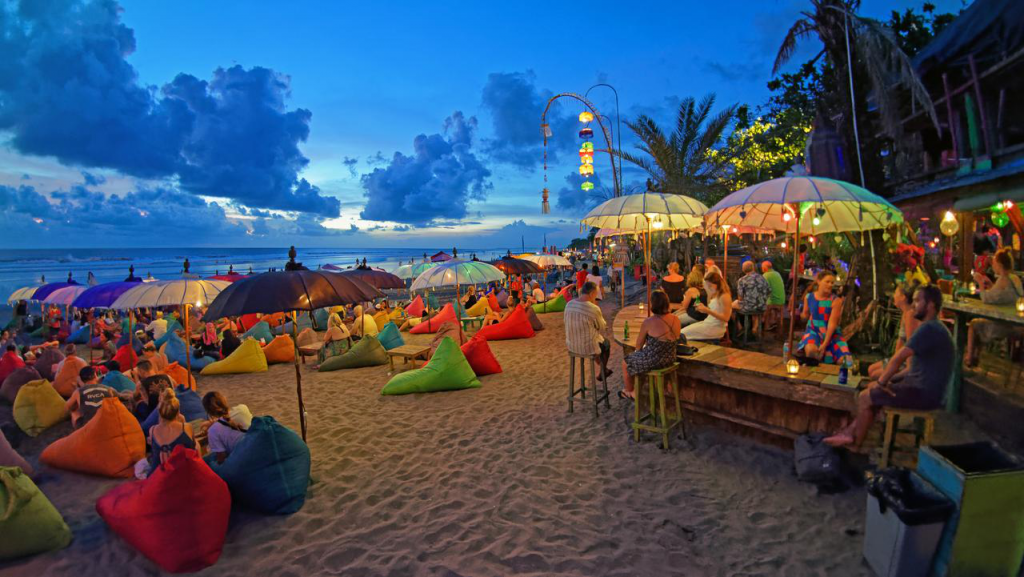 Seminyak is one of the most touristy areas of Bali. Tourists can find everything from small and humble traditional shops to high-end designer boutiques. Seminyak is also famous for its busy and stunning beach, and also a good place if you are a beginner at surfing. The sea can get busy easily but the beach is so big there is plenty of space for everyone to catch their wave. After surfing, sit down at one of the vibrant beach bars, enjoy food and drinks while listening to live music and watching the sunset over the beach.
4. Tegalalang Rice Terraces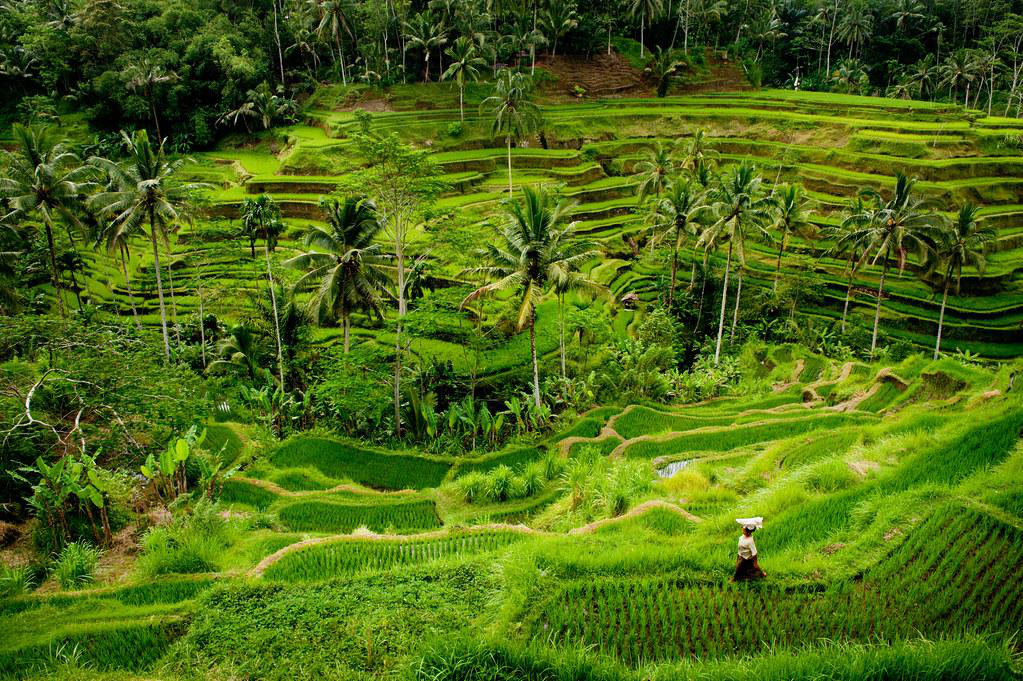 Bali is famous for its natural beauties and the terraced rice fields in Tegalalang is one of the most famous and iconic sights you should not miss. It offers tourists a splendid sight of nature and the local's valuable culture and customs. The rice field is just a short 20-minute drive from Ubud. There is no entry cost but you will find local farmers who ask for a small donation to protect the environment and keep their farm running. Visit in the morning to avoid the crowd, breathe fresh air and explore the location and its neighbourhoods.
5. Besakih Temple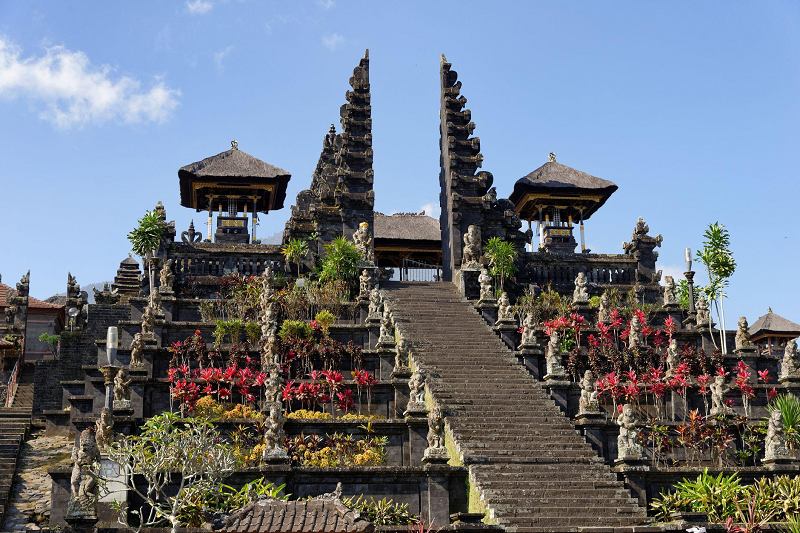 Besakih Temple is also known as the 'Mother Temple of Bali'. It is not just one temple but more like a complex of temples, set on the slopes of Mount Agung. The complex comprises at least 86 temples but some of them are closed to the public for private occasions. The main temple is called Pura Penataran Agung (the Great Temple of State). Many locals and worshippers actively participate in rituals every day. Each year, numerous religious ceremonies or celebrations are hosted here and attended by Hindu devotees all over the island. This temple is however a bit far from other points of interest, so it may take you some time to get there.
6. Mount Batur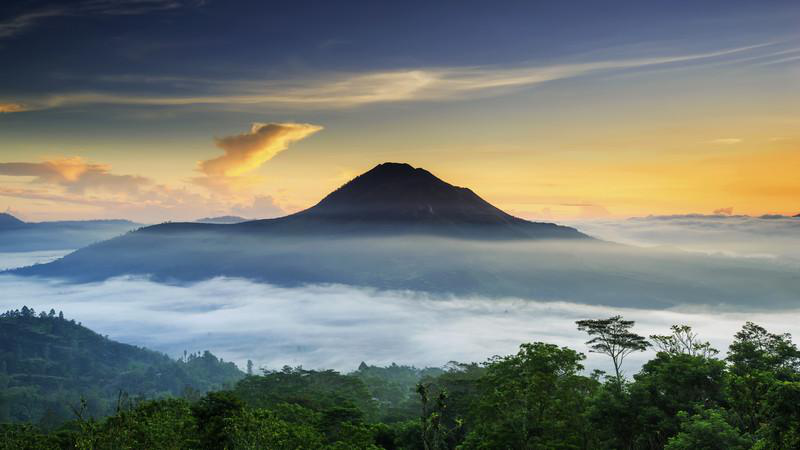 Mount Batur is an active volcano that last erupted in 2000. It is also one of the island's sacred sites. To best appreciate Mount Batur, sign up for an early morning trek tour, as you will need a registered coach to summit the peak. Excursions usually depart 2 or 3 am in the morning and climbers will then make the 2-hour journey to the top of the volcano while it is still dark. This looks like a tiring activity but your effort will pay off with amazing sunrise views of Mount Agung and the surrounding mountains.
7. Munduk Village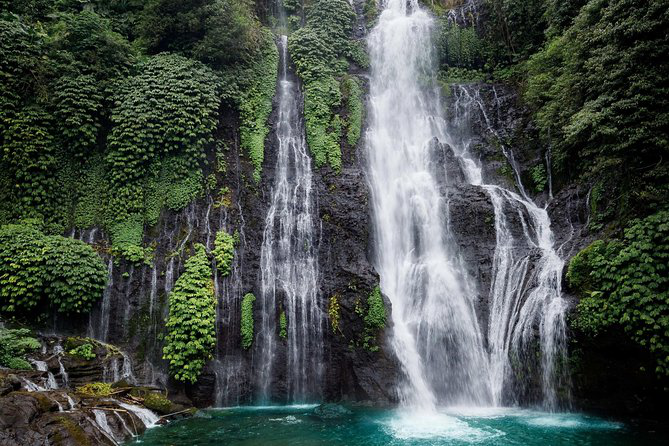 Munduk is a tiny town in northern Bali. It is a great place to visit if you would like some fresh cool air, green environment and charming natural attractions away from the bustling Ubud. The waterfalls and hills in Munduk are world-class, making the village one of the most popular trekking destinations in Bali. It was also the Dutch's favourite place to retreat during the colonial era, the historic episode decorates the location with European architecture and historical buildings.
8. Kuta Beach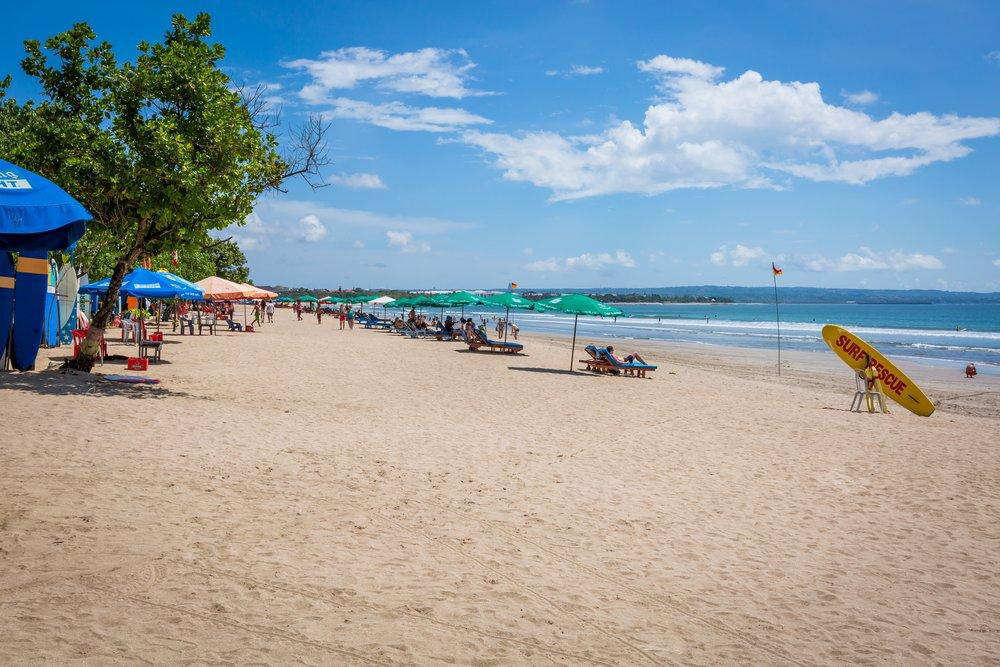 Kuta Beach may not be the best beach in Bali but it is one of the beaches located close to the airport. Many tourists often head there right after they land in Bali. It is not hard to understand why – the beach is a lively spot that offers countless fun activities, from dawn to late at night.It is also one of the favourites for young travellers who surf or would like to learn surfing. The west of the beach makes it one of the best spots to admire sunset and if you are here for a sunset walk or sunset photo shoot.
9. Tirta Empul Temple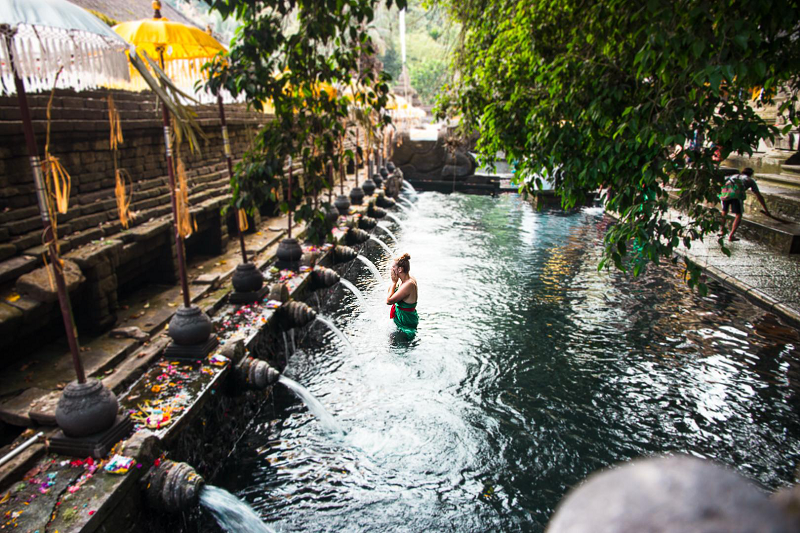 Tirta Empul Temple is a traditional spring water temple not far from Ubud and the Tegalalang rice terraces. It is a sacred place for Hindus and locals believe the water flowing at the temple has healing power to cleanse their body and soul and when visiting you should dress in appropriate temple attire. There are several pools in the temple and while soaking in the spring water, you can enjoy the serene and beautiful surroundings. Even if you are not going to bathe in the holy water, it is still a great place to look at the surrounding Hindu temples and architecture to see the traditional side of Bali and the Hindu region, and simply walk around the area and enjoy the serenity and tranquility.
Are you ready to begin your journey in Bali? Book the flight now through Cathay Pacific. Our mission is to make the most out of your travel…this applies when you fly from Hong Kong to Bali. Book your tickets now on http://www.cathaypacific.com