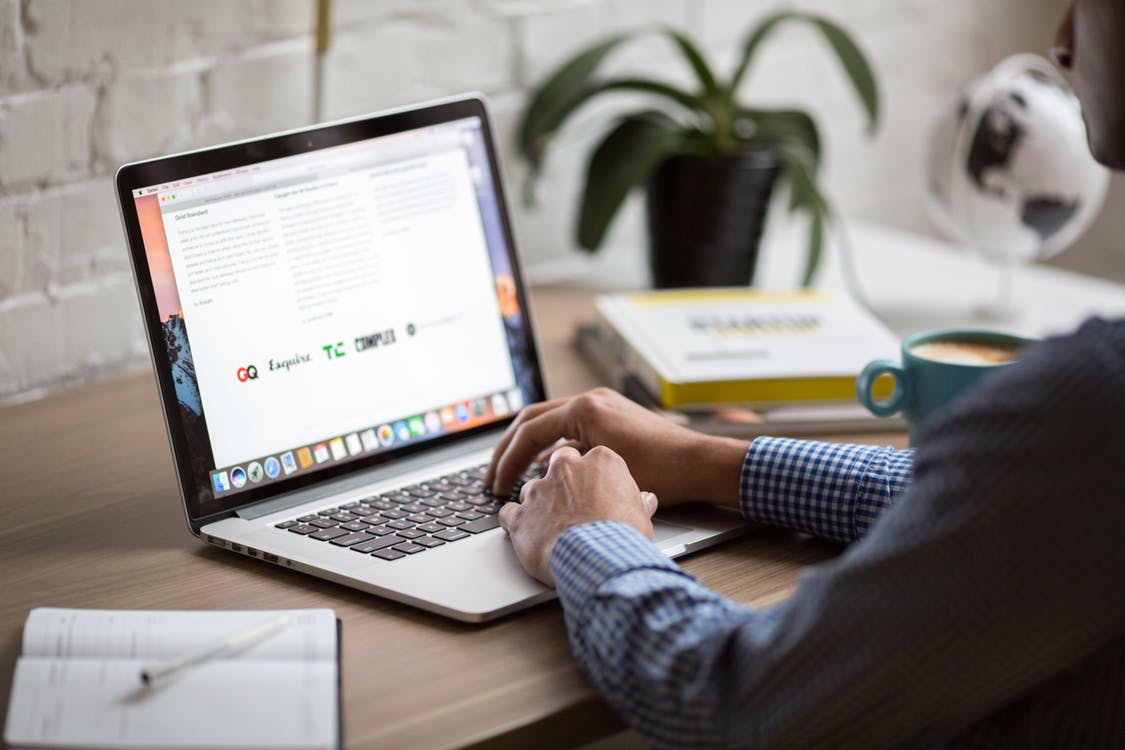 Today's professional communication is done mainly through email, both internally and externally. It is a vital communication tool, therefore. Today, it is as legally valid as paper documentation in legal cases, as it is a document that proves what two parties agreed on. It can, therefore, be used as supporting cases. Because of this, it is vital that emails are stored properly and that they cannot be tampered with. This is known as archiving, which has to be compliant with eDiscovery rules. Professionals like Matt Knouff are working very hard to ensure there is an increased understanding of what this is and what it means.
The Need for Email Compliance
Businesses have to have an eDiscovery system in place in which all user activities are logged. These logs should be fully encrypted, so that they cannot be tampered with. If evidence of tempering is found, this can be strong litigation evidence. If any data has been deliberately deleted, then courts may impose fines on them because of not being compliant with modern rules.
What Are the Necessary eDiscovery Factors to Comply With?
Matthew Knouff understands how difficult it can be for organizations to be fully compliant, considering how many emails they receive every day. This can be resolved, however, with a proper eDiscovery solution. To maximize these solutions for compliance, he believes the following elements are of importance:
The system should take an integrated, holistic approach in which the entire process is streamlined and no complications arise. It is likely that additional applications will need to be added at some point. Hence, good eDiscovery systems must be scalable so that future costs can be avoided.
A good eDiscovery tool can manage all types of different data to ensure full compliance, and this data should be stored in the same way, in the same database. Organizations should have to use just one system in order to access all the necessary information, thereby reducing confusing and the chance of human error.
The eDiscovery tool should be able to avoid duplication of data, thereby saving on storage space. It should be able to convert multiple copies into single files, thereby keeping a smooth and organized process.
The service should be structurally designed to ensure processing is spread across multiple points. If only one entry point is available, then indexing and searching processes will significantly slow down.
The overarching aim of these systems is to make it easy to search for things. Hence, the system should be able to find results very rapidly when specific keywords are entered. Exact results should be searchable too, and this should be fully transparent.
If litigation is commenced, cases can be lost completely if it is not possible for one of the parties to provide the evidence that backs up their statements. The result is a loss of money through fines, and a loss of reputation. The latter is difficult, if not impossible, to recover from. By having a proper eDiscovery system in place, the risk of this happening is significantly reduced.