Australia abounds with social clubs catering to just about every interest group you could imagine. Joining a social club has many advantages and benefits and we'll go over some of the key ones in this article. You'll soon discover there is a lot of value in being a member of a social club.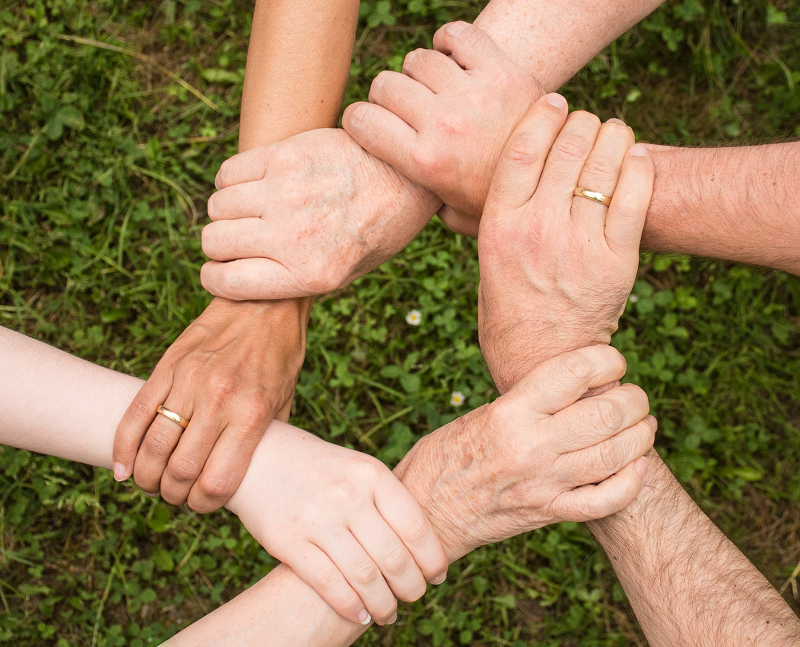 You'll Make So Many New Friends
This point is possibly one of the greatest advantages of being a member of a social club, any social club. You are mingling with people who have the same interests as you, which is a great building block for forming new friendships.
Having friends that you value is always a good thing, and while not everyone you meet in your social club will become a close friend, you're sure to enjoy some fantastic new relationships.
You Could Meet Your Significant Other At a Social Club
Whether you join one of the many social clubs dedicated to singles, or a social club catering to an interest group, if you're single, there's always the chance that you'll meet a partner by being a member.
Having shared interests is a step in the right direction. Social clubs also make it far easier to break the ice with someone who interests you. There is also the added advantage of being able to get to know one another in a relaxed environment with no pressure.
No More Staying At Home Feeling Bored
Sometimes your regular circle of friends is busy doing other things. You might want to get out and about but don't feel like going out on your own. This is where a social club really changes things.
If you're a member of one or more clubs, you'll know that any time the group is planning a get-together, you'll have people to go out and socialise with, even if your regular friends are busy. No more sitting at home alone on a Saturday evening or feeling bored. Just meet up with your group and have some fun.
Social Clubs Are Not Restricted To Weekends Only
While certain social groups may only meet up on weekends – in the evening or even during the day – different groups will organise get-togethers and events on virtually any day or night of the week. That's one of the cool things about becoming a member of more than one group.
You could join a group that meets up on Friday or Saturday evenings for drinks and fun and be a member of an interest group that maybe meets up during the week. This way you're not restricted to socialising on weekends only.
So Many Social Clubs To Choose From
It doesn't matter what you like to do, you'll be able to find one or more clubs to join that cater to your interests, where you'll be able to mingle with like-minded people. Think of just about anything and there will be a social club for that interest somewhere in the country.
Some people are focused on meeting groups of people who love to get out on weekends to go and drink and party. If this is your thing, you'll likely be spoilt for choice.
Drinking is not the only game in town when it comes to social clubs, though. Far from it.
Maybe you enjoy tennis but don't have any regular partners to play against. Or tenpin bowling could be your thing. Other types of social clubs include travel clubs, walking clubs, exercise groups, tenpin bowling, tennis clubs, singles groups, shopaholics and so many more to choose from.
You name it, there will be a group for you to join.
How To Find a Social Club Near You
Finding fun and interesting social clubs near you is as simple as going online and doing a search. If you live in Sydney, for example, just search for 'social club Sydney'. To search for clubs in a specific area of Sydney, just include a suburb, such as 'Lidcombe social club', or a generic term like 'social and entertainment club'.
You never have to be bored again. Social clubs exist everywhere, so you'll have no trouble finding a local club that suits you and your interests.