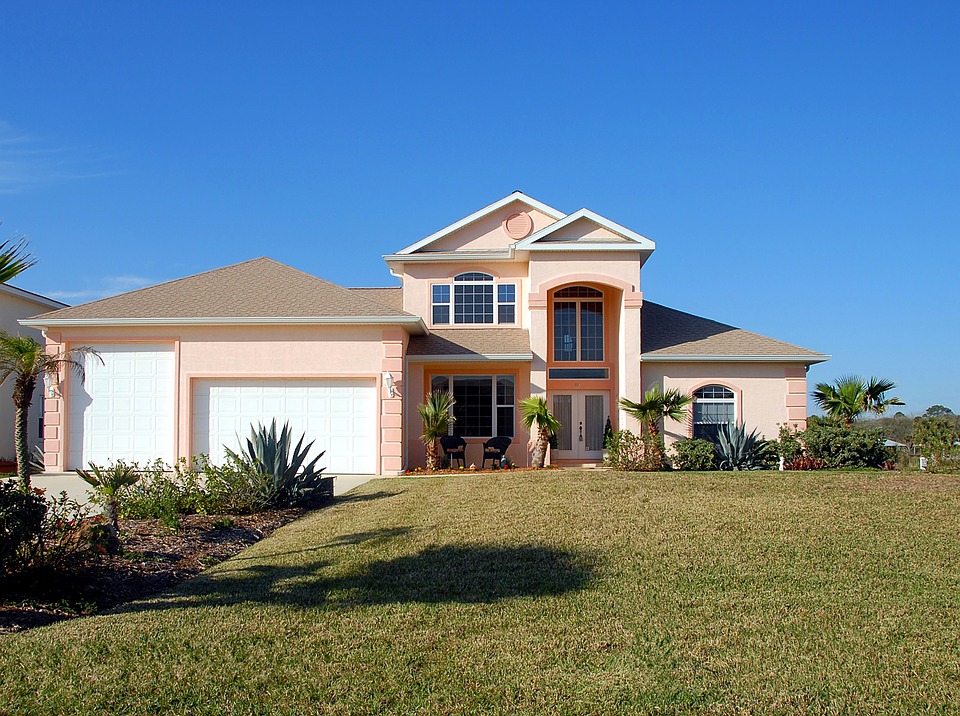 1. ORLANDO.
Orlando will always have a soft spot in many people's hearts.
In Orlando, you obviously have all the major theme parks there. They have all know that, but it's just like a very cool city but the vibe there is very modern, and it's also very affordable.
2.TAMPA.
Tampa is also a very cool place to live because, similarly to Orlando, they also have a lot of stuff. They have their own fair share of themes parts there as well, like Busch Gardens and some of the water parks, and that is so beautiful. Regardless of the theme parts, it's also one of the affordable places in Florida to live.
3.NAPLES.
Naples, Florida. Why is Naples? Well, because it definitely is a quiet town and it's a lovely town. The city has fantastic restaurants and spot centers that attract retirees.
4.MIAMI BEACH.
Miami Beach.it is the best place in Florida to live as a retiree. Miami Beach is a tiny town. Believe it or not, it's only about seven miles long. They have plenty of great restaurants in South Beach parks everywhere. The views and sceneries are beautiful. Miami Beach has a boardwalk out here that goes along the beach, and pretty soon, it's going to stretch all the way from North Beach to South Beach so you can literally walk or ride all the way from North Beach to South Beach.
4. CORAL GABLES.
Coral Gables has a lovely place to live, and they have some of the coolest and affordable houses there too. They also have the famous Biltmore Hotel in Coral Gables, a very iconic spot down here in South Florida.
5. SARASOTA.
Sarasota is a city with a high and retiree population, but now they have young families moving to the area, and it's kind of juicing the neighborhood up a little bit and making things more modern. it's making it a great place to move if you're just starting a family or want to have a good job and still live in a very affordable Florida area.
6. PALM BEACH.
Palm Beach is one of the wealthiest parts of Florida. Palm Beach has an adorable stores and restaurants to visit frequently, and just being there gives a banging good time as a retiree.
7. INGLEWOOD.
Inglewood enjoys an average of 257 sunny days year-round. Residents in Inglewood enjoy temperatures that go as high as the 90s in summer and as low as the lower 50s and winter.
8. SIX TIMBER PINES & SEVEN SANIBEL ISLANDS.
Six timber pines is an area in western-Central Florida with a population of just under 6000.
They have sporting areas available for residents, including golf courses, tennis courts, swimming pools, and water recreation. Since timber pine is a gated community. Citizens are aware that there is a constant security system aimed at keeping them safe, and hence, it is a great city for retirees.
Seven Sanibel Island stainable is an island on the Gulf Coast of Florida. Sanibel Island has many wildlife refuges, including the J ending darling National Wildlife Refuge, which is the column Seen a place to see many different Floridian animals.
9. JACKSONVILLE.
Jacksonville is a perfect retirement location for seniors who want to continue living the bustling big city lifestyle. It is the most widely populated city in Florida, with over 800,000 residents. Jacksonville city is home to the second-largest Jazz Festival and country that runs annually in April. Weather in Jacksonville remains mild in the winter, so residents do not have to worry about temperature extremes. Their community has several opportunities for volunteer works. When it comes to transportation, Jacksonville is accessible in terms of traffic since there are public transport and an airport in the city. This is one of the major reasons why it has remained one of the best retirement communities in Florida for a decade now.
10. NINE BOCA RATON.
Nine Boca Raton is a city with almost 90,000 people in southeastern Florida. Boca Raton is known for its sandy beaches and yearlong warm weather that grabs a significant appeal for lovers. The city is especially attractive to all retirees. Besides, it is one of the Jewish communities nationwide and one of the best retirement communities in Florida.