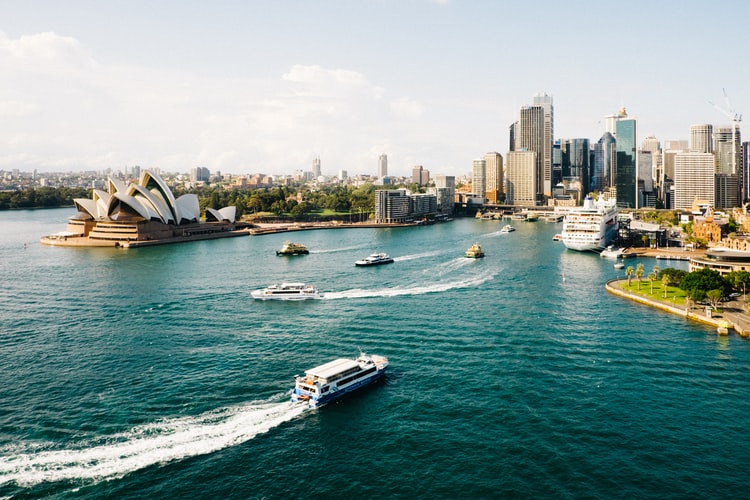 Immigration lawyers are the deciphers of the law, who help in understanding the rights, possibilities, and strategies of the citizens and counsels throughout the immigration process.
An Australian immigration lawyer works for the Australian immigration agencies across Australia who provide services to the immigration issues. Immigration and its processes can be complicated, but with the right lawyer, they can be handled.
The current immigration program in Australia is based on different categories of visas where an Australian immigration lawyer assists his or her clients with a suitable process. The list of categories is mentioned below:
Skilled Occupation Visa: A skilled occupation visa is usually granted to highly skilled workers in Australia. Applicants have been evaluated on a points-based system where points are awarded for specific academic standards. Individual states often sponsor these permits by recruiting staff based on the needs of the government. Applicants approved by an Australian firm are also considered for granting this visa. The 457 visa that was initiated in 1996 and abolished by the Turnbull Government was the most popular form of sponsored working visa.
Student Visa: International students from various parts of the world are highly fostered to study in the country by the Australian Government. A student visa can indeed be classified in several divisions, the majority of which requires a verified request from an institution of higher education.
Family Visa: In Australia, visas are most often authorized with family ties. Several other forms of Australian family visas are also accessible. A few are listed below:
A Spouse Visa is given to the applicant who is either married or has been in a de facto relationship with an Australian citizen or a permanent resident for at least 12 months.
A candidate is eligible for the Fiancé Visa if he or she tends to marry an Australian citizen or permanent resident.
If the applicant is in a legitimate interdependent relationship with an Australian citizen or resident and wishes to enter and reside in Australia permanently, then the person can obtain an Interdependent Partner Visa for immigration to Australia. Couples of the same sex are also eligible in this clause.
A parent of an Australian citizen can apply and be granted the Parent Visa only if the permanent resident is capable and willing to sponsor the client.
The Australian Family Relationship Visa allows single persons of secondary school age and above who are unmarried to settle in Australia for up to 12 months on a part-time basis to learn about the community while residing with relatives or any other members of the family.
Working Holiday Visa: A temporary visa, the working holiday visa is acquired by young people who wish to travel and work full-time, part-time, on flexibility, paid, or volunteer work for as long as they want within the 12-month tenure. Employment and family visa will however correspond to Australian citizenship; furthermore, the immigrant must also have spent 4 years in Australia, along with at least one year as a permanent resident.